skincare
Vegan Skin Care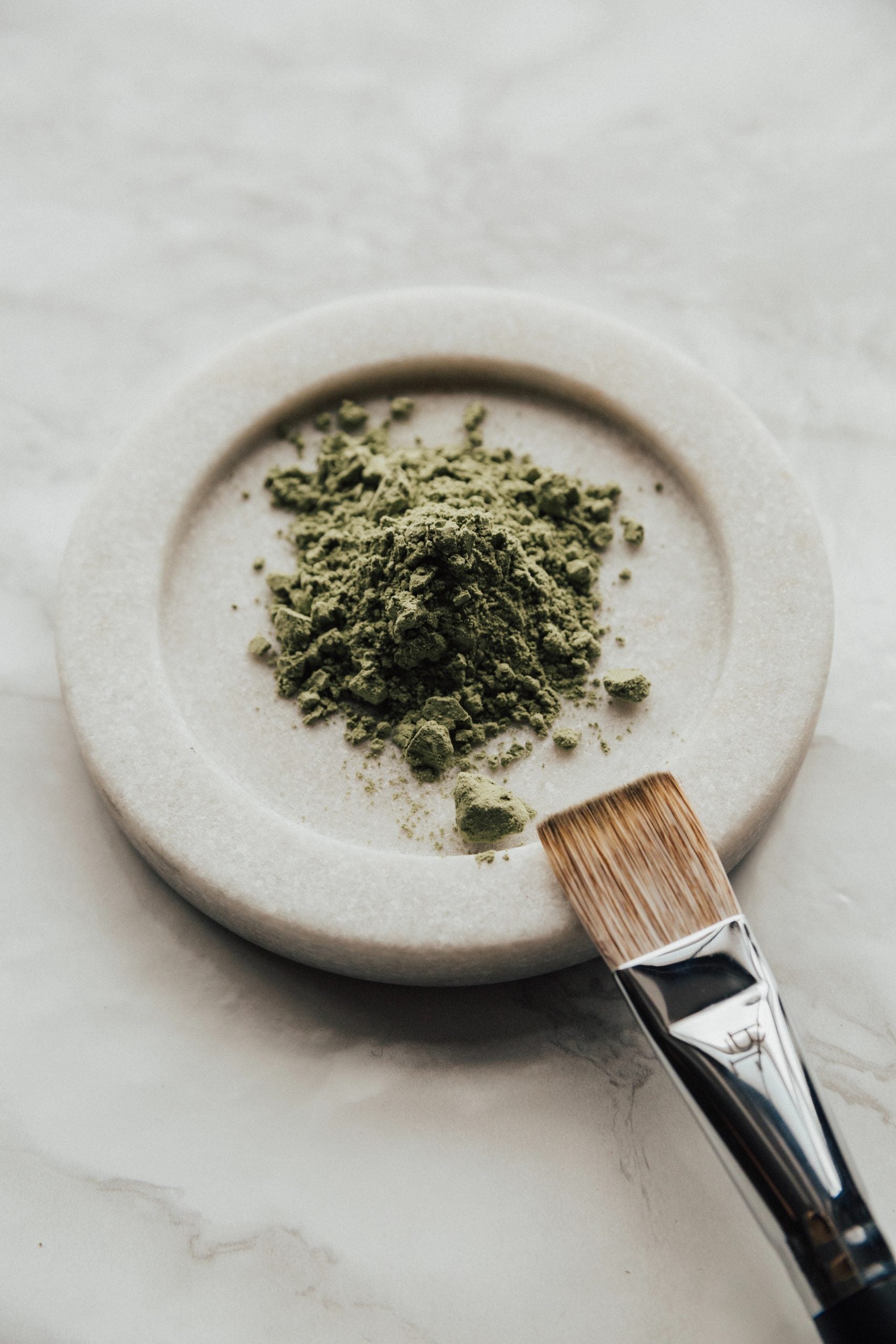 Vegan Skin Care
When it comes to the copious types of skin care brands that are mission backed, vegan skin care remains top of mind for a variety of reasons. However, just like other types of natural skin care products, vegan skin care brands have varying standards. Some natural skin care brands will still use animal by products such as honey for example.
While other brands refuse to include honey or anything that comes from bees including propolis, bees wax, and bee pollen.
While the majority of brands we carry here at Pretty Well Beauty are vegan. We do have a couple of brands that use ethically sourced honey from bees. We obviously want to be as transparent as possible so that you can make the best decisions for yourself and your personal needs.
Here we have compiled a list of our favorite vegan skin care products from brands we love. We chose these products not only because of their high level of clean and sustainable ingredients, but because they perform well and deliver on their promise. It's our mission to always offer products that deliver on their promises and these are certainly no exception.
Vegan skin care is not only something we care about, but goes beyond the surface and mimics our values overall. Animals are our responsibility and it is our job to protect them as much as possible. So starting a skin care routine using vegan skin care products is a great and easy step to begin a more conscientious lifestyle.
We have broken down our favorites into different categories. Skin care, Body care, Hair care, and Makeup. You can start small and try incorporating a couple things at a time replacing items as they run out. Or you can go cold turkey like some people do when making a lifestyle change. Whatever you decide, is entirely up to you and what you feel comfortable with.
Vegan Skin Care Products
Black Rose Cleansing Bar by Leland Francis:
This cleansing bar is not only vegan but genderless and can be used on the face and body. The use of charcoal helps draw out impurities and excellent for those who battle acne and oily or combination skin.
Marshmallow Face Cleanser by Earthwise Beauty:
This is also a unisex cleanser that is ultra-gentle and low foaming that is suitable for all skin types including sensitive. Marshmallow root softens the skin, while calendula petals heal. Chamomile flowers soothe inflammation and the pumpkin seed oil helps to heal and prevent acne.
Complete Moisture Cleanse by Josh Rosebrook:
This Aloe Vera based cleanser does contain honey. So for those who are still ok with consuming honey, this is an amazing option. Ph balanced and uses a unique blend of herbal actives to cleanse, balance and add moisture to the skin. The formula is filled with both antioxidants and anti-inflammatory ingredients to soothe and calm while protecting the skin's precious acid mantle.
Vegan Body Care Products
Hydrate and Nourish Coconut Body Butter by Earth tu Face
This total body elixir absorbs quickly and is fulled with antioxidants and omega fatty acids. Cardamom, cinnamon and vitamin E instantly nourish and hydrate the skin. The scent is also incredibly intoxicating! This vegan body butter is great to use on all skin types, especially drier skin.
Wild Lather Body Soaps
The soaps by Wild Lather come in a variety of colors and natural scents. Kyoto is a fan favorite with its infusion of Japanese Yuzu and pink grapefruit. Each bar is cold pressed cured for 45 days. Also vegan, biodegradable and sustainable. This time honored tradition of soap making with a modern twist is what make these soaps so special.
Refining Body Polish-Cafe & Cocoa by Malaya Organics
This mineral-rich blend of Himalayan and Bolivian Pink Salts helps slough off dead skin and promote new cell production. Infused with detoxifying Peruvian Coffee and antioxidant Cardamom. This skin-firming formula can help boost circulation and target cellulite.
Vegan Hair Care Products
Shampoo by La Tierra Sagrada
This formula was designed to gently cleanse all hair types. Part of a holistic line of hair products using all natural, vegan and highly sourced ingredients. This shampoo removes product build up and detoxifies the scalp. The formula provides a light foam that won't strip the hair of its vital moisture leaving it soft and shiny.
Enrich Hair Mask by Josh Rosebrook
Enrich hair mask is an intensive hair treatment for dry and/or damaged hair types. This hair mask deeply conditions. It also restores and revitalizes dry and brittle hair caused my heat and styling damage. A blend of fatty acid-rich plant oils from African Marula, Baobab and Argan, Jojoba, Tahitian Tamanu, Hemp and Coconut. With ultra-hydrating Aloe Vera and potent active herbal infusions. This blend creates a powerful synergy to dramatically soften, restore shine, elasticity, and manageability without weighing hair down.
No. 2 by MFLORENS
This rejuvenating and regeneration scalp and hair oil is a blend of the worlds most concentrated ingredients. A blend of potent whole plant, fruit, flower, herb, vegetable, nut and seed oils. Formulated specifically to energize and boost hair growth from a cellular level. It will intensify the flow of blood circulation, oxygen and essential nutrients to for tissue and hair renewal. This is the 2nd product from MFLORENS developed after the founder suffered from alopecia. She wanted to natural way to regrow her hair. People have show full hair recovery in only 4 months!
Vegan Makeup Products
Keen Lip Crayon by Axiology
Keen is bold bright coral crayon that is made with only 10 ingredients. 100% vegan and cruelty free and packed a powerful punch. The packaging is also made from post consumer recycled trash. This lip crayon glides on smooth and leaves a beautiful matte finish.
Luxury Lip Tint in Azalea by Henné Organics
One of 4 gorgeous shades by Henné does contain beeswax This vibrant fuchsia pink lip color is playful and sexy. Add one swipe for a subtle tint, add a second layer for a more bold finish.
Lip to Lid Balmies by Axiology
The latest product drop from our friends at Axiology features a multi-use product that can be used on the lips, lids, and cheeks. Watermelon and Clementine are my 2 favorites from this new collection. Not yet available here at Pretty Well Beauty yet but check back soon!