Leland Francis
Black Rose Bar
Charcoal draws out toxins in pores to deeply cleanse and purify skin.
Black Rose Bar by Leland Francis. Harnessing the power of nature, this product will refresh, balance, cleanse, detox, and hydrate, reinforcing the skin's natural lipid barrier while gently exfoliating. This formula was created with a unique combination of ingredients that don't strip the skin.

Product Benefits
Charcoal draws out toxins in pores to deeply cleanse and purify, while African Black Soap works to nourish skin using an abundance of antioxidants known to calm irritation and soothe skin conditions. Rose Oil and Bergamot Oil work together to help reduce signs of aging while also hydrating and soothing skin, minimizing the appearance of sunspots, and restoring supple texture.
Due to being handmade in small batches, each bar of soap can differ in appearance and scent.
Black Rose Bar is clean, natural, cruelty free, vegan, and made in small batches.
Unisex/genderless. An homage to the founder's great-grandfather, the line celebrates individuality and indulgent self-care for a more youthful you, using the finest ingredients.
4oz (113g)
The ingredients that make a difference
How to use it
Morning & Night
Lather between hands with water and massage onto wet face and body. Rinse well and pat dry. Avoid contact with eyes. If contact occurs, rinse thoroughly with water.
Dillon's Tip's
I created soap that would work well for both the face and body, and that was unisex.
Complete your routine
Before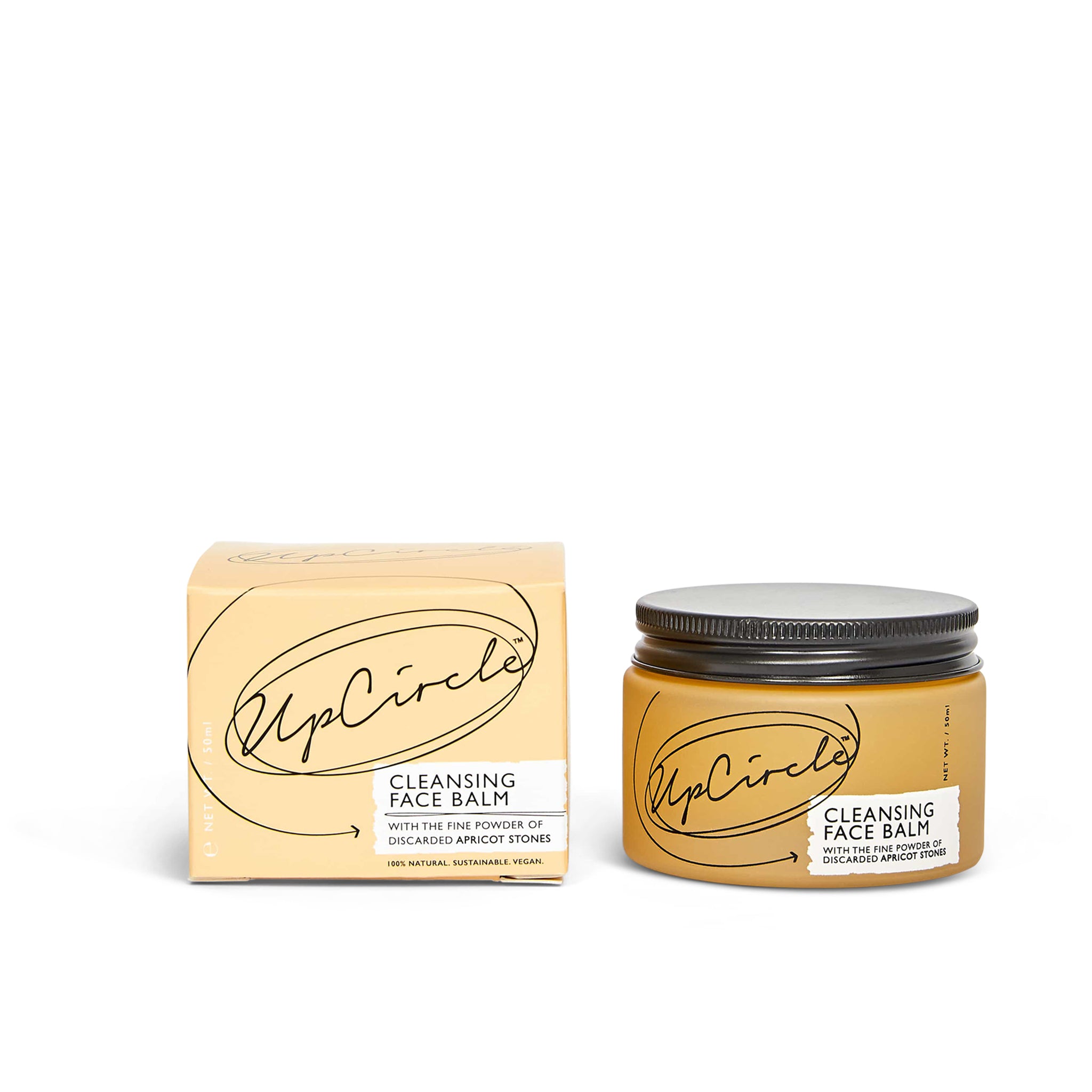 After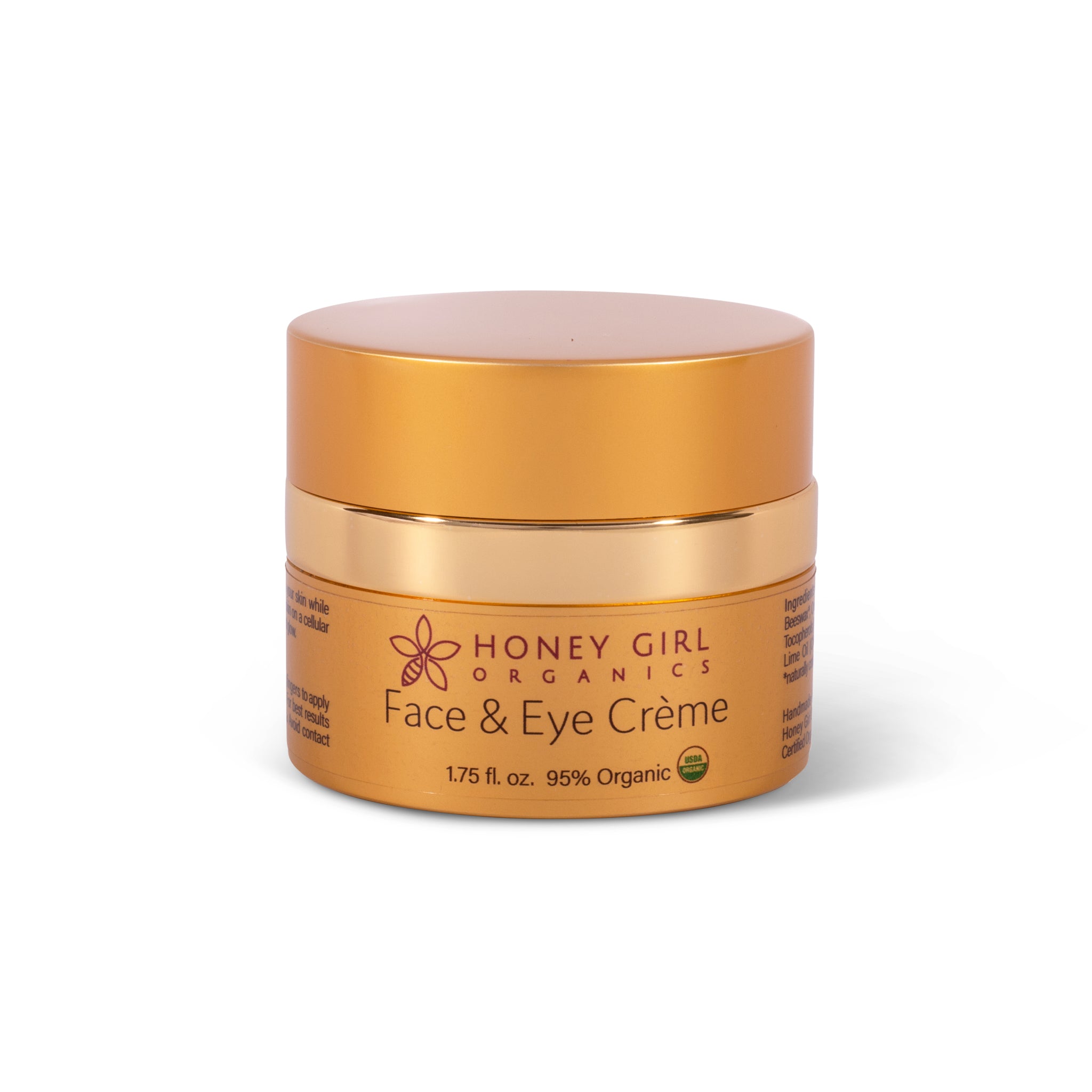 Honey Girl Organics
Face & Eye Cream
Jazmin's Tip's
"This bar is very popular among the guys who don't want something that works everywhere."
Why Shop At PWB?
1. Product Safety
We will never carry a product formulated with any ingredient that has either been a known, or ever suspected, toxin to human health or the health of the environment.
2. Sustainable + Ethical
We ensure all labor used by our brands is fair trade and performed ethically in the sourcing of all ingredients and raw materials. We value brands that source as locally as possible, as well as from their natural habitats, for the best quality product.
3. Inclusive + Diverse
More than 50% of the brands offered at PWB are founded and led by BIPOC humans. We also believe in pricing diversity, so there is something for all budgets and lifestyles.
4. Product Performance
When all is said and done, we know even the highest quality products can fall short. Which is why we make sure every product we discover delivers on performance as well. Just because something feels nice isn't enough-it needs to work as well.