who we are
Beauty personalized.
Jazmin Alvarez, Founder of Pretty Well Beauty, provides an in-home experience to help you elevate and transform your daily personal care and beauty routine. The purpose of the Clean Beauty Edit is to guide you through the oftentimes confusing world of clean beauty and how to transition to this healthier lifestyle in a practical way.

The experience begins with a digital discovery to build and evaluate your beauty profile. The next step is a 15-minute consultation by phone.  We will intimately discuss your skincare concerns, ingredients and what they mean and the impact they pose on your health and the environment. This information will be used in your home during your clean beauty edit. The goal is to leave you feeling empowered about the products you put onto your skin and leave you being able to make educated product decisions.
our process
We curate your clean routine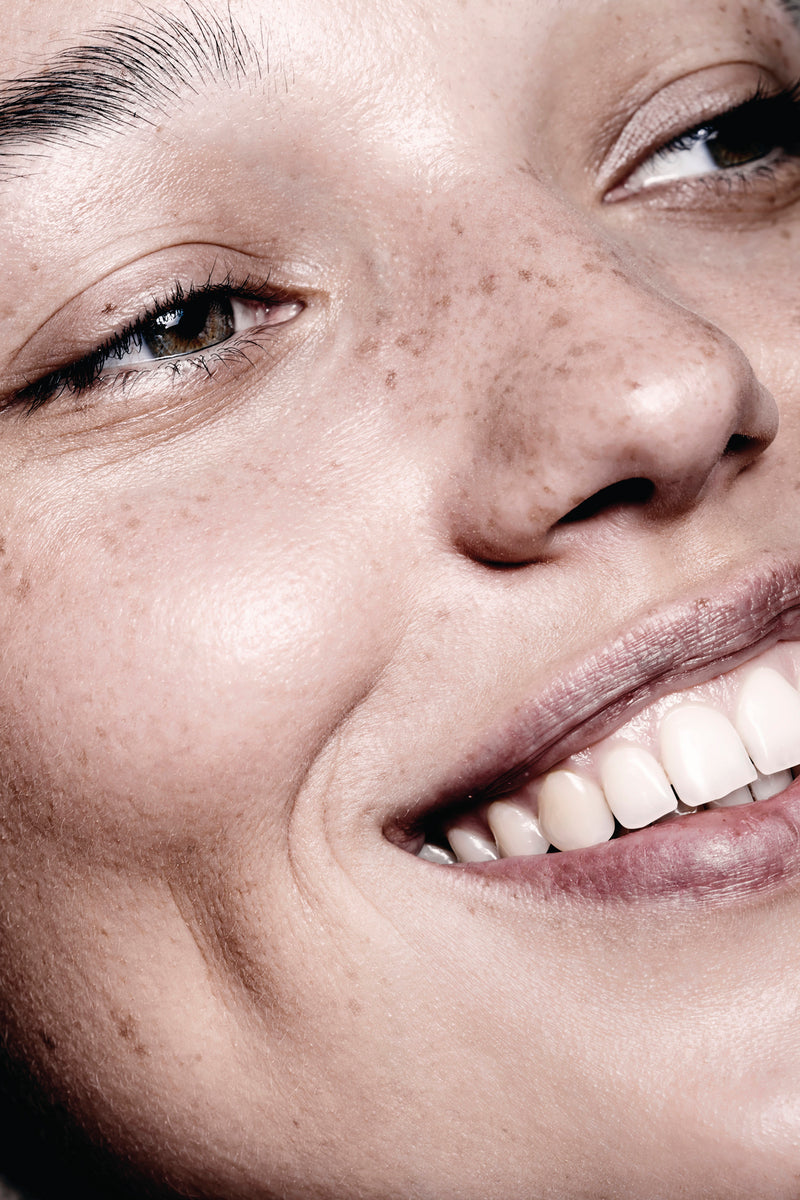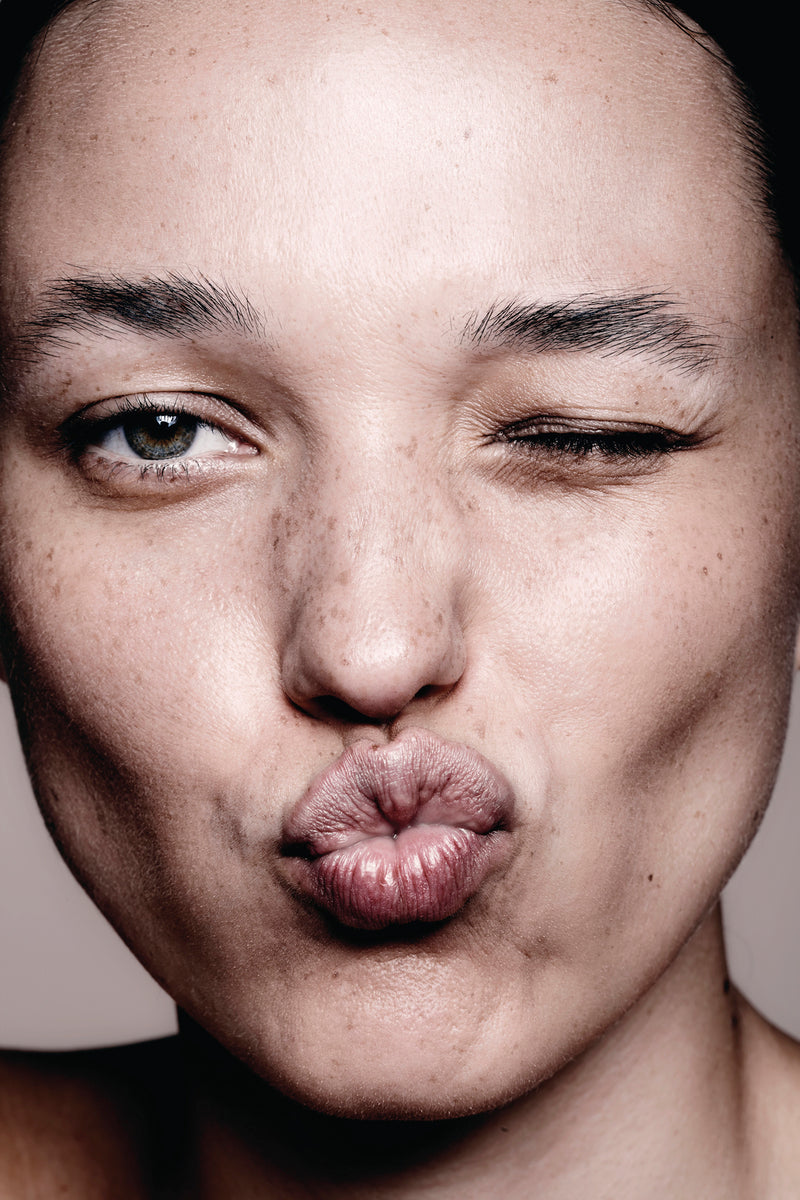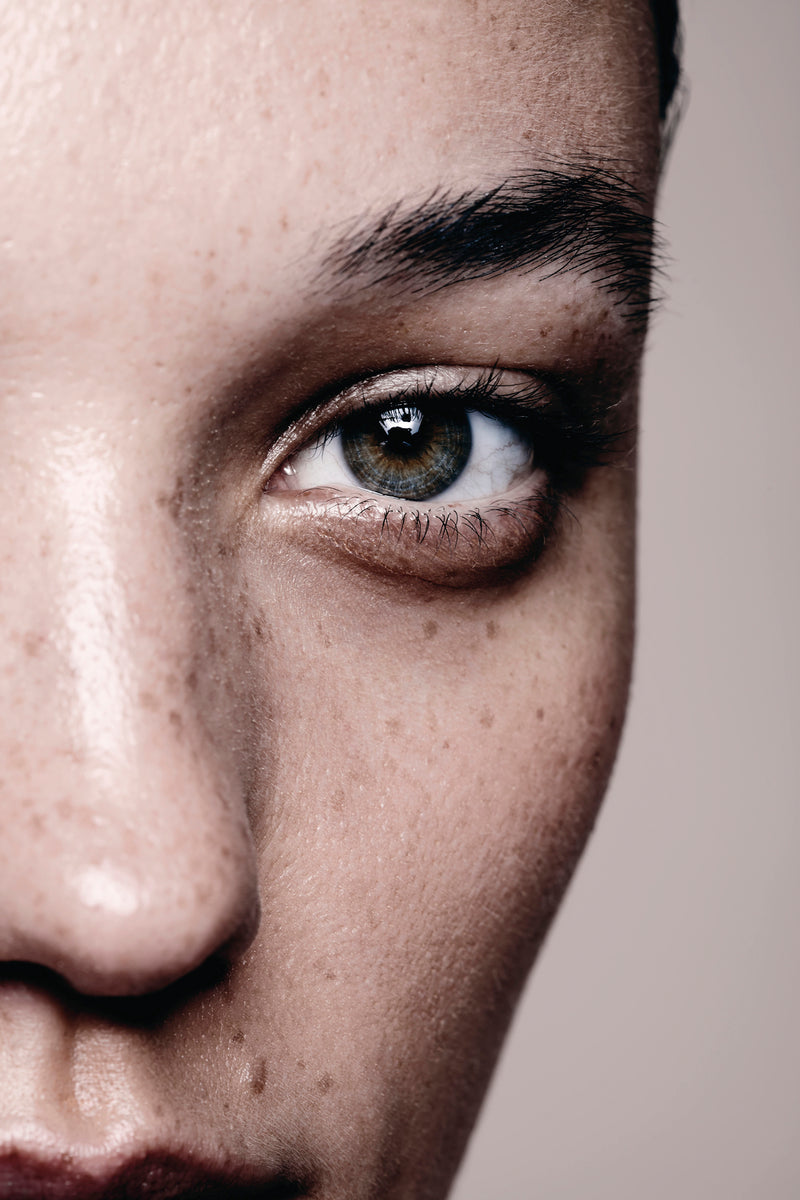 1. BEAUTY GOALS

The first step starts with a discussion about your skin and hair goals. We'll discuss your current regimen, the results thus far and start the process to clean up your routine.

2. VANITY CLEAN-OUT

The next step is looking inside your vanity to see what you're currently using. We will pull out the products and evaluate all the ingredients and packaging.  From there I will show you which products to keep and which are unsafe to continue using. This will be a very important exercise to assist you in making healthier personal care purchases moving forward on your own.

3. CLEAN BEAUTY SWAP

The final step will include personalized beauty product and regimen recommendations based upon your unique skin needs, goals and budget. All product recommendations have been thoroughly vetted through our proprietary 5 step process that evaluates ingredient quality, sustainability, packaging, and efficacy.

As a compliment to the Clean Beauty Edit service, clients will enjoy 20% off their next purchase at prettywellbeauty.com with a personalized coupon code that can be redeemed within 90-days of your service.

Book Now