Category_Recipes
Netflix + Chill: Galentine's Day treats to share with your BFF (or your bae)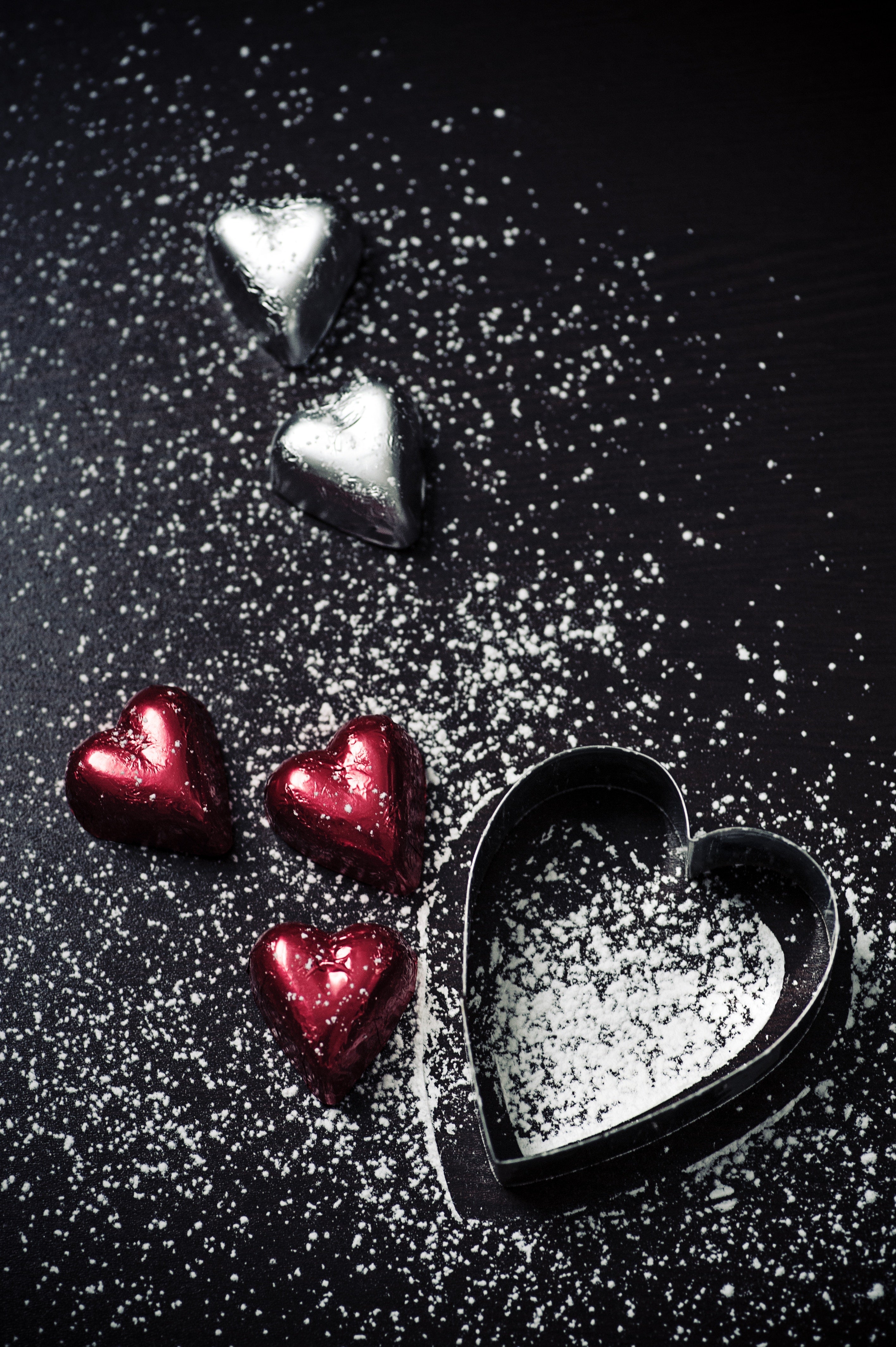 Netflix + Chill: Galentine's Day treats to share with your BFF (or your bae)
With Valentines day, or as we like to call it, Galentines day approching; we had a chance to chat with our friend Maggie Mattuchio Flynn of The Deep Agency about wellness trends and ideas.
Whether you are a seasoned wellness junkie or a gentle newbie there is something for everyone. She shared with us her brilliant ideas about how she likes to include wellness into her life by literally tricking herself!
"As a wellness toe-dipper, I am always looking for ways to trick my mind into loving the adaptogens, tinctures and powders that my body could benefit from exponentially and there is no better way to do so than to incorporate them into something chocolate." "Please enjoy my simple, sneaky, + healthy recipes featuring some of my favorite clean mood and heart boosting dark chocolate, adaptogens, powders and hemp oils to help you tune in , turn up and chill out for your Galentine's Day gathering with Netflix n' Chill CBD Hearts and Love is the Drug Mock-tail!" -Maggie
These two indulgent yet healthy recipes that you can create and enjoy with your girlfriends or your sweetheart is just what we need this Love Season! Netflix n' Chill CBD Hearts featuring Charlotte's Web Mint Chocolate Ingredients
¾ cup of Lily's Dark Chocolate Baking Chips or 2 Simple HU Chocolate bars
20 drops/1/2 dropper of CW Mint Chocolate Hemp Oil
½ cup of melted organic coconut butter
1 tbsp of Sun Potion Anandamide Powder
1 tbsp of organic maple syrup

Organic Cacao Nibs and Dried Mint for Garnish
Directions
Melt chocolate pieces in increments stirring in between in a double boiler (Or a microwave if you don't have a double boiler) Pour and smooth out a medium/thin layer (think peanut butter cup) of melted chocolate into a heart-shaped mold or small silicone lined cupcake tins then place in the refrigerator until firm Mix together 1 tbsp of Anandamide powder, 1 tbsp maple syrup, 20 drops/half dropper of CW and melted organic coconut butter Add a layer of the spread into the mold or cup and refrigerate until firm Add another layer of melted dark chocolate, sprinkle some organic cacao nibs and organic dried mint…chill and serve!
Love is the Drug Mock-tini featuring WSH Rosy Cocoa
Ingredients
1 cup Carrageen-Free Almond Milk (or your favorite non-dairy option
½ organic avocado
¼ cup Wooden Spoon Herbs Rose Cocoa 
¼ organic frozen berries
1 tbsp organic peanut butter or organic almond butter
2 oz. Prairie Organic vodka (Optional if you're feeling naughty)
2 Martini Glasses
Organic Cacao Nibs for Garnish
Directions Add all desired ingredients to blender and combine until smooth. Pour into Martini glasses and garnish with cacao nibs and berries and serve.
Maggie Flynn is a female producer, creative writer, yogi, reiki practitioner, and entrepreneur based in Los Angeles, CA. In 2018, she left her full-time Editorial Producer position at Clique Brands to co-found The Deep Agency, a full-service creative agency for the wellness community and Hand of Dog Reiki, a reiki offering to animals in Los Angeles and New York. You can follow all of her intutive adventures @mjmf @gooeyhq @thedeepagency + @handofdogreiki
xoxo PWB