Meet Chrissy Cabrera, founder of Naturally London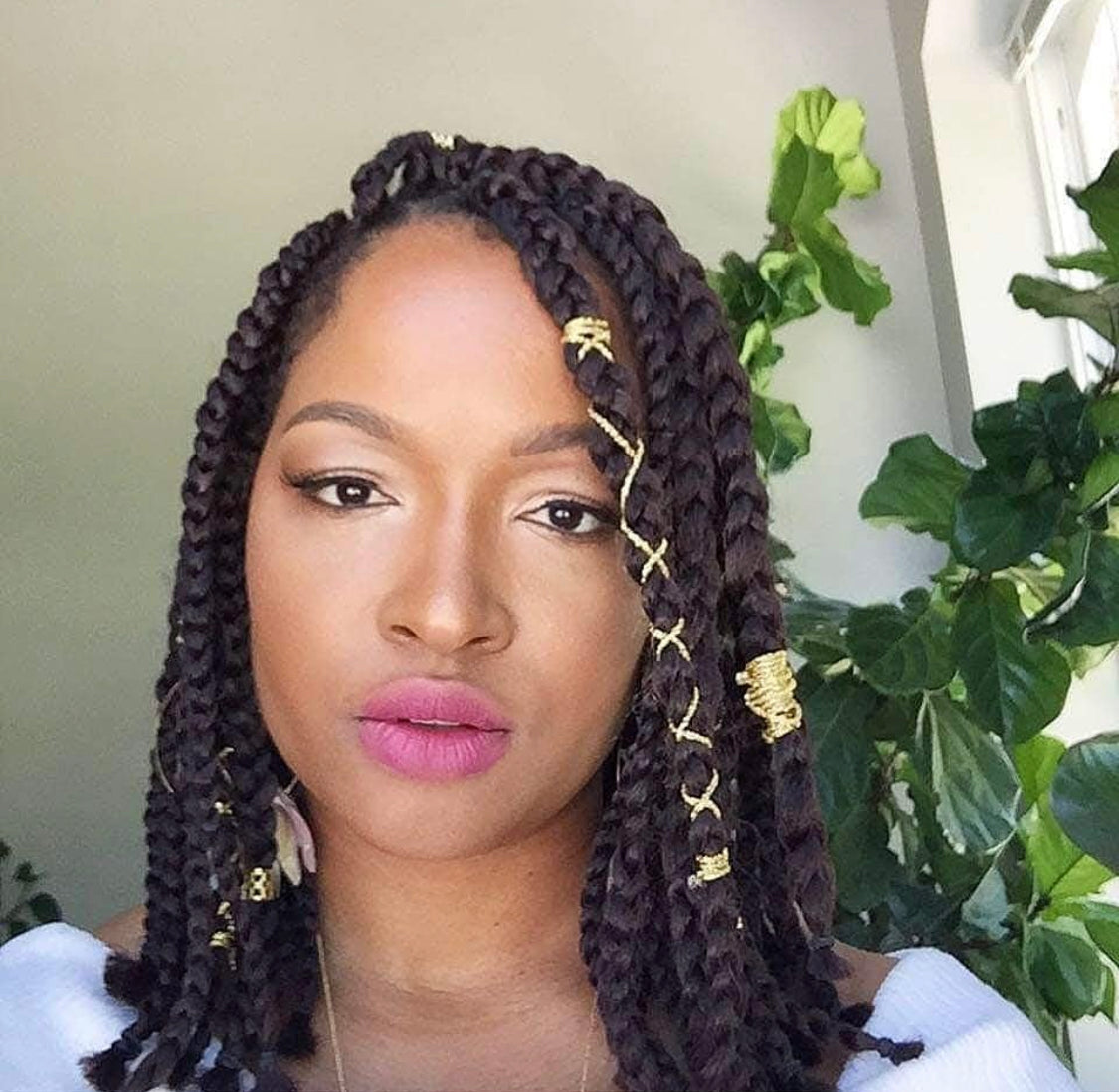 Meet Chrissy Cabrera, founder of Naturally London
Happy Women's History Month everyone! Today and everyday, we show our love and admiration for the many brands we carry and the amazing women who founded them. Last year, we had the pleasure of welcoming several new exciting brands to our curation and Naturally London was one of them. Meet their founder, Chrissy Cabrera, a woman who encapsulates the spirit, determination, and impactfulness this time of year is all about. 
Chrissy Cabrera is no stranger to foot pain. From the time she was a teenager, she experienced arch pain, calluses, and dryness. Unfortunately, her afflictions only got worse during a tough first pregnancy.
"I used to suffer from severe swelling and soreness in my feet," Cabrera recalled. "Daily foot soaks with early recipes of my current foot soaks eased my stretched and puffy skin."
Chrissy never thought in a million years that she would go into beauty entrepreneurship. At first, creating her own foot soaks was purely rooted in her desire for comfort and her aversion to certain mainstream ingredients. 
"The biggest obstacle was I couldn't stand the smell of tea tree and peppermint, which is most common in footcare, so I created my own products sans these two ingredients."
However, after receiving positive feedback and interest from her friends and family, Chrissy became encouraged to sell her handmade soaks and butters, and share the relief she found in them with others like her. 
"The intention behind each product is to nourish my customer's minds, bodies, and spirits," Cabrera said. "I hope when each jar and bottle are opened, they feel the love and embrace I have infused into each product. Naturally London is truly a labor of love."
She founded Naturally London in July 2015, just months after giving birth to her daughter London. Chrissy felt it only fit to name her brand after her inspiration. The entire process even led her to become a certified aromatherapist! Inextricably though, as her child grew, so did her business, and Chrissy, like many other female business owners today, worked hard to retain a work-life balance. 
"I have sacrificed lost moments with my first born, London," she recollected. "There were many weekends and evenings I had to do marketplace events or make products, and she didn't understand my absence. Also, the sacrifices you deal with when you finance your business out of your own pockets. I find more balance with my family now than I did when I first started my business."
There is still the hurdle of the global pandemic to cross as well and, though the struggle is not over for many small businesses like her own, Chrissy has developed a positive, impelling, and cleverly brand-specific way of thinking about the future of her brand.
"I think all of us have stronger ankles with all the pivoting done in the last two years," Cabrera said. "We are focusing on how we can give our customers deeper experiences."
Today Chrissy is a mother of two, and Naturally London is an award-winning ritual brand for all that has grown tremendously in the past few years. The biggest change so far has been the decision to expand their offerings to hand care products. 
"It's a wonderful achievement! My foot care line is 100% plastic-free and has won four beauty awards, including Allure's Best Of Beauty Award; it was a wonderful highlight of 2021. I still have the same focus, but it's definitely more refined."
Chrissy continues to be inspired by the journeys of other women in the beauty space like The Lip Bar founder, Melissa Butler, and hopes her presence inspires more black women to start their own businesses. 
"It's time we make representation an industry norm," Cabrera remarked. "I really hope that the more we increase the conversation of clean beauty amongst other black women, we can make a difference in the product offerings geared towards us."
All Naturally London essentials are botanical-based, nourishing, and multi-purpose. Each one is made in small batches by Chrissy in her Maryland studio and crafted with organic-certified ingredients and award-winning aromas. We can't wait for these products to transform your daily routines into mindful moments.
Click here to try an array of their soothing foot, hand, and body rituals.