Category_Stories
3 Clean Beauty Brands That Are Giving Back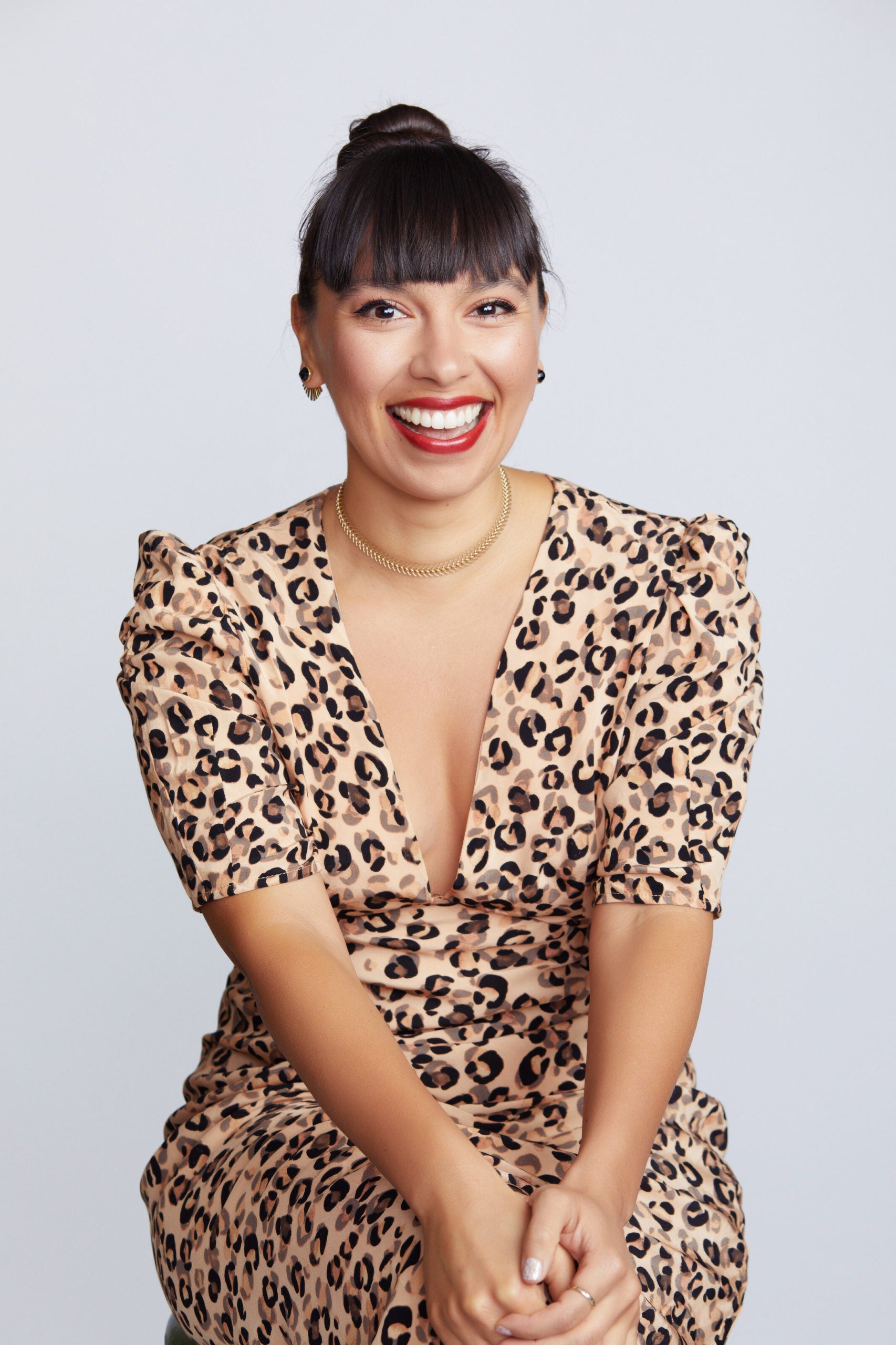 3 Clean Beauty Brands That Are Giving Back
Good For You, Good For The World.
It's more than just ethically-sourced ingredients,
clean products
and aesthetically pleasing packaging. For these three brands, redefining the beauty industry and contributing to the wellbeing of others is just them scratching the surface. Each of these ethical and
sustainable
brands dedicate a portion of profits to something beyond the brand itself.
Let's take a step back for a moment. Simply put, brands are a mode of influence. They play a major role in affecting the behavior of society. From major corporations right down to small businesses (like us), all seek to inform, educate and inspire with their missions.
Now more than ever, brands have been offering their support, speaking up and responding to calls of action. From environmental change and social inequality, to human rights and social policies. In light of this recent shift, more brands are devoting their resources to make a difference. It's truly something special to see platforms being used positively to educate, provide access to resources. And announce new initiatives to their communities.
Beauty Brands Making a Difference
When it comes to clean beauty it's our expectation here at Pretty Well Beauty that brands we partner with adhere to the highest standards in sustainability and ethical practice. It's our goal to not only provide you with products that are clean, safe and effective but also aren't contributing to any further negative impact on this lovely planet we call home.
We've gone (and will continue to go) the extra mile to ensure that we are doing our part to provide you with access to beauty brands you can trust.
Ahead, you'll find some of our top brands committed to providing a range of extraordinarily pure and effective products. And to top it all off, with each purchase you make, a percentage goes toward a mission they care for deeply. Not only are you supporting a sustainable product, you're sustaining a mission.
They don't think finding good makeup that doesn't harm humans or the planet should be so complicated. Axiology makes the cleanest, most ethical and non-drying lipsticks on the planet. They're making over the beauty industry with their collection of highly-pigmented, clean, vegan, non-toxic lipsticks that only contain 10 ingredients. Did we mention they're the
first
brand to create a 100 percent zero waste, multi-use product?
Shop the Collection
Here
Supportive Effort:
Contributing to a safer environment with eco-friendly packaging, and providing women with some autonomy in a society traditionally dominated by men.
Lipsticks are packaged in cardboard made from recycled paper.

Their woman-owned packaging supplier gathers paper from all over Bali, then hand-recycles the paper to produce the lipstick boxes (this helps to reduce trash in Bali and keep the island beautiful).
Meet the Founder:
Ericka Rodriguez was trying to solve a personal problem: Finding a good lipstick that didn't didn't harm animals or the planet. She began experimenting in her kitchen and two years later had the 10-ingredient formula that launched Axiology.
Using the highest quality argan oil as their core ingredient, Kahina Giving Beauty offers innovative and proven-effective skin care solutions, taking inspiration from Morocco to combine ancient traditions with modern science. Native Moroccan ingredients are combined with high quality natural ingredients carefully sourced from around the world and formulated in a state-of-the-art facility in the US. The end result: a truly effective and ethical line of luxury skin and body care products that bridges tradition and modernity by evoking the sultry spirit of Morocco through a modern gaze.
Shop the Collection
Here
Supportive Effort:
Collaborates with cooperatives and local NGOs (non-government organizations) to enhance the quality of life for women and their communities by supporting local educational, environmental, agricultural and clean water initiatives.
Donates 1% of its annual revenue to organizations (Education for All, Morocco and the High Atlas Foundation) that directly benefit the women in the South of Morocco and their families—teaching them how to read and write, offering healthcare assistance and more.

Planted 12,000 trees in community-run nurseries in partnership with the High Atlas Foundation to elevate rural Moroccans beyond subsistence level farming.
Meet the Founder:
Katharine L'Heureux recognized a gap in the
marketplace for premium organic skincare. After discovering argan oil on the first of many trips to Morocco, she sought out to personally source it in the development of her niche beauty brand. Her mission: To deliver the highest quality skincare while elevating the people and cultures behind them.
An innovative range of pure and results-driven products that rely on healing botanicals grown under pristine conditions. Conditions that protect the soil's complex ecosystem to retain the highest concentration of rich nutrients and potent bio-actives. Using potent formulas free of unnecessary additives. These work synergistically to nurture, balance and brighten all skin types for radiant vitality at every age.
Shop the Collection
Here
Supportive Effort:
Collaborates across cultures, empowers others and enables sustainable economic development.
Partners with a union of women's cooperatives in Morocco to source their main ingredients. (Argan, Prickly Pear Seed and Olive oils).

Product profits support a social fund that provides tutors to teach the working Berber women how to read and write, scholarships

for their children to attend college and a health fund that covers health care costs.
Meet the Founder:
Munemi Imai received her estheticians license and graced the most glamorous runways of the world as an international makeup artist. Her passion for skin care emerged after working with women of all shades and skin types around the world. After making a radical shift to her diet and beauty products following a health scare. Munemi sought to research healing ingredients. A trip to Morocco and discovery of the exquisite oil of the Prickly Pear Cactus led to the birth of MUN.
We sat down with Munemi where she shared more of her journey and her favorite beauty hacks. Check out her founder q+a
here
.
Here's to beauty brands of the future! Those that are giving back and forging a stronger path forward in the right direction.
XoXo,
Juzanne Martin
PWB Marketing Intern & Content Writer
A versatile writer, Juzanne covers beauty, lifestyle, entertainment and fashion news. Delivering timely pieces that inform, entertain, mirror current trends and spark social conversations. Find more of her work
here
.