Category_Skincare
10 tips for gorgeous winter skin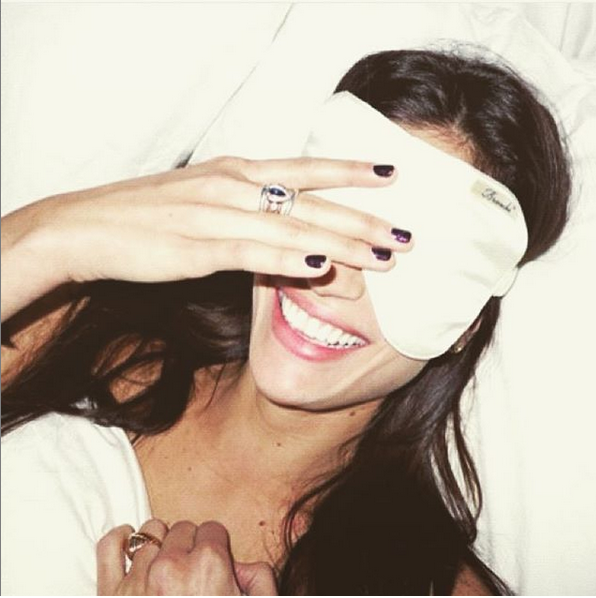 10 tips for gorgeous winter skin
Now that we are in the thick of another long winter, we wanted to share with you some of our favorite tried and true tips for maintaining and protecting your skin during the cold season. Try 1 or all 10, either way, come Spring your skin will thank you. 
-1- Omit the long showers: I knooooow, nothing feels better than steaming in a hot shower when it's below zero outside! Trust me, your skin will thank you. Extremely cold air can dry out skin but so can hot water. This lethal combo can lead to premature aging and dry cracked skin. You deserve better than that!
-2- Gentle cleansers that won't strip the skin are KEY: If you tend to use a more gel-like facial cleanser in the warmer months, try using a creamier, low-foaming cleanser during the winter. The goal is to protect your skin's precious acid mantle year round. We recommend: AKWI purifying cleanser by Mūn, and Honey Girl Organics facial cleanser & makeup remover.
-3- Layer on the moisture: Lock in extra moisture by adding a layer of body oil (on damp skin) before your favorite body cream. This extra layer will protect your skin and keep it hydrated with emollients much longer than body cream alone. We recommend: Hydrating Body Oil with Geranium and Ylang Ylang by Palmero Body, Cacao Body Butter by SKN/Muse-
4- Exfoliate: There is zero point in layering on ALL of those gorgeous oils and creams if you have a layer of dry dead skin preventing you from absorbing all of that juicy moisture. Slough it off! Use a gentle body exfoliator as needed. Once or twice weekly is recommended, more if your skin is dehydrated. We recommend: Malaya Refining Body Polish, Exfoliate and Hydrate by Earth tu Face Kahina Giving Beauty Kessa mitt.
-5- Hydrate from the inside out: We all know we need ample daily doses of good ole' H2O so why not challenge yourself by adding an extra glass or 2 to your normal intake? Water will keep the skin plump and just as you water your plants for growth, water will also help your hair and nails to grow faster and healthier. -
6- Use SPF protection DAILY: Whoever told you that SPF is just for the summer time was highly mis-informed! We must use SPF year round, even on cloudy days. No Exception! We recommend: Honey Girl Organics Protect -
7- Break a sweat: Working out will not only keep you "summer body ready", but it will help with circulation and the release of toxins from breaking a good and hard sweat with your favorite exercise.
-8- Dry brushing: Okay, I know that we have already spoken about exfoliating. Dry brushing does WAY more than that! This simple routine improves skin tone, circulation, plus it releases toxins through the lymphatic system. You can also prevent ingrown hairs. Dry brushing is best in the morning before you shower and for an added bonus do a 20-30 second cold water rinse at the end (or as long as you can stand it) which can refine the skin, boost the immune system, and improve muscle soreness and recovery.
-9- Tend to your cuticles: We use our hands for literally everything so give extra TLC to your cuticles. If you're like me, I wash my hands a lot! This can be drying on the hands, nails and cuticles. It's easy to keep a stash of cuticle oil or hydrating hand and nail cream in your purse, gym bag or even on your bedside table or desk. Use daily because we all know early signs of aging starts on our hands. Pro tip: Don't forget to use SPF on your hands year round too. We recommend: Kahina Giving Beauty Fez hand and body balm
-10- Invest in a humidifier: Even if it's just in your bedroom, DO IT! We lose so much moisture just from the air in the environment we live in during the cold and dry months. If you need extra motivation, the added bonus is, when you're under the weather, a humidifier is great for dry nasal congestion. Simply add a few drops of essential oils from Malaya Organics. Our favorites are Lavender and Eucalyptus oils.
xoxo PWB Team