Palermo Body
Replenishing Salt Soak
Scented with intoxicating Jasmine Sumbac Absolute and balancing Geranium essential oil.
The Replenishing Salt Soak by Palermo Body is scented with intoxicating Jasmine Sumbac Absolute and balancing Geranium essential oil. Himalayan and Dead Sea Salts are rich in minerals that are essential for healthy skin such as magnesium, calcium, and potassium to name a few. Additionally, they have been found helpful in removing toxins, stimulating circulation and soothing sore muscles.

Why we love it:
Rejuvenates + replenishes body + mind
Magnesium-rich salts relax + destress the body
Mood-boosting + promotes balance
Dreamy blend Jasmine Sambac absolute + geranium oil
Endless reputed benefits of Himalayan Pink + Dead Sea Salts 
JASMINE AND GERANIUM REPLENISHING SALT SOAK W/ HIMALAYAN PINK + DEAD SEA SALTS
Mineral-rich Himalayan and Dead Sea Salts help to replenish and reveal essential healthy skin, in addition to removing toxins, stimulating circulation, and soothing sore muscles. Add these salts to a bath after a long day and soothe your sore muscles.
The ingredients that make a difference
How to use it
Morning & Night
Sprinkle a palmful of salts throughout warm bathwater. Stir water allowing salts to dissolve and release the essential oils. Enjoy + relax as your skin soaks in the minerals, replenishing its natural glow.
Jessica's Tips
Want to take this relaxation to the next level? Customers often combine this salt soak with a dash of our Soothing Milk Bath and even our Botanical Facial Steam to create the ultimate bath of all baths. Go big!
Complete your routine
Before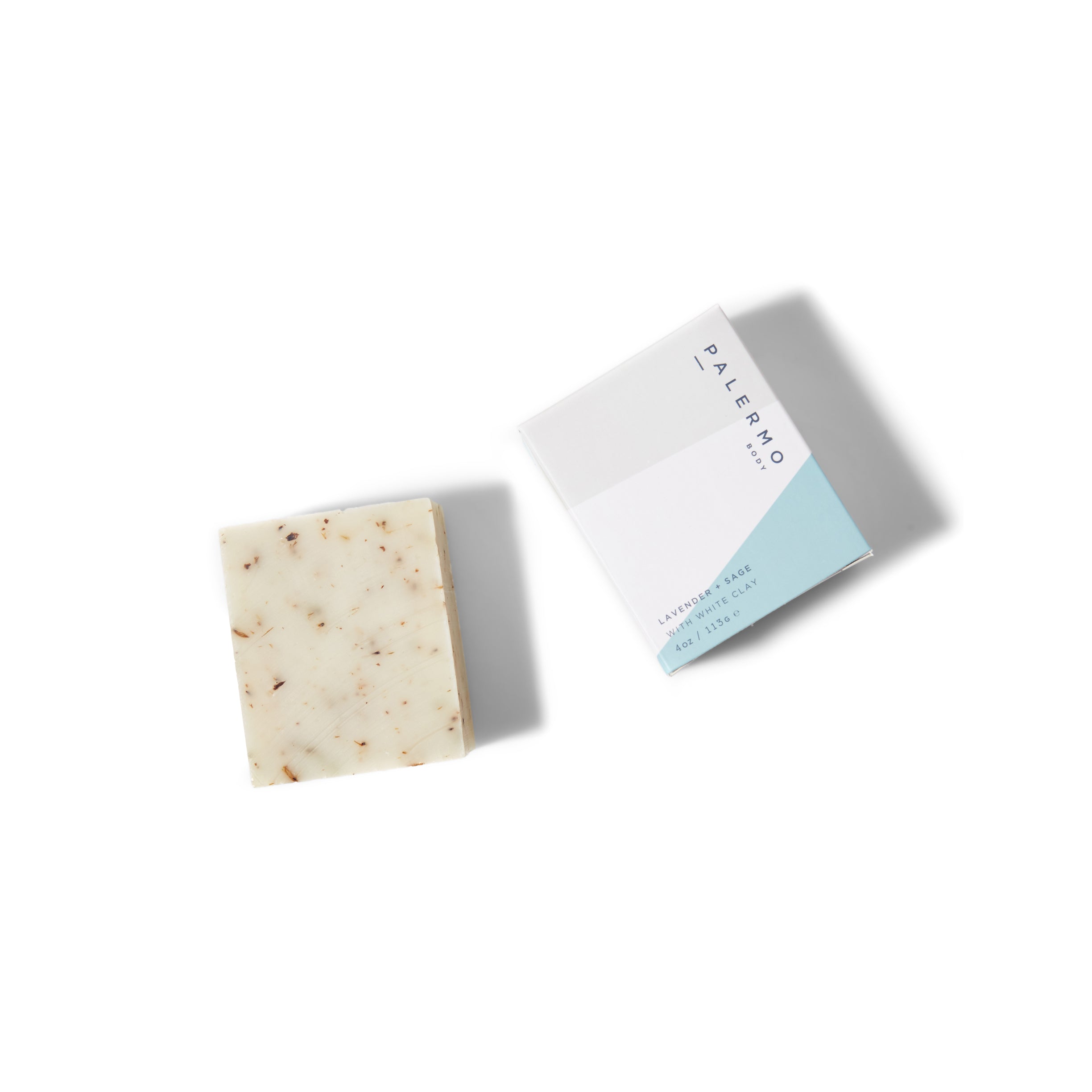 Palermo Body
Lavender + Sage With White Clay Soap
After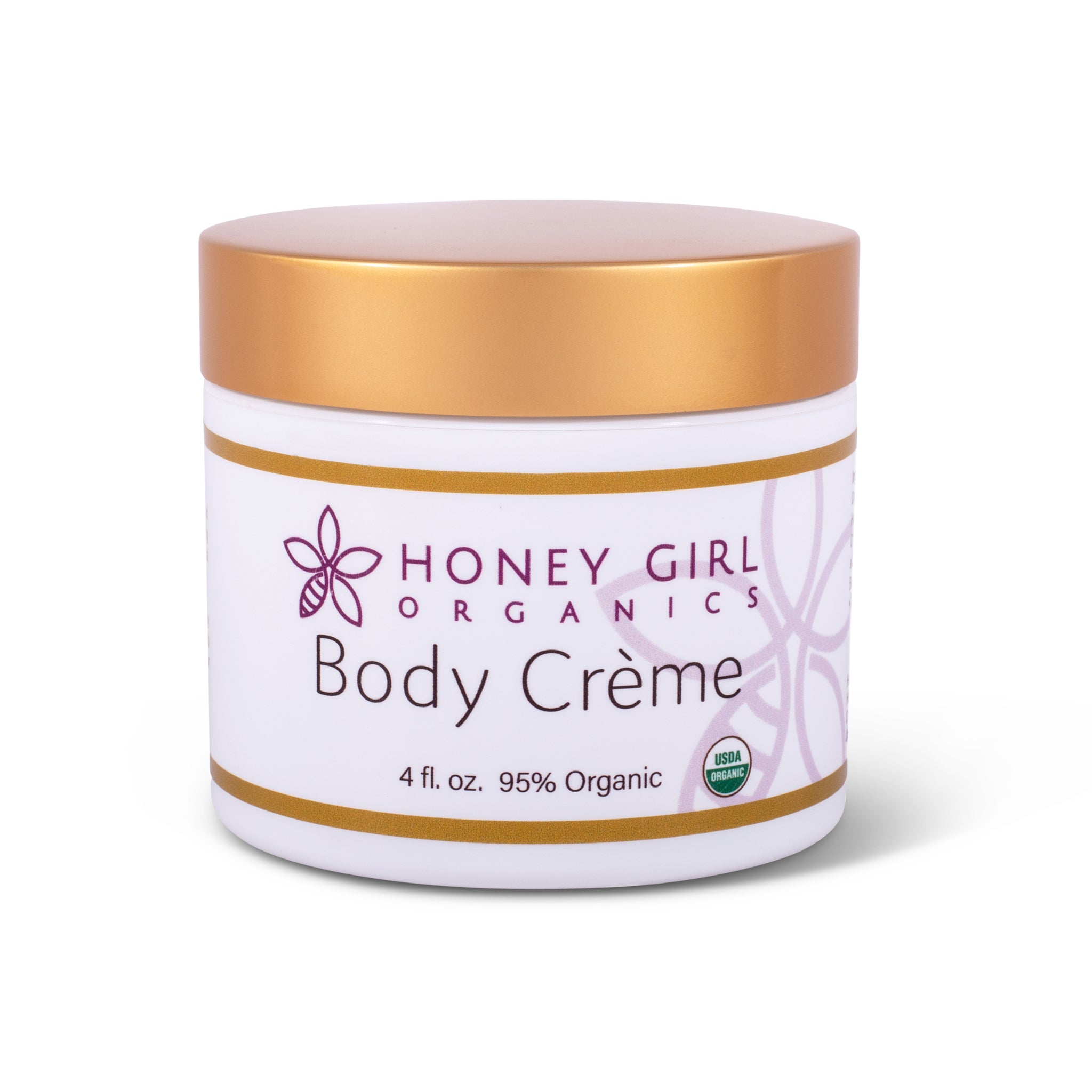 Honey Girl Organics
Body Cream
Jazmin's Tips
"I'm in love with the Jasmine scent, and how the salt detox and flush toxins out."
Why Shop At PWB?
1. Product Safety
We will never carry a product formulated with any ingredient that has either been a known, or ever suspected, toxin to human health or the health of the environment.
2. Sustainable + Ethical
We ensure all labor used by our brands is fair trade and performed ethically in the sourcing of all ingredients and raw materials. We value brands that source as locally as possible, as well as from their natural habitats, for the best quality product.
3. Inclusive + Diverse
More than 50% of the brands offered at PWB are founded and led by BIPOC humans. We also believe in pricing diversity, so there is something for all budgets and lifestyles.
4. Product Performance
When all is said and done, we know even the highest quality products can fall short. Which is why we make sure every product we discover delivers on performance as well. Just because something feels nice isn't enough-it needs to work as well.