Palermo Body
Lavender + Sage With White Clay Soap
Calming lavender + clary sage gently soothe irritation and moisturize
LAVENDER + SAGE WITH WHITE CLAY SOAP
Calming lavender + Clary sage gently soothe irritation and moisturize, while white clay cleanses impurities from your skin and lavender flowers mildly exfoliate. This bar is ideal for sensitive or dry skin.
Lavender and clary sage work really well for soothing any irritation, as well as moisturizing the skin. It also has pieces of organic lavender buds scattered throughout the soap, which helps with mild exfoliation when used against the skin. We've also added in Shea butter, which is super moisturizing and nourishing. Lastly, white clay help to very gently draw out any impurities leaving skin soft and smooth.
Lavender + Sage With White Clay Soap is great to use on the face and the body. Follow with your favorite toner.
Not only do Palermo Body soaps make for great shower companions—but did you know their soaps were also formulated to be facial bars as well? We know, we know—using soap bars on your face seems like such a skincare faux pas, but these soaps are far from those "ocean-scented" soaps your brother used to use in high school. These soaps are made with gentle, all-natural, skin-loving ingredients that leave your skin feeling fresh and clean, but never tight and dry.
4 oz. / 113 g. bar of soothing calm soap
The ingredients that make a difference
How to use it
Morning & Night
Use water to form a lather, gently massage skin, and rinse.
Jessica's Tips
By adding this additional fat to our process, our soaps maintain more nutritive properties throughout the soap-making process. This means your skin will receive an extra dose of moisture while cleansing!
Complete your routine
Before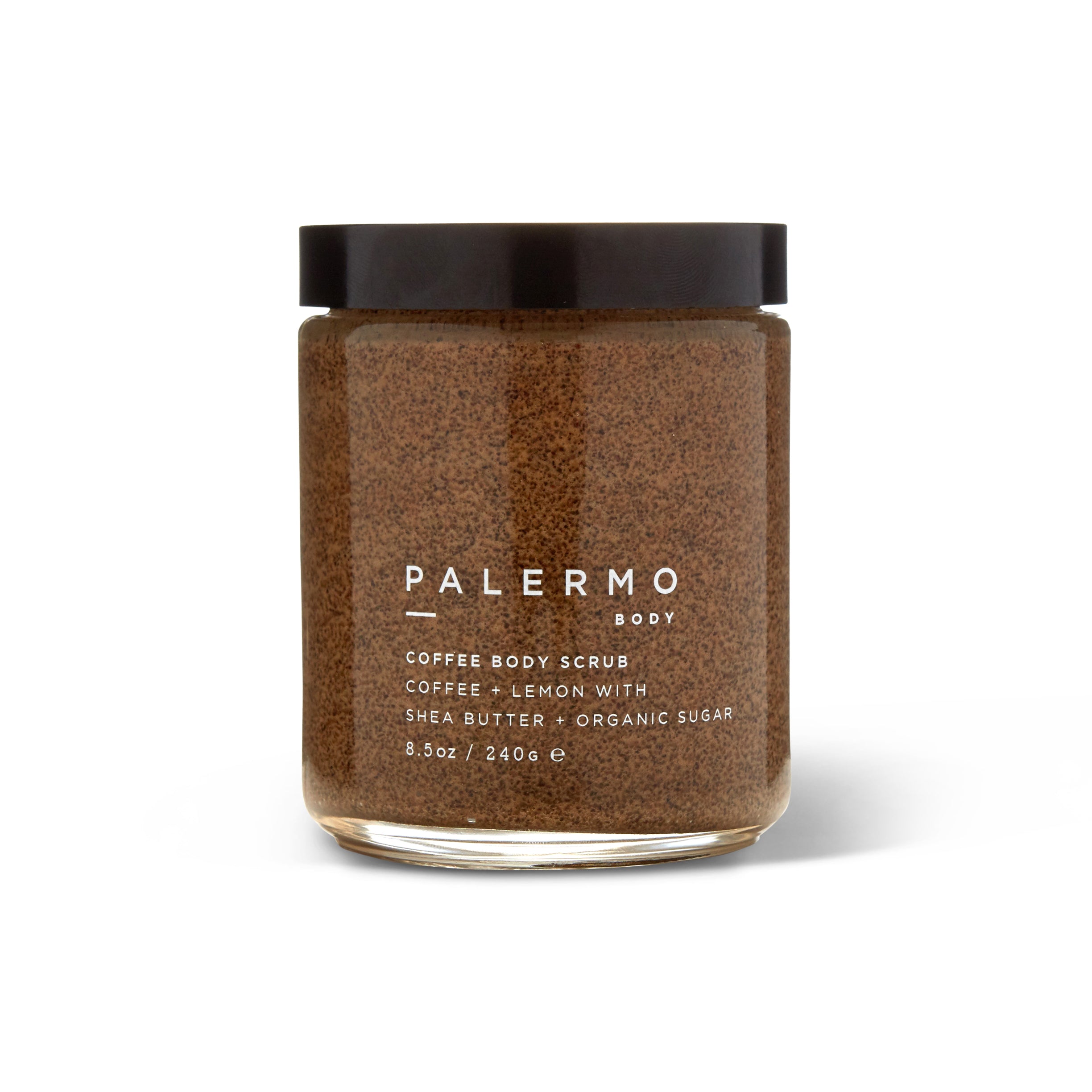 Palermo Body
Coffee Body Scrub-Coffee + Lemon
After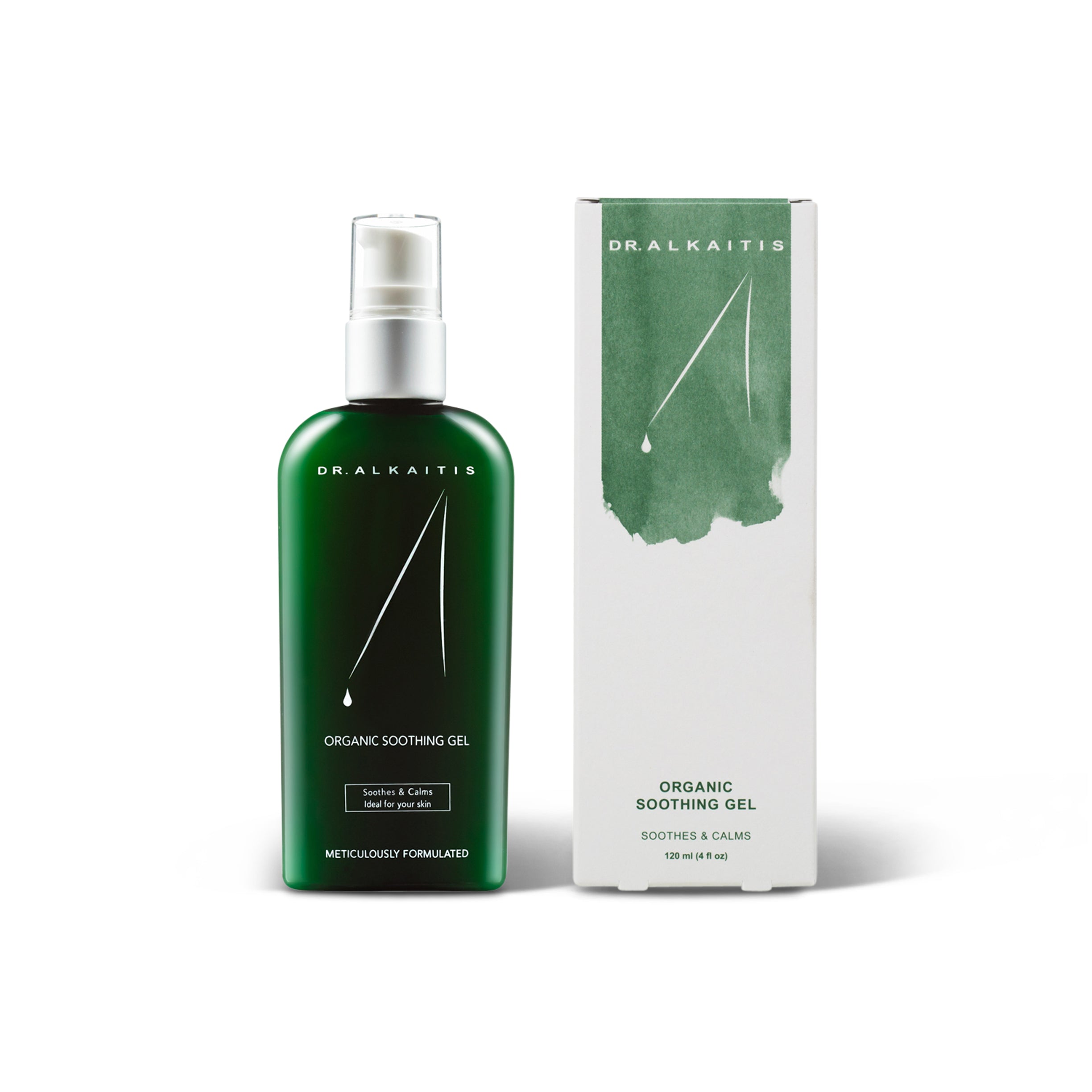 Dr. Alkaitis
Organic Soothing Gel
Jazmin's Tip's
"Can be used on the face and the body."
Why Shop At PWB?
1. Product Safety
We will never carry a product formulated with any ingredient that has either been a known, or ever suspected, toxin to human health or the health of the environment.
2. Sustainable + Ethical
We ensure all labor used by our brands is fair trade and performed ethically in the sourcing of all ingredients and raw materials. We value brands that source as locally as possible, as well as from their natural habitats, for the best quality product.
3. Inclusive + Diverse
More than 50% of the brands offered at PWB are founded and led by BIPOC humans. We also believe in pricing diversity, so there is something for all budgets and lifestyles.
4. Product Performance
When all is said and done, we know even the highest quality products can fall short. Which is why we make sure every product we discover delivers on performance as well. Just because something feels nice isn't enough-it needs to work as well.