Axiology
Radiance
Warm pumpkiny copper with just the right amount of gold shimmer. Sheer Balm- light wash of color.
Radiance is a warm pumpkiny copper with just the right amount of gold shimmer. Sheer Balm- light wash of color.

With a rich, creamy luster that conditions your lips.  Axiology's Natural Lipsticks known for their deeply healing properties and spectrum of colors. Due to the fusion of ultra-hydrating ingredients like organic avocado oil and organic coconut oil softens the deepest layers of your lips. Above all, this lipstick is unparalleled in purity and these exquisite shades crafted with only 10 ingredients.
Radiance is organic, vegan, and cruelty-free.
Flawlessly ethical and fiercely gorgeous.  As a result, Axiology is love-infused luxury lipstick. Their profits help save endangered orangutans. Balinese women's collective produces the recycled packaging. The brand represents a commitment to heart-centered cosmetics. 100% Evil-free!
Editors note:  Try exfoliating your lips before applying lipstick for flawless application.
*Due to the nature of this product, we are unable to offer refunds. However, we are happy to replace any item that is defective or damaged. Our goal is to make sure you are happy with your purchase and we aim for 100% customer satisfaction*
The ingredients that make a difference
How to use it
Morning & Night
Apply to lips. Swipe once for a light application, swipe twice for bold. Colors are also mixable- try various colors together. A sheer balm is a great layering tool to top a rich cream shade.
Ericka's Tips
Tubes made from 50% post-consumer recycled plastic. Boxes handmade from recycled trash by a women's cooperative in Bali.
Complete your routine
Before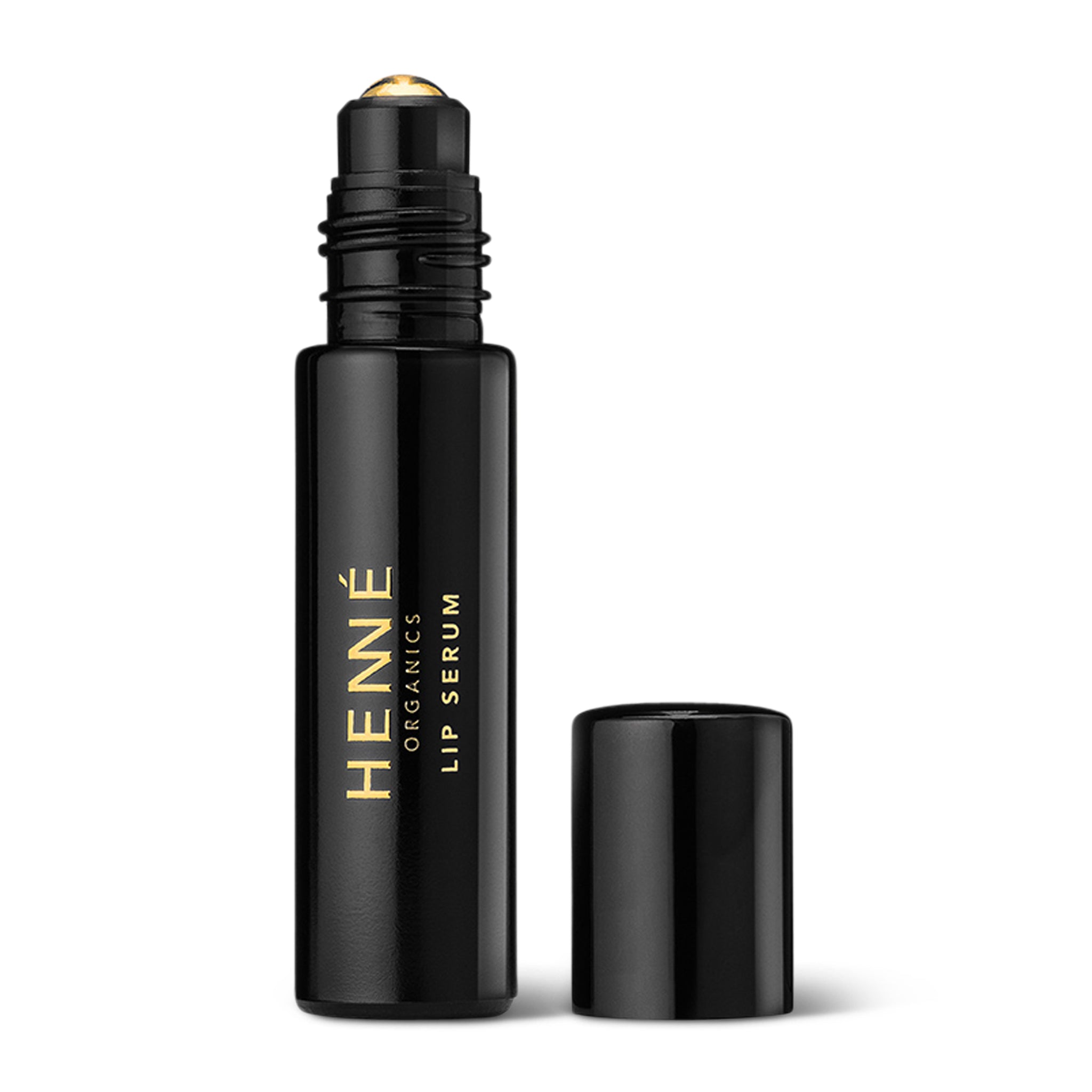 After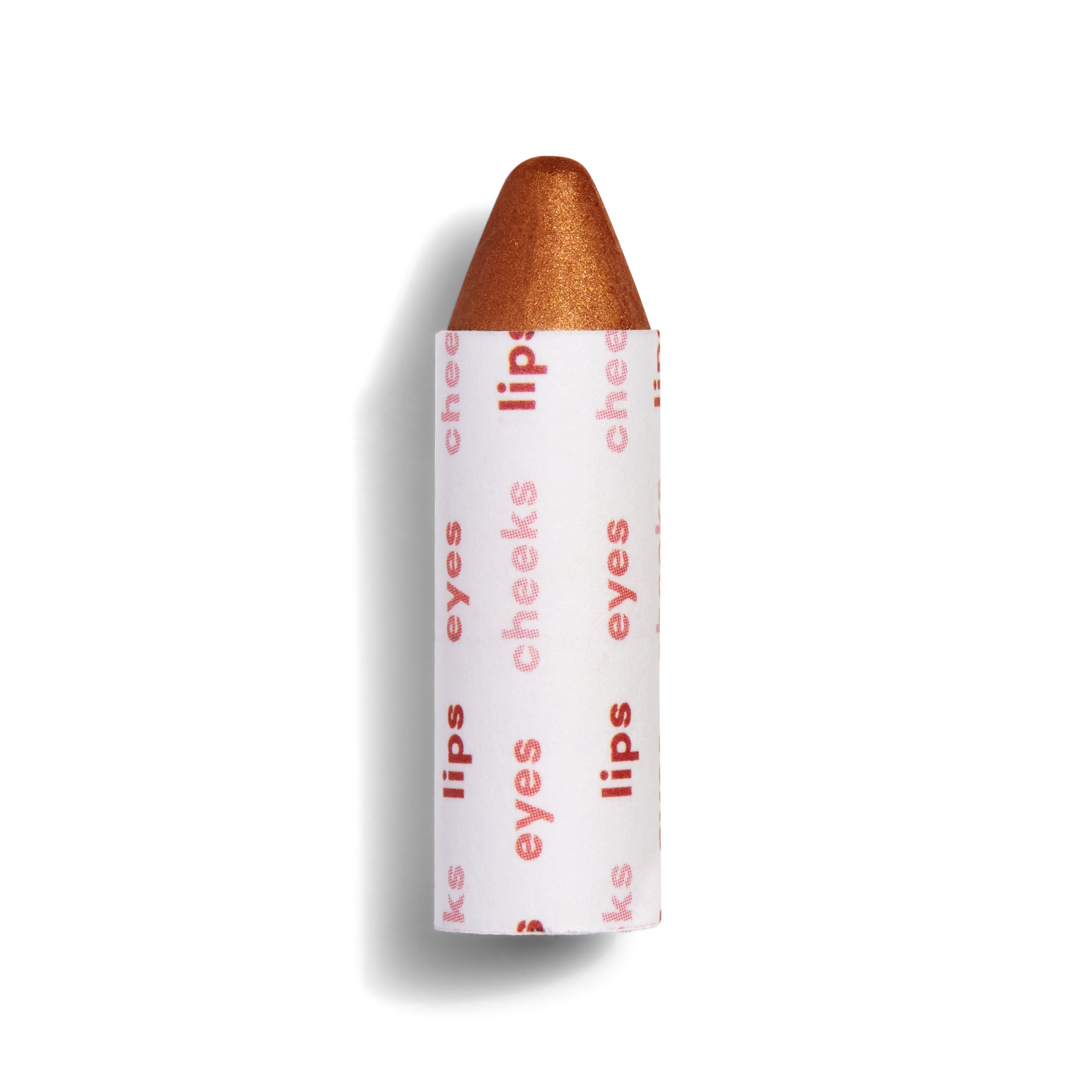 Axiology
Lip to Lid Balmie Chestnut
Jazmin's Tips
"This is the original formula without soy butter- limited qualities left."
Why Shop At PWB?
1. Product Safety
We will never carry a product formulated with any ingredient that has either been a known, or ever suspected, toxin to human health or the health of the environment.
2. Sustainable + Ethical
We ensure all labor used by our brands is fair trade and performed ethically in the sourcing of all ingredients and raw materials. We value brands that source as locally as possible, as well as from their natural habitats, for the best quality product.
3. Inclusive + Diverse
More than 50% of the brands offered at PWB are founded and led by BIPOC humans. We also believe in pricing diversity, so there is something for all budgets and lifestyles.
4. Product Performance
When all is said and done, we know even the highest quality products can fall short. Which is why we make sure every product we discover delivers on performance as well. Just because something feels nice isn't enough-it needs to work as well.