Henné Organics
LIP SERUM
Encased in a stunning glass bottle with a 24K gold plated roller ball, the Lip Serum is as effective as it is exquisite.
LIP SERUM
Organic lip care is about to get amplified! The Henné Lip Serum is comprised of an incredible blend of time-defying oils. From the ultra rare Arctic Cloudberry Seed Oil and Lingonberry Seed Oil to powerhouse oils like Rosehip, Camellia and Argan, each ingredient is brimming with antioxidants and essential fatty acids. These highly potent ingredients help nourish and smooth lips, help promote collagen production, and help bolster the lips' protective barrier.
Encased in a stunning glass bottle with a 24K gold-plated roller ball, the Lip Serum is as effective as it is exquisite.

For external use only. Store in a cool, dry place.
Not tested on animals.
Made in the USA.
The ingredients that make a difference
How to use it
Morning & Night
Gently shake bottle prior to use. Apply two to three layers onto the lips. Wait a few minutes for the serum to fully absorb into the lips before using other products.
Laura's Tips
Please note that the Lip Serum is mainly intended to help smooth the lips and boost collagen production, and is not a replacement for lip balm.
Complete your routine
Before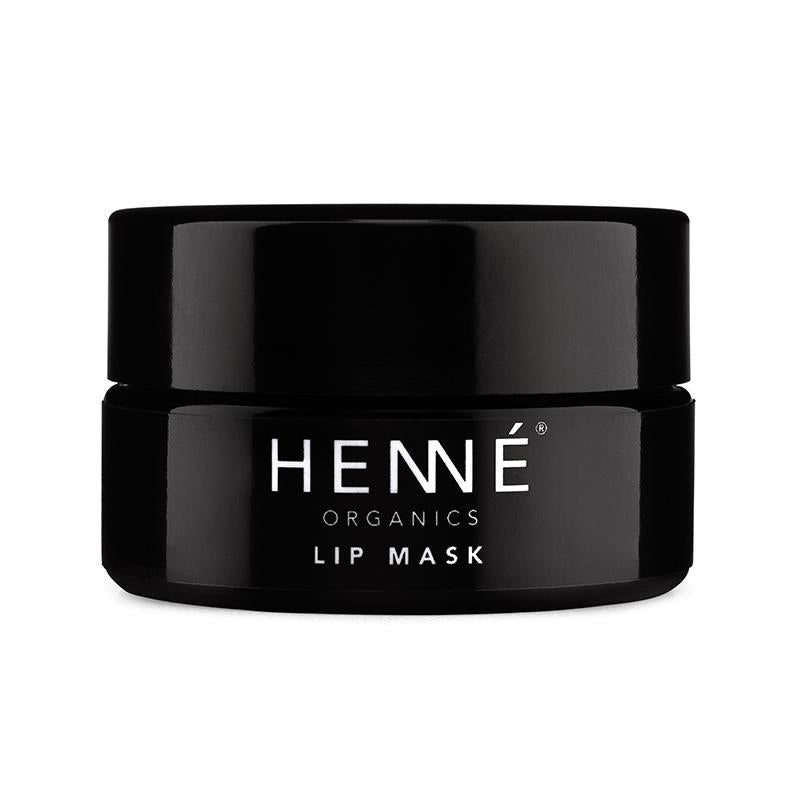 After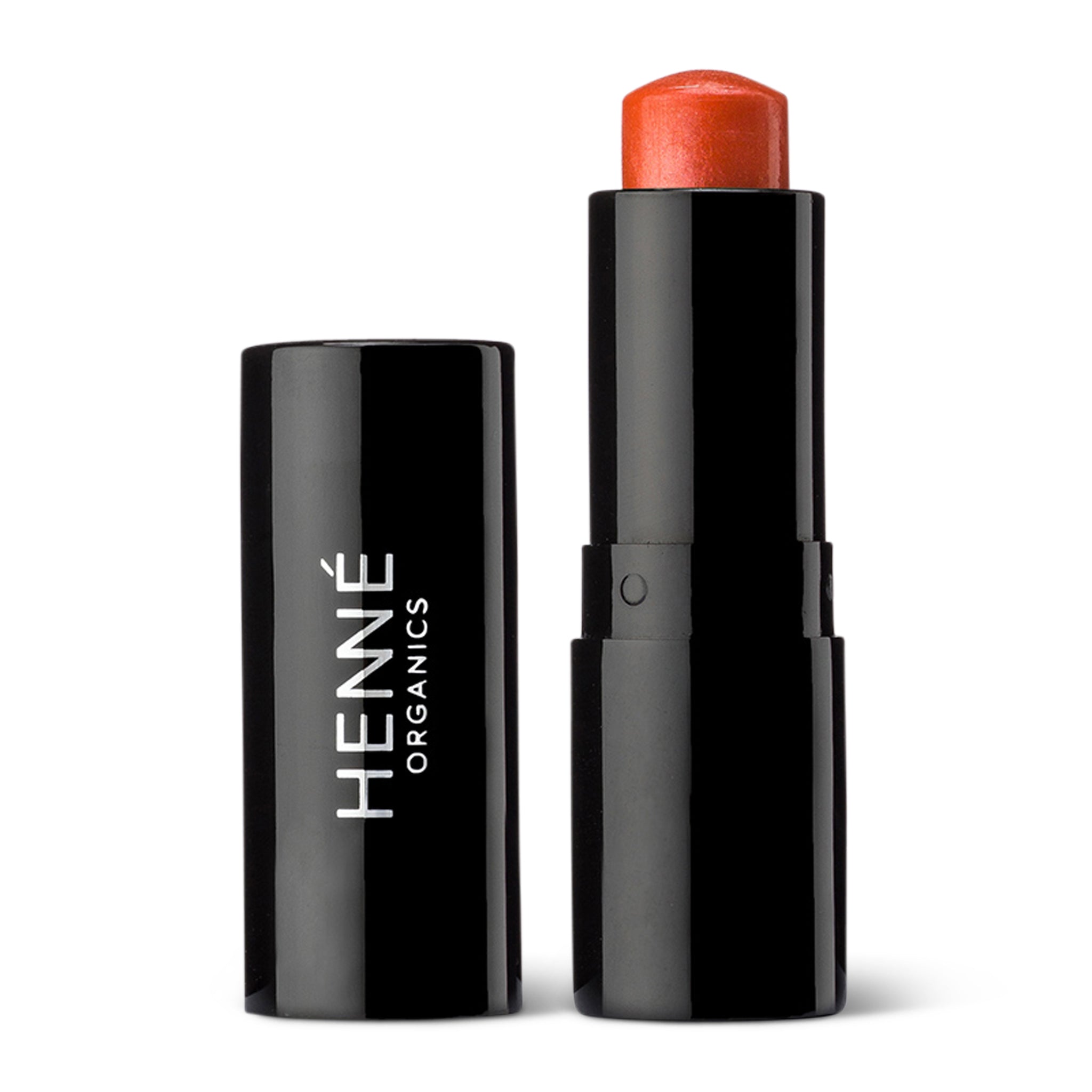 Henné Organics
Luxury Lip Tint - Coral
Jazmin's Tip's
"For best results, use the Lip Serum twice a day - once in the morning and once in the evening. Also, use one of our lip exfoliants beforehand to ensure that your lips are flake-free and so the serum can fully absorb into the lips."
Why Shop At PWB?
1. Product Safety
We will never carry a product formulated with any ingredient that has either been a known, or ever suspected, toxin to human health or the health of the environment.
2. Sustainable + Ethical
We ensure all labor used by our brands is fair trade and performed ethically in the sourcing of all ingredients and raw materials. We value brands that source as locally as possible, as well as from their natural habitats, for the best quality product.
3. Inclusive + Diverse
More than 50% of the brands offered at PWB are founded and led by BIPOC humans. We also believe in pricing diversity, so there is something for all budgets and lifestyles.
4. Product Performance
When all is said and done, we know even the highest quality products can fall short. Which is why we make sure every product we discover delivers on performance as well. Just because something feels nice isn't enough-it needs to work as well.