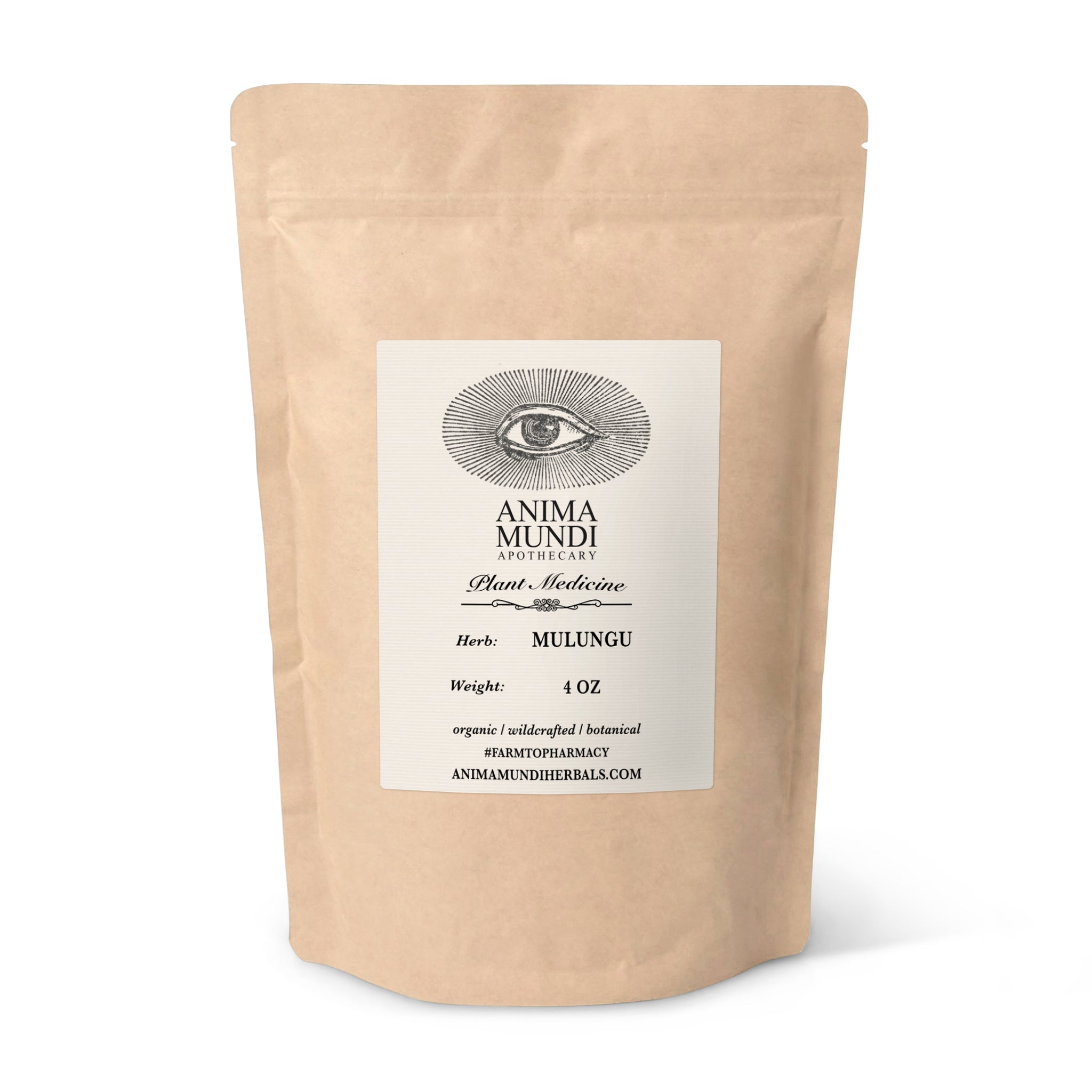 Anima Mundi
Mulungu | Amazonian Hypnotic
Sedative to help calm agitation, mood disorders, chronic stress, and to treat other nervous system problems including insomnia, anxiety etc
Relaxant + Sedative
Mulungu has long been used in Brazil, Peru and many indigenous tribes in the Amazon as a natural sedative. It has been used to calm an overexcited nervous system and promote a restful sleep.

In both North and South American herbal medicine systems, Mulungu is considered to be an excellent sedative to help calm agitation, mood disorders, chronic stress, and to treat other nervous system problems including insomnia, anxiety and even epilepsy. It has also been widely used for asthma, bronchitis, inflammation of the liver and spleen, intermittent fevers, and to clear obstructions in the liver.* 
Key Benefits: 
Promotes deep sleep and can help relieve insomnia*

May decrease blood pressure*

May support the liver and spleen*

May help relieve asthma and bronchitis*

Can help treat neurological issues such as epilepsy*
* These statements have not been evaluated by the Food and Drug Administration. These products are not intended to diagnose, treat, cure, or prevent any diseases.
The ingredients that make a difference
How to use it
Morning & Night
Add 1/2 - 1 tsp to warm or hot water and enjoy as a tea, or add to a caffeine free tea before bedtime.
Adriana's Note
"Traditional folk medicine has used Mulungu for hundreds of years for pain relief, mental disorders."
Complete your routine
Before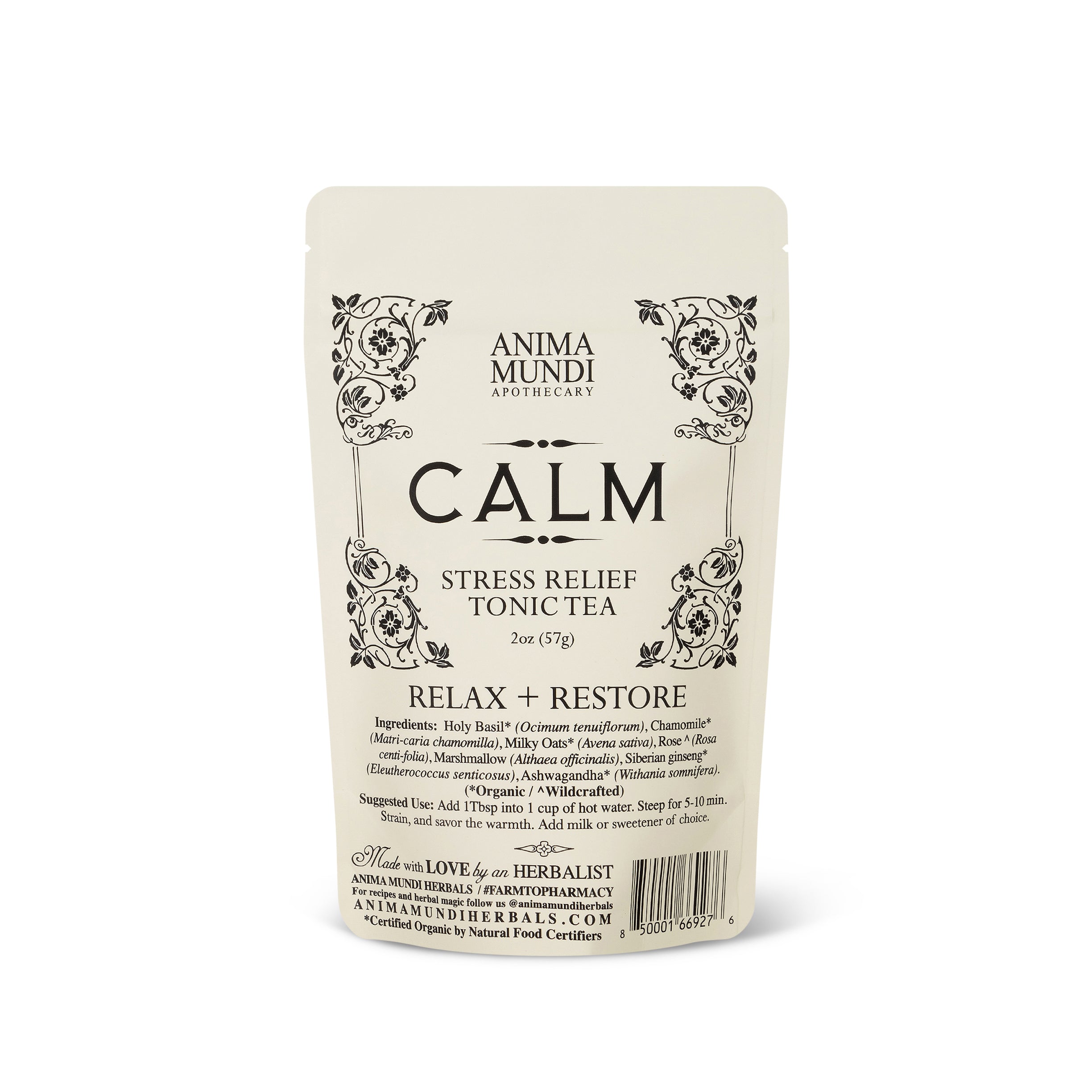 After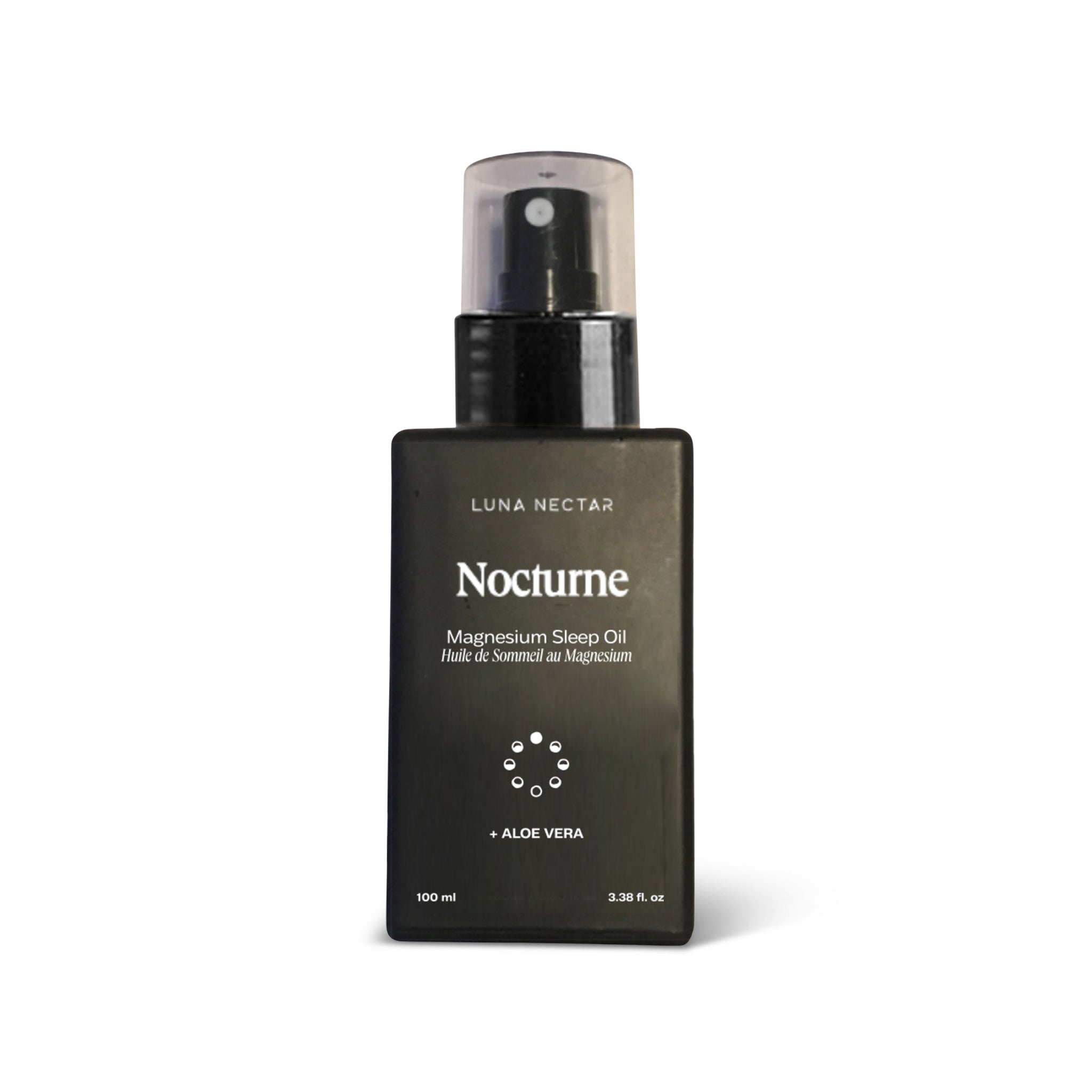 Luna Nectar
Nocturne Magnesium Sleep Oil
Jazmin's Tip
"I start the use of this tonic about 30 minutes before bed and works like a miracle without any grogginess."
Why Shop At PWB?
1. Product Safety
We will never carry a product formulated with any ingredient that has either been a known, or ever suspected, toxin to human health or the health of the environment.
2. Sustainable + Ethical
We ensure all labor used by our brands is fair trade and performed ethically in the sourcing of all ingredients and raw materials. We value brands that source as locally as possible, as well as from their natural habitats, for the best quality product.
3. Inclusive + Diverse
More than 50% of the brands offered at PWB are founded and led by BIPOC humans. We also believe in pricing diversity, so there is something for all budgets and lifestyles.
4. Product Performance
When all is said and done, we know even the highest quality products can fall short. Which is why we make sure every product we discover delivers on performance as well. Just because something feels nice isn't enough-it needs to work as well.