Anima Mundi
Calm Tea
Organic, stress relief tonic tea blend.
Calm Tea: Stress Relief Tonic Tea, 100% Organic
This is an exquisite and effective herbal tea for those dealing with stress, anxiety and symptoms of trauma. Contains essential nervines, nervous system decompressants, that greatly relax the system. 

This formula was born as a donation based communi-tea to help with several difficult aspects of 2020 such as support of BIPOC communities, the protests around black lives matter, loss of jobs, etc. Yet, since it's birth, due to the high demand, it has become a tea staple into our apothecary! Anima Mundi donated over 2,000 tea bags when the Black Lives Matter protests were happening. As well as currently offering for donation to many causes that supports women and BIPOC communities.

*Packaged in a post consumer recycled bag*
The ingredients that make a difference
How to use it
Morning & Night
Add 1 Tbsp into 1 cup of hot water. Steep for 5-10 min, strain, sip, and savor the warmth. Add milk or sweetener of choice if needed to make it an extra cozy cup of magic.
Adriana's Tip
Store the container in a cool and dry place. Avoid direct contact with very bright light or sunlight as it might damage the product.
Complete your routine
Before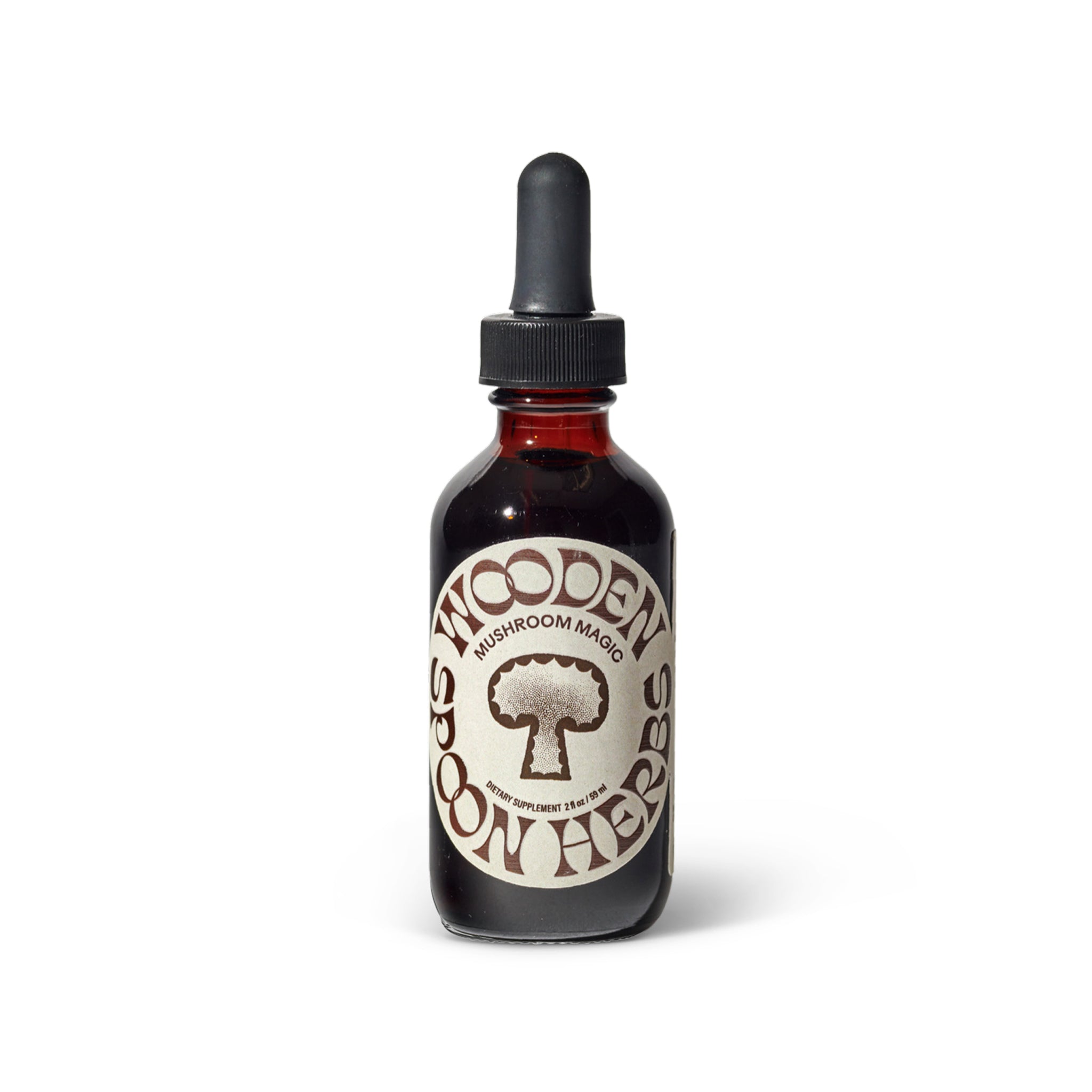 Wooden Spoon Herbs
Mushroom Magic
After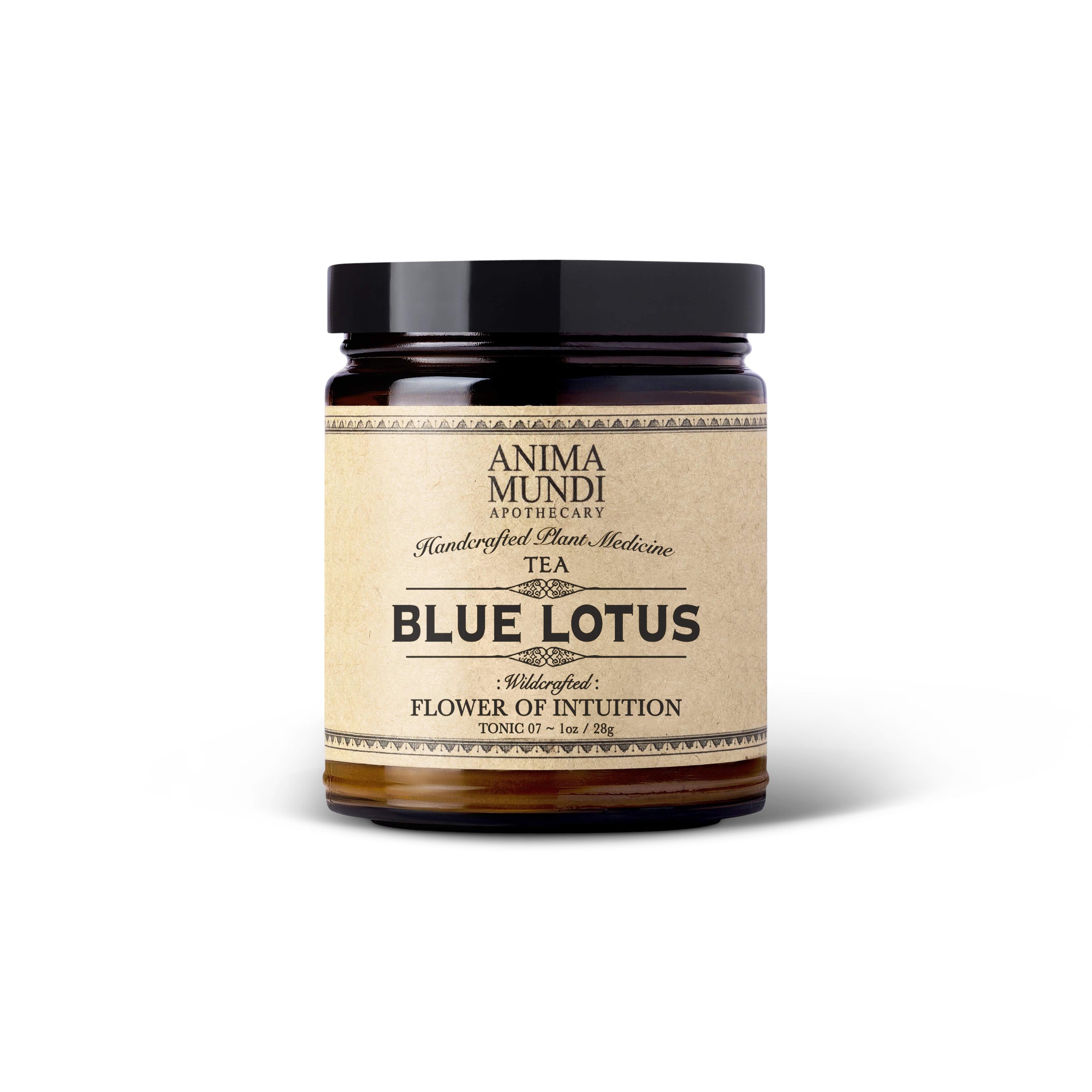 Anima Mundi
Blue Lotus: Flower of Intuition Tea
Jazmin's Tip
"Such a beautiful and delicate blend that is light and refreshing. I love enjoying it iced."
Why Shop At PWB?
1. Product Safety
We will never carry a product formulated with any ingredient that has either been a known, or ever suspected, toxin to human health or the health of the environment.
2. Sustainable + Ethical
We ensure all labor used by our brands is fair trade and performed ethically in the sourcing of all ingredients and raw materials. We value brands that source as locally as possible, as well as from their natural habitats, for the best quality product.
3. Inclusive + Diverse
More than 50% of the brands offered at PWB are founded and led by BIPOC humans. We also believe in pricing diversity, so there is something for all budgets and lifestyles.
4. Product Performance
When all is said and done, we know even the highest quality products can fall short. Which is why we make sure every product we discover delivers on performance as well. Just because something feels nice isn't enough-it needs to work as well.