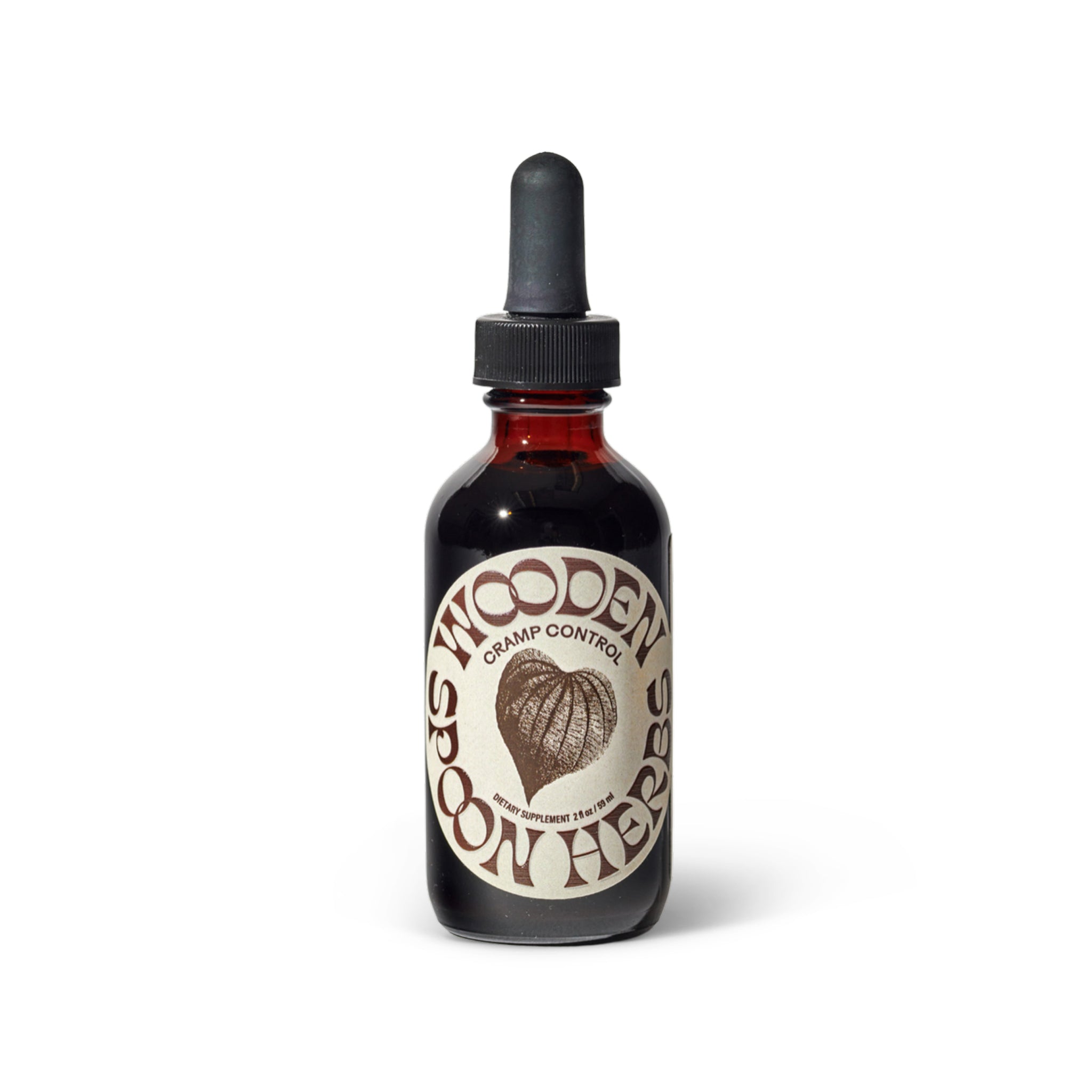 Wooden Spoon Herbs
Cramp control
Quieting blend formulated for those painful times of the month: ovulation and menstruation
Cramp Control is a quieting blend formulated for those painful times of the month: ovulation and menstruation. It supports an easier flow, allowing you to take some time for rest and rejuvenation. Menstrual Magic also makes a great addition to a cup of ginger tea or goldenrod tea

Go with the flow.
Cramp Control eases you along with the tides of the moon and menstruation. This formula supports an easier flow, allowing for more rest and rejuvenation. Its magical qualities ease muscle spasms, support a healthy cycle, take the edge off of PMS and anxiety, and can support optimal hormonal balance.
2 oz.
* These statements have not been evaluated by the FDA. This product does not intend to treat, diagnose, cure, or prevent any disease. *
The ingredients that make a difference
How to use it
Morning & Night
Add a dropperful to still or sparkling water, juice, tea, smoothies, cocktails, and mocktails to instantly make any beverage plant-powered. Suggested use: Take 35 drops (1.75 ml) 2-3 times daily to relieve PMS, or take 35 drops (1.75 ml) 2-4 times daily to relieve menstrual cramps.
Lauren's Tips
Not for use in pregnancy unless otherwise directed by your healthcare practitioner
Complete your routine
Before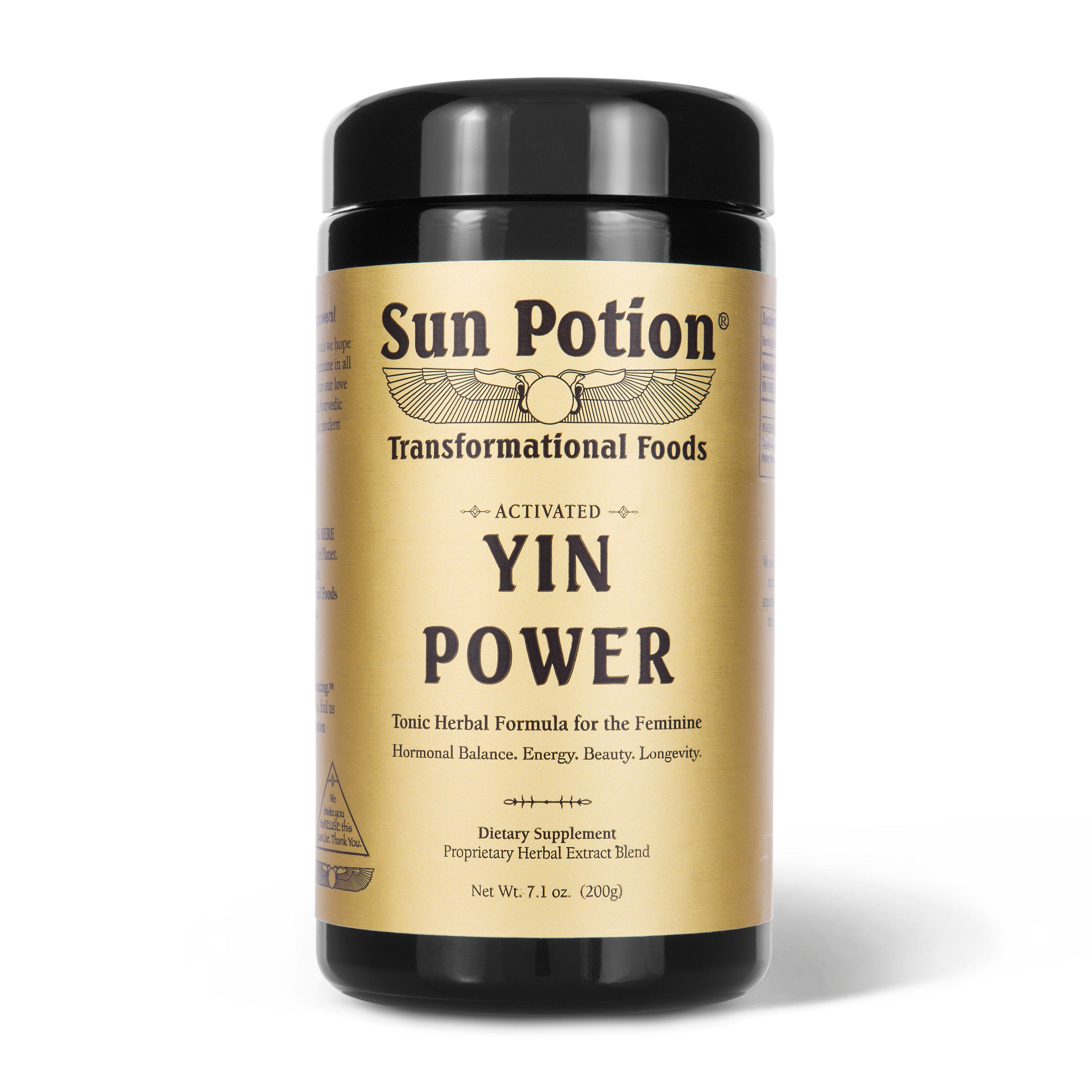 After
Jazmin's Tip's
"I rarely get cramps, but when I do, this works immediately."
Why Shop At PWB?
1. Product Safety
We will never carry a product formulated with any ingredient that has either been a known, or ever suspected, toxin to human health or the health of the environment.
2. Sustainable + Ethical
We ensure all labor used by our brands is fair trade and performed ethically in the sourcing of all ingredients and raw materials. We value brands that source as locally as possible, as well as from their natural habitats, for the best quality product.
3. Inclusive + Diverse
More than 50% of the brands offered at PWB are founded and led by BIPOC humans. We also believe in pricing diversity, so there is something for all budgets and lifestyles.
4. Product Performance
When all is said and done, we know even the highest quality products can fall short. Which is why we make sure every product we discover delivers on performance as well. Just because something feels nice isn't enough-it needs to work as well.