Henné Organics
Blomma Luxury Hand Cream
Lightweight packaging and fast-absorbing yet rich formula.
Blomma Luxury Hand Cream is the much-awaited luxury addition to the Henné Organics collection. Blomma is the Swedish word meaning both "Flower" and "To Bloom". This wholly encompasses the enchanting floral blend of twinflower, rose, and geranium.

With its convenient lightweight packaging and fast-absorbing yet rich formula, the Blomma Luxury Hand Cream is the perfect on-the-go moisturizer for whatever your day may bring.
NOT TESTED ON ANIMALS 

MADE IN USA
 50 ML / 1.7 FL OZ
The ingredients that make a difference
How to use it
Morning & Night
Apply cream to hands and massage into skin until fully absorbed. Reapply when needed.
Laura's Tip's
Keep Blomma Luxury Hand Cream on your nightstand or with you in your bag.
Complete your routine
Before
After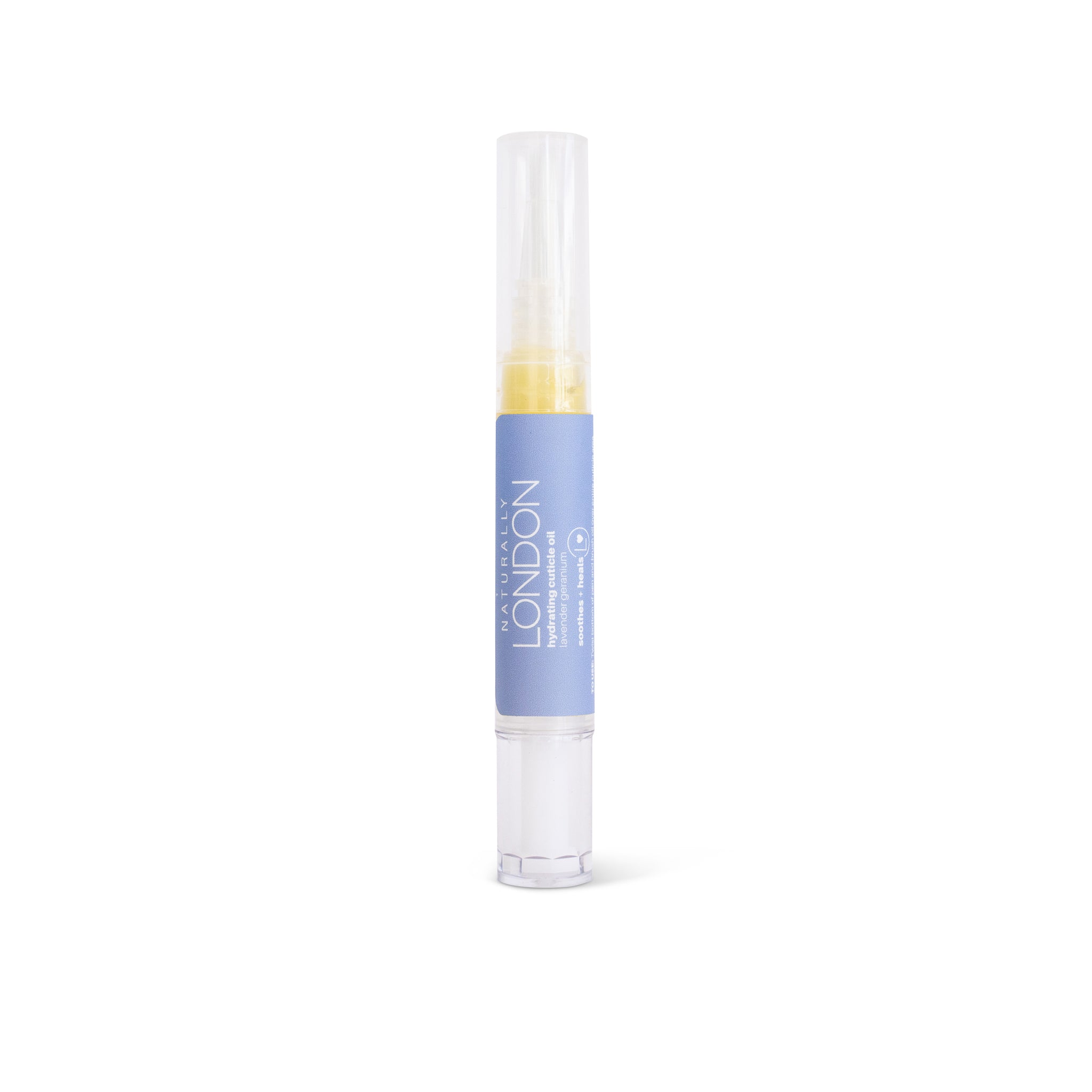 Naturally London
Hydrating Cuticle Oil
Jazmin's Tip's
"My favorite thing is that it doesn't leave my hands feeling greasy."
Why Shop At PWB?
1. Product Safety
We will never carry a product formulated with any ingredient that has either been a known, or ever suspected, toxin to human health or the health of the environment.
2. Sustainable + Ethical
We ensure all labor used by our brands is fair trade and performed ethically in the sourcing of all ingredients and raw materials. We value brands that source as locally as possible, as well as from their natural habitats, for the best quality product.
3. Inclusive + Diverse
More than 50% of the brands offered at PWB are founded and led by BIPOC humans. We also believe in pricing diversity, so there is something for all budgets and lifestyles.
4. Product Performance
When all is said and done, we know even the highest quality products can fall short. Which is why we make sure every product we discover delivers on performance as well. Just because something feels nice isn't enough-it needs to work as well.