Zoe Organics
Belly Oil
Supports skin as it stretches during pregnancy.
Belly Oil is a powerful blend of nutrient-rich oils that supports skin as it stretches during pregnancy. This beautifully aromatic, luxurious moisturizer deeply penetrates to hydrate, soothe, and aid in healthy skin cell regeneration. Also for postpartum use to soothe and rejuvenate inflamed skin due to stretch marks or scarring.
Benefits:
Nutrient-rich oil serum made with cold-pressed, virgin oils

Reduces redness and appearance of stretch marks

Promotes elasticity

Free of detergents, fragrance, artificial or synthetic ingredients

Made with 100% organic ingredients

Vegan

Delicately scented with essential oils

Refillable glass bottle

Travel-friendly
The ingredients that make a difference
How to use it
Morning & Night
Gently massage into skin on breasts, belly and hips. May be layered under our Belly Butter as a luxurious treatment. For best results, apply daily throughout pregnancy and postpartum.
What people are saying
"Amazing product, used 2 jars during pregnancy. Helped with expanding stomach, alleviated pain. Not a single stretch mark."
Complete your routine
Before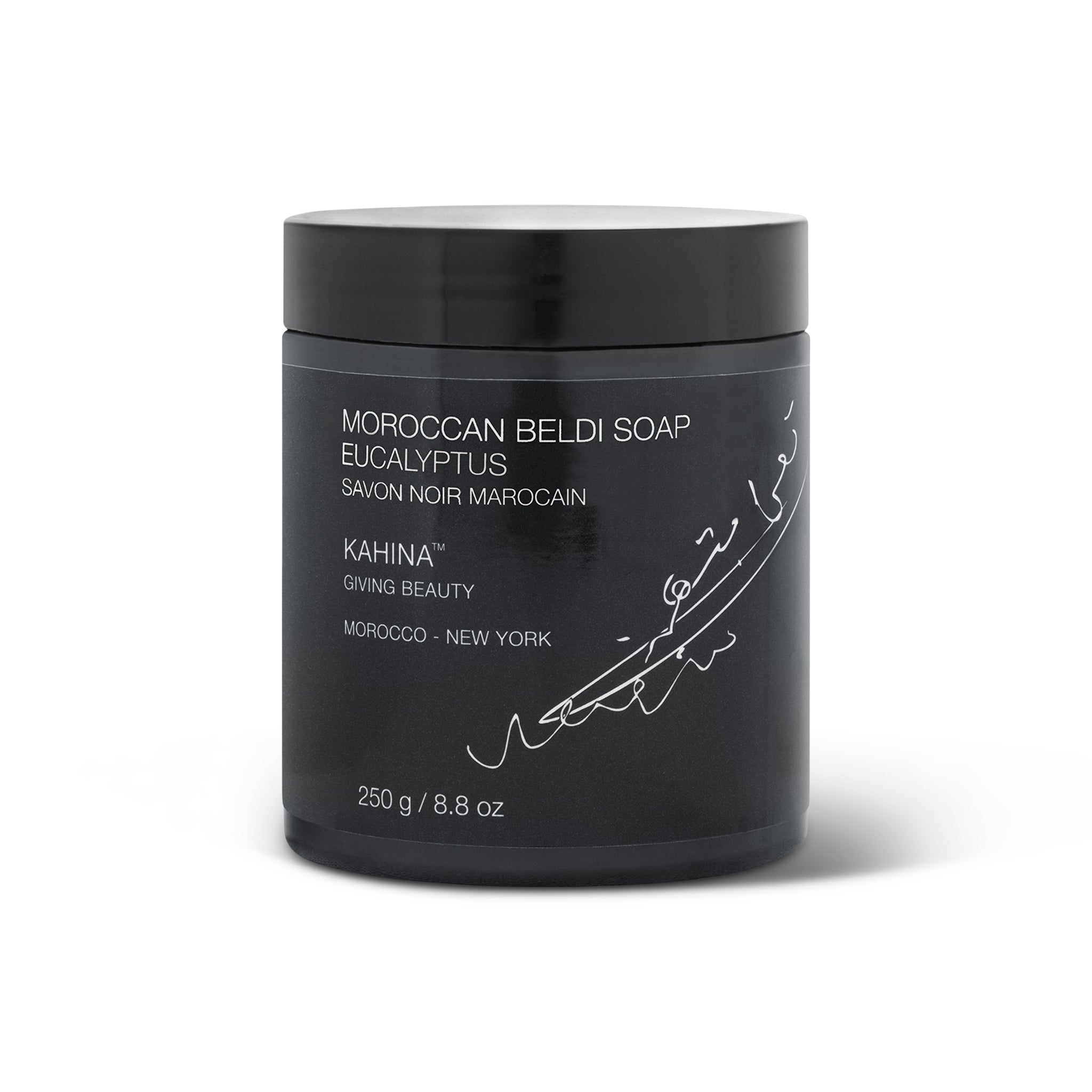 Kahina Giving Beauty
Moroccan Beldi Soap with Eucalyptus
After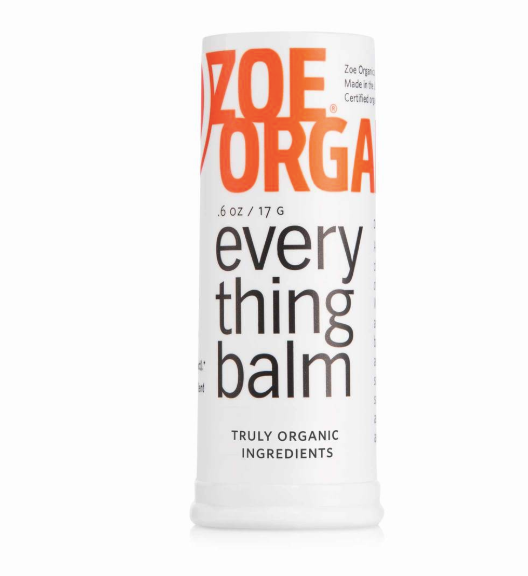 Zoe Organics
Everything Balm
Jazmin's Tip's
"Great for non-pregnant women to wish to fade old scars."
Why Shop At PWB?
1. Product Safety
We will never carry a product formulated with any ingredient that has either been a known, or ever suspected, toxin to human health or the health of the environment.
2. Sustainable + Ethical
We ensure all labor used by our brands is fair trade and performed ethically in the sourcing of all ingredients and raw materials. We value brands that source as locally as possible, as well as from their natural habitats, for the best quality product.
3. Inclusive + Diverse
More than 50% of the brands offered at PWB are founded and led by BIPOC humans. We also believe in pricing diversity, so there is something for all budgets and lifestyles.
4. Product Performance
When all is said and done, we know even the highest quality products can fall short. Which is why we make sure every product we discover delivers on performance as well. Just because something feels nice isn't enough-it needs to work as well.