Category_Skincare
Going Cotton-less with My Toner, and Why You Should Too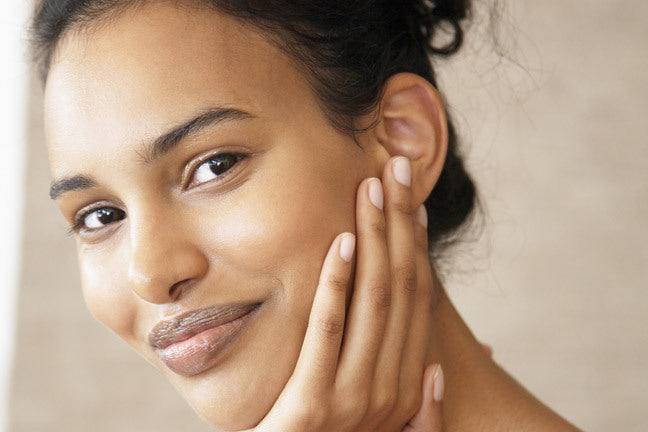 Going Cotton-less with My Toner, and Why You Should Too
I have always been an avid fan of skincare. Every season, I learn something new – most especially from a sustainable view. A question I challenge every beauty and skincare devotee is, why do we place a higher priority on a product than on method?
You've found the ideal exfoliant or essence that suits your skin type. Upon using it with your cotton pads, you find out that your skin isn't at peak performance.
A product's top benefits disappear into thin air if the way it is applied is completely wrong. It's time to debunk the myth that applying skincare with your hands is ineffective – on the contrary, it is!
Korean skincare practices use a hands-only approach to skin. From essence to cleanser, your hands double as sustainable applicators and a way for you to massage the product into your skin, maximizing every ingredient. This allows your product to help you become more eco-conscious in two ways, and the results are noticeable.
No more wasting your favorite beauty product
Cotton has high absorbency power, allowing more of your product to be soaked up by the pad itself rather than letting your skin absorb it.
(Something to think about when you buy the Odiele Rosemary Grapefruit Toner $42 on your next skincare haul.)
2. Less accumulation of cotton disposal
While cotton is a renewable and environmentally-friendly fiber, it comes at a disadvantage if you are devoted to your products. Having been guilty of it before, I would look at my bathroom bin in shock of how much cotton I would toss out in a matter of days.
Cotton is the world's largest natural fiber, according to the FDA. Aside from clothing, take a walk down your department store aisle and count how many cotton products you see - from pads to swabs, to rounds.
While toning cloths may be a reasonable alternative – 50% thinner than cotton balls and pads – they may harbor bacteria if not washed more than once a week. Skipping a toning cloth eliminates unnecessary water usage.
Let's practice the rule that we can't apply to many other practices: just use your (clean) hands!
Don't feel ready yet to just use your hands, try using toners that apply via a spray/mist. Some favorites are: Josh Rosebrook Hydrating Accelerator MUN Skin Anarose Hydrating Toner Odiele White Geranium Toner To learn more and follow Kirsten, check out her IG stainerova_
By Kirsten Stainer