Clean Beauty Swaps for Fall: A Comprehensive Guide for Healthier Skin
Clean beauty not only benefits your skin but also aligns with eco-consciousness. In this guide, we'll walk you through essential beauty product swaps to help you transition to clean beauty for a flawless fall look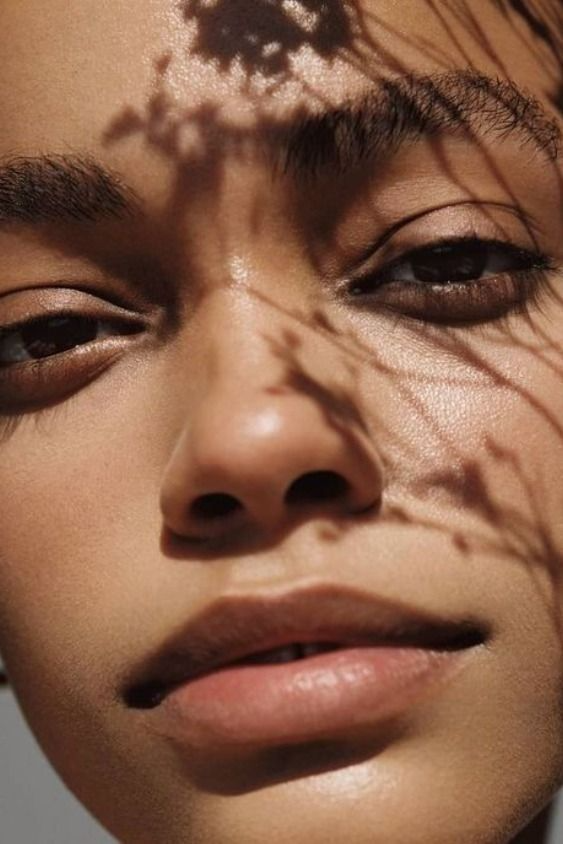 Fall is the season of transformation, and what better time to transform your beauty routine by switching to clean beauty products? Clean beauty not only benefits your skin but also aligns with eco-consciousness. In this guide, we'll walk you through essential beauty product swaps to help you transition to clean beauty for a flawless fall look

1. Cleanser:
Replace your conventional foaming cleanser with a sulfate-free, gentle cleanser. As the weather cools, it's crucial to choose a clean cleanser that maintains your skin's natural moisture balance, ensuring a radiant complexion.
Recommendations: Golden Hour Face Wash by Yellow Beauty

2. Moisturizer:
Opt for a clean, natural moisturizer over heavy, synthetic options. This fall, hydrate your skin with products containing ingredients like hyaluronic acid, aloe vera, and plant-based oils, protecting your skin from autumn's drying effects.
Recommendations: Protect & Revive By Mūn

3. Lip Care:
Switch from petroleum-based lip balms to organic, clean lip treatments. Organic lip balms, enriched with beeswax and botanical oils, will keep your lips soft and supple in chilly fall weather.
Recommendations: Moi Beauty Balm by Sade Baron

4. Foundation:
Trade your traditional foundation for a clean, mineral-based alternative. Mineral foundations provide coverage without clogging pores, helping you achieve a natural, radiant look this season.
Recommendations: Oat Milk Foundation by Ere Perez (comes in 12 shades)
5. Eyeshadow:
Opt for clean, mineral eyeshadows instead of synthetic options. Mineral eyeshadows offer long-lasting, vibrant shades without the harmful chemicals often found in conventional eyeshadows.
Recommendations: Lip to Lid Balmies by Axiology (comes in 14 shades)

6. Mascara:
Choose a clean mascara over conventional ones. Seek out options with natural waxes and plant-based ingredients to achieve voluminous lashes without any irritation.
Recommendations: Sweet Almond Mascara by Ere Perez (comes in 4 colors)

7. Hair Care:
Replace chemical-laden hair products with clean hair care products. Natural shampoos and conditioners can combat the dryness and frizz commonly associated with fall weather.
Recommendations: Shampoo & Conditioner by Nuele

8. Fragrance:
Trade synthetic fragrances for clean, natural scents. Essential oil-based perfumes and colognes provide a subtle, earthy aroma, ideal for the fall season.
Recommendations: Eau de Parfum by Leland Francis (comes in 10 unisex scents)

9. Body Cleansers:
Say goodbye to harsh sulfate-laden body washes with synthetic fragrances added. Instead choose body cleansers that throughly cleanse and won't dry out your skin or disrupt your pH balance with harsh chemical perfumes.
Recommendations: Chamomile & Ginger Body wash by Piper Wai

10. Sunscreen:
Don't forget clean sunscreen. UV rays can be harmful even in the fall. Opt for mineral-based sunscreen with natural ingredients to safeguard your skin.
Recommendations: Nutrient Day Cream with SPF 30 by Josh Rosebrook

By making these clean beauty swaps for fall, you're prioritizing your skin's health while supporting sustainability. Embrace the beauty of autumn while optimizing your overall well-being. Happy fall, and happy clean beauty!