Anima Mundi
Tooth Polish: Fluoride Free
An easy to use paste that can be brushed or massaged onto the gums and teeth.
This toothpolish is a highly alkalizing plant paste filled with enzymes, minerals and pro-biotics. This nutritional polish is composed protective antimicrobial herbs, that also assist in detox and alkalinity. The polish is an easy to use paste that can be brushed or massaged onto the gums and teeth. This is a great toothpaste, or added tonic to your daily oral care.

A purposefully chosen glass jar as the toothpaste tube industry is massively destructive. We care to contribute to a sustainable alternative and necessary change! 
*RDH recommended! 
The ingredients that make a difference
How to use it
Morning & Night
Simply add a pearl sized amount to a dry toothbrush and brush. For a gum masage, gently apply with your fingertip throughout the gums, gently massaging in a circular motion as you apply. Allow it to sit on your gums and teeth for abount a minute, swish very hard with water for as long as you can (like oil pulling), and then rinse. It can also be applied directly to canker sores.
Adriana's Tip
Many of our clients prefer to use this as a replacement for their toothpaste.
Complete your routine
Before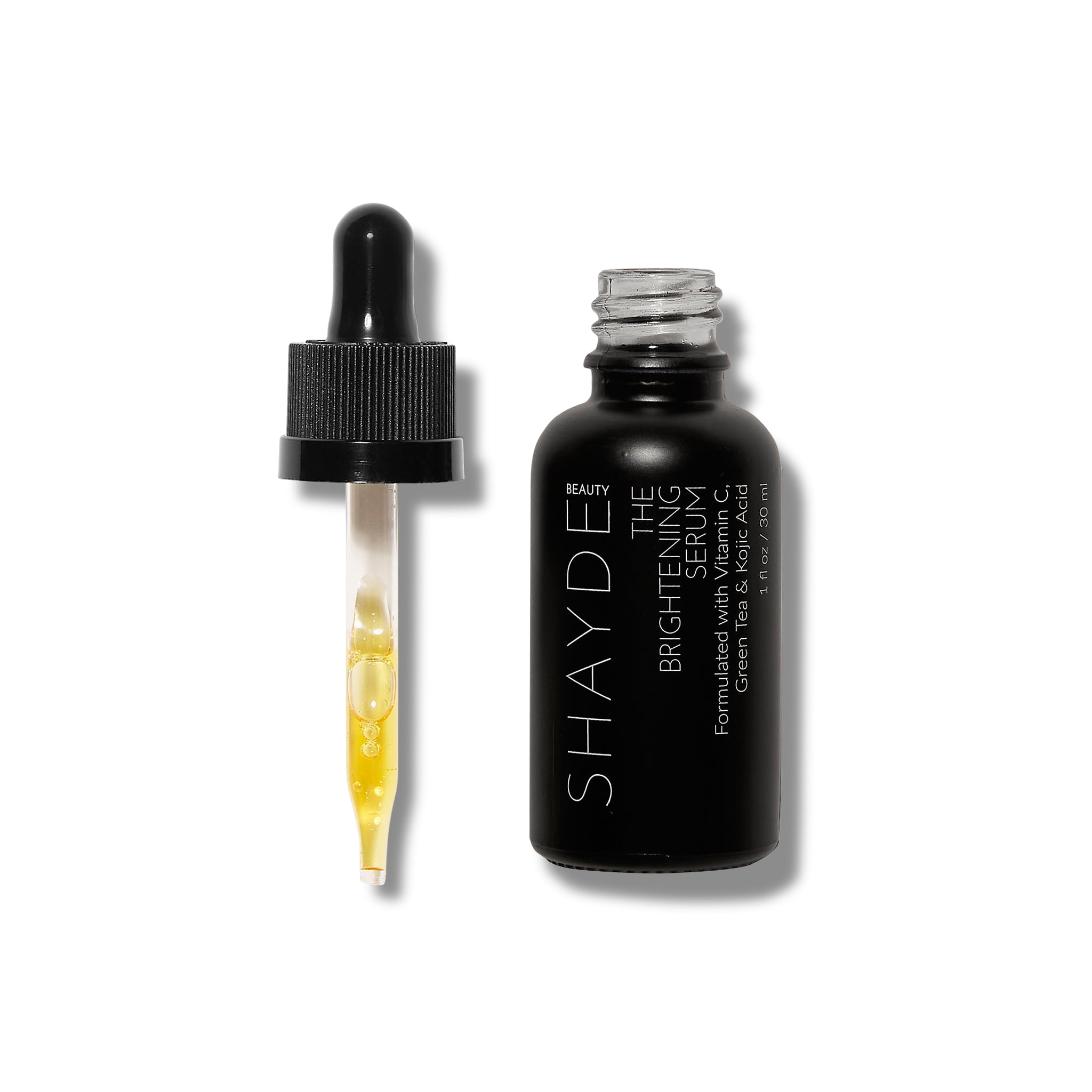 Shayde Beauty
The Brightening Serum
After
Jazmin's Tips
" I love the taste and how gentle the paste is on my teeth."
Why Shop At PWB?
1. Product Safety
We will never carry a product formulated with any ingredient that has either been a known, or ever suspected, toxin to human health or the health of the environment.
2. Sustainable + Ethical
We ensure all labor used by our brands is fair trade and performed ethically in the sourcing of all ingredients and raw materials. We value brands that source as locally as possible, as well as from their natural habitats, for the best quality product.
3. Inclusive + Diverse
More than 50% of the brands offered at PWB are founded and led by BIPOC humans. We also believe in pricing diversity, so there is something for all budgets and lifestyles.
4. Product Performance
When all is said and done, we know even the highest quality products can fall short. Which is why we make sure every product we discover delivers on performance as well. Just because something feels nice isn't enough-it needs to work as well.