Sun Potion
Reishi Mushroom Powder (Organic)
Queen of Healing
Reishi Mushroom Powder (Organic): This mushroom was traditionally used in Oriental and Eastern Folk Medicine to "Nourish the Heart and Pacify the Spirit".
Reishi, known as "The Mushroom of Spiritual Potency" in traditional Chinese medicine, has been used for centuries to harmonize the body and promote lifelong health. Reishi mushroom is believed to promote balance, calmness, awareness, centeredness and inner-strength while supporting immune function and stress relief. 
Its primary functions today include:

Immune Support
Longevity Tonic
Stress Relief
Sun Potion Reishi Mushroom Powder is excellent consumed in tea either on its own or blended with other herbs such as Cordyceps. In the Sun Potion family, a tea of Reishi and other blood building foods such as He Shou Wu is considered the perfect nightcap to help calm the spirit and invest in a bright tomorrow.
--100g
The ingredients that make a difference
REISHI MUSHROOM POWDER (ORGANIC)
100% organic full life cycle blend of Black, Red, Purple, and White Reishi fruit body, primordia, spores, and extracellular compounds
How to use it
Morning & Night
Mix 1/2 tsp in warm water, tea, coffee and blended potions. Excellent addition to miso soups, smoothies, raw chocolates, salad dressings and more!
Scott's Tips
Known as the "mushroom of immortality," Reishi is considered to be a revered and sacred food. It's thought to support immune function, stress relief, mental clarity and overall healing.
Complete your routine
Before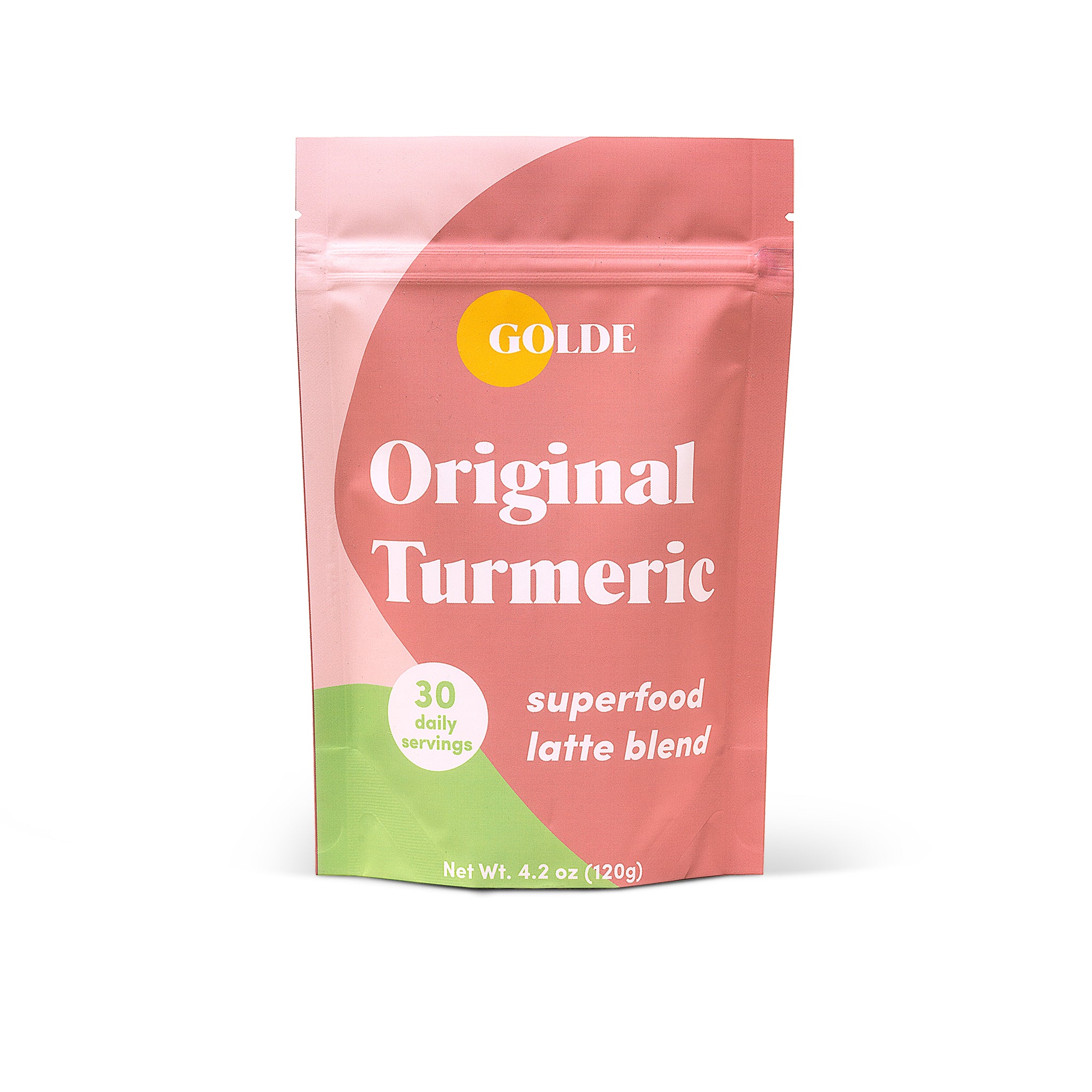 Golde
Original Turmeric Tonic
After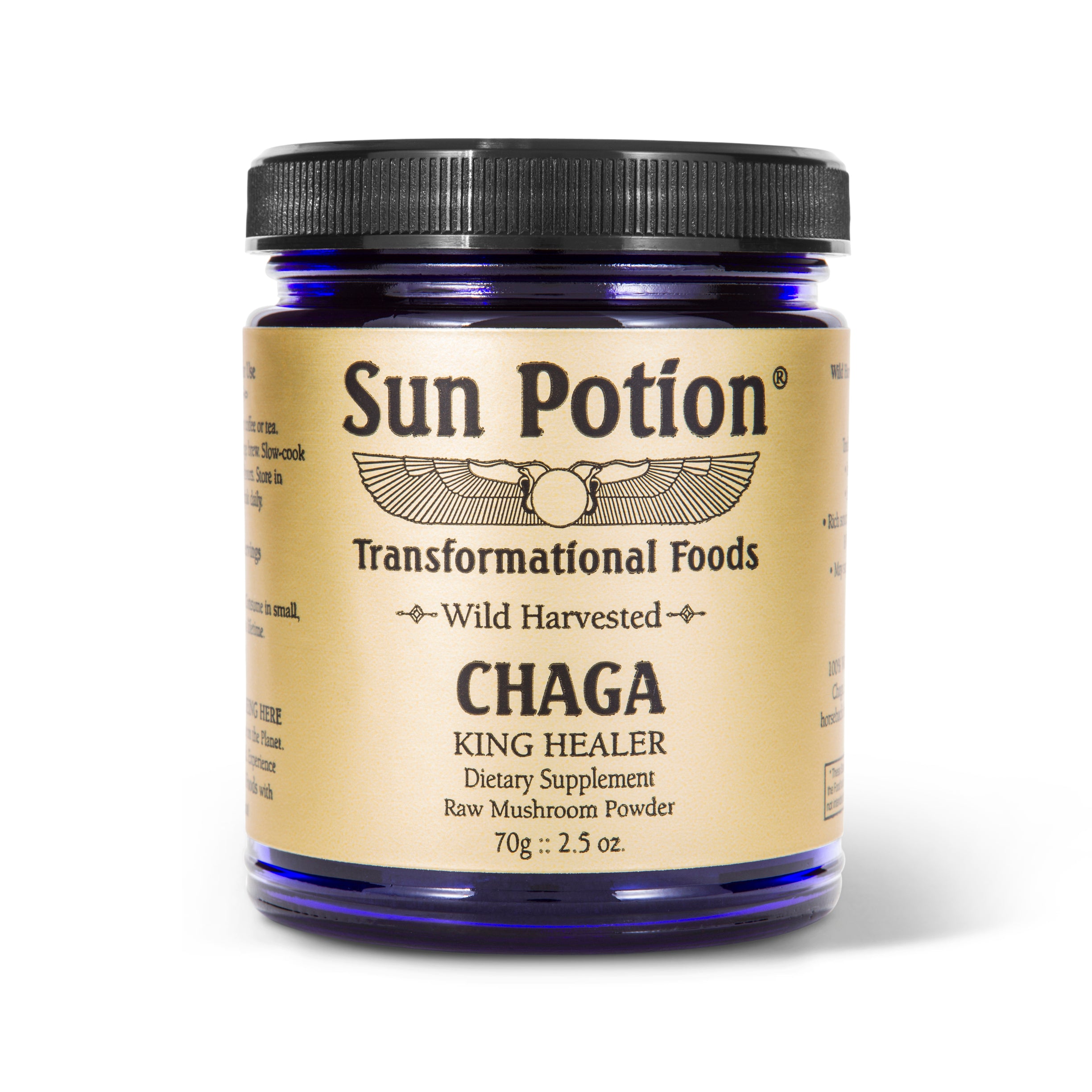 Sun Potion
Chaga Mushroom Powder (Wildcrafted)
Jazmin's Tips
"A must have wellness staple for all households."
Why Shop At PWB?
1. Product Safety
We will never carry a product formulated with any ingredient that has either been a known, or ever suspected, toxin to human health or the health of the environment.
2. Sustainable + Ethical
We ensure all labor used by our brands is fair trade and performed ethically in the sourcing of all ingredients and raw materials. We value brands that source as locally as possible, as well as from their natural habitats, for the best quality product.
3. Inclusive + Diverse
More than 50% of the brands offered at PWB are founded and led by BIPOC humans. We also believe in pricing diversity, so there is something for all budgets and lifestyles.
4. Product Performance
When all is said and done, we know even the highest quality products can fall short. Which is why we make sure every product we discover delivers on performance as well. Just because something feels nice isn't enough-it needs to work as well.