UpCircle
Plastic-Free Safety Razor
Chrome safety razor for a superior shave and reduced irritation.
Plastic-Free Safety Razor is the latest product from Upcircle Beauty
Chrome safety razor for a superior shave and reduced irritation. This razor is 100% plastic-free and is non-disposable - simply replace the blades using our refill packs!
This unisex razor can be used on the face as well as the body. 
Plastic-Free Safety Razor comes with 2 blades in the box.

 Unisex and suitable for face and body
 Made from chrome - 100% plastic free

 Comes with 2 razor blades included
 Save $ vs plastic disposable razors
Age Restricted Item: It is illegal in the USA or Canada to purchase razor blades and razors when under the age of 21. By placing an order for this product, you are confirming you are over the age of 21.
The ingredients that make a difference
How to use it
Morning & Night
Unscrew the handle from the two-part head and insert blade. Reattach securely. Moisten the shaving area, using a shaving oil or gel if preferred. Hold the razor at a shallow angle to the skin. Do not apply pressure - hold the handle gently and let the weight of the razor head glide over your skin.
Anna's Tips
Shave in direction of hair growth.
Complete your routine
Before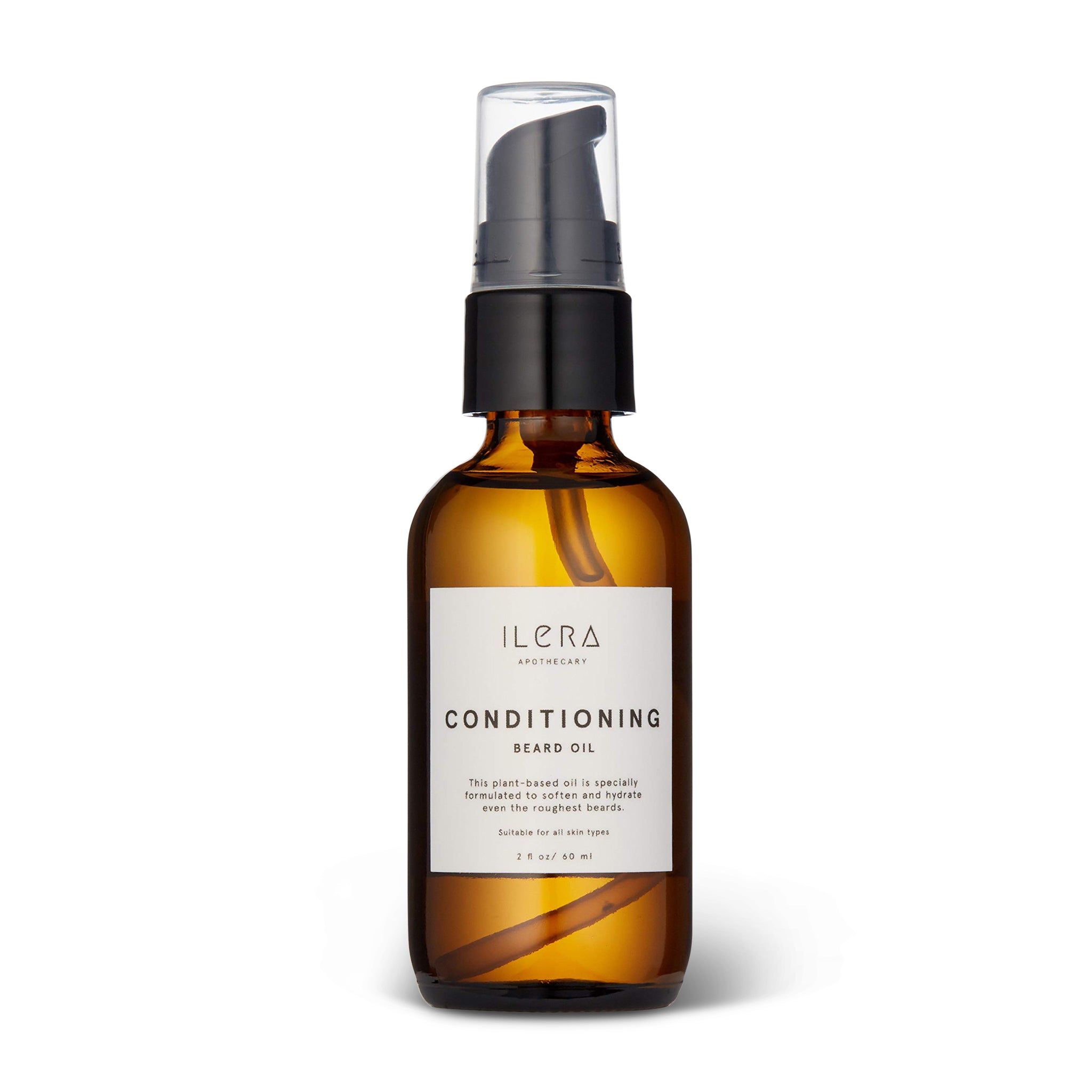 ILERA Apothecary
Conditioning Beard Oil
After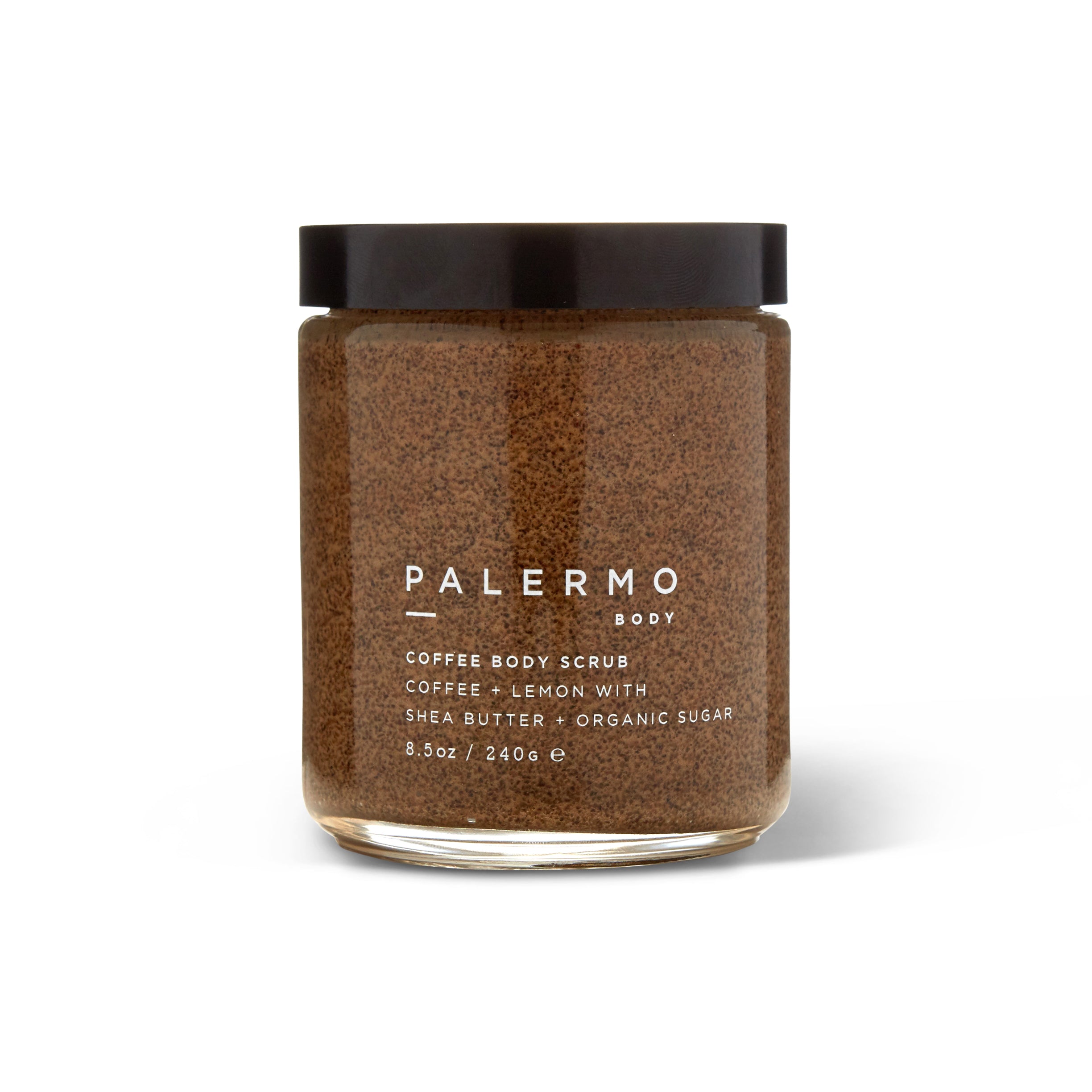 Palermo Body
Coffee Body Scrub-Coffee + Lemon
Jazmin's Tips
"Savess so much money and reduce waste."
Why Shop At PWB?
1. Product Safety
We will never carry a product formulated with any ingredient that has either been a known, or ever suspected, toxin to human health or the health of the environment.
2. Sustainable + Ethical
We ensure all labor used by our brands is fair trade and performed ethically in the sourcing of all ingredients and raw materials. We value brands that source as locally as possible, as well as from their natural habitats, for the best quality product.
3. Inclusive + Diverse
More than 50% of the brands offered at PWB are founded and led by BIPOC humans. We also believe in pricing diversity, so there is something for all budgets and lifestyles.
4. Product Performance
When all is said and done, we know even the highest quality products can fall short. Which is why we make sure every product we discover delivers on performance as well. Just because something feels nice isn't enough-it needs to work as well.