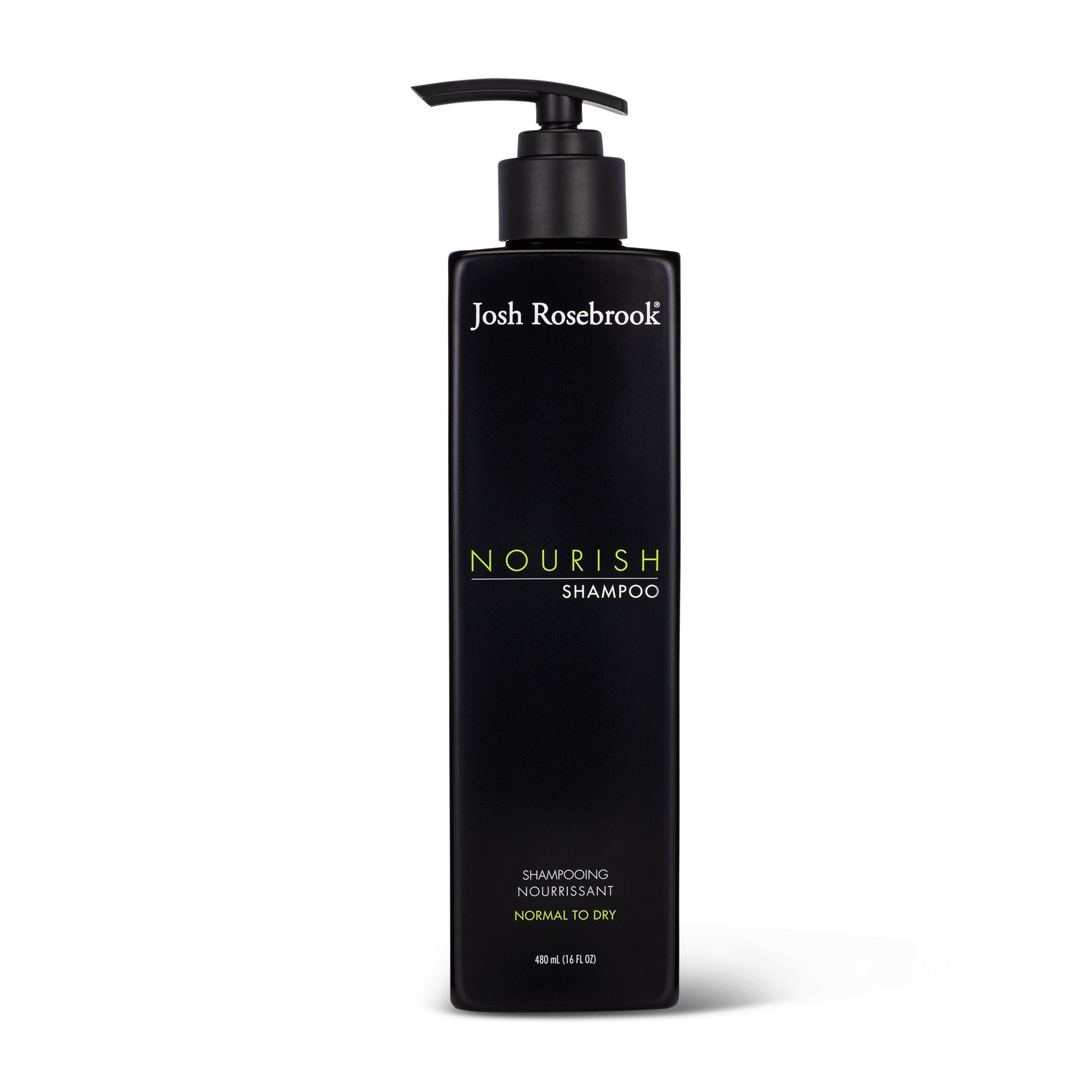 Josh Rosebrook
Nourish Shampoo
Formulated for All Hair Textures and Types for Normal to Dry Scalp Types
Nourish Shampoo is a luxurious, moisturizing shampoo formulated for All Hair Textures and Types for Normal to Dry Scalp Types. Aloe vera, gentle natural cleansers, and potent herbal infusions work in perfect harmony to effectively remove impurities and excess oil.
Rich plant oils and distinct herbal infusions create potent synergy to treat scalp conditions, retain hair moisture, soften and add shine while stimulating follicle circulation to increase the flow of nourishment, encouraging strong, continued hair growth.
Formulated to moisturize normal to dry scalp conditions. A normal to dry scalp doesn't have excess oil until 3-6 days after shampooing.
The ingredients that make a difference
How to use it
Morning & Night
Divide scalp into four areas - top, sides, and back. Apply a small amount to each area. Massage in thoroughly. Add more water during the massage to help distribute suds if needed. Leave in 1-3 minutes, allowing micronutrients to stimulate follicle circulation and nourish the scalp. Rinse and repeat if necessary.
Josh's Tips
If your house water is hard, containing high calcium and magnesium mineral content, it can affect the performance of your natural shampoo and conditioner. Heavy minerals build up and affect natural conditioners ability to soften and penetrate. The minerals in hard water decrease lathering capabilities.
Complete your routine
Before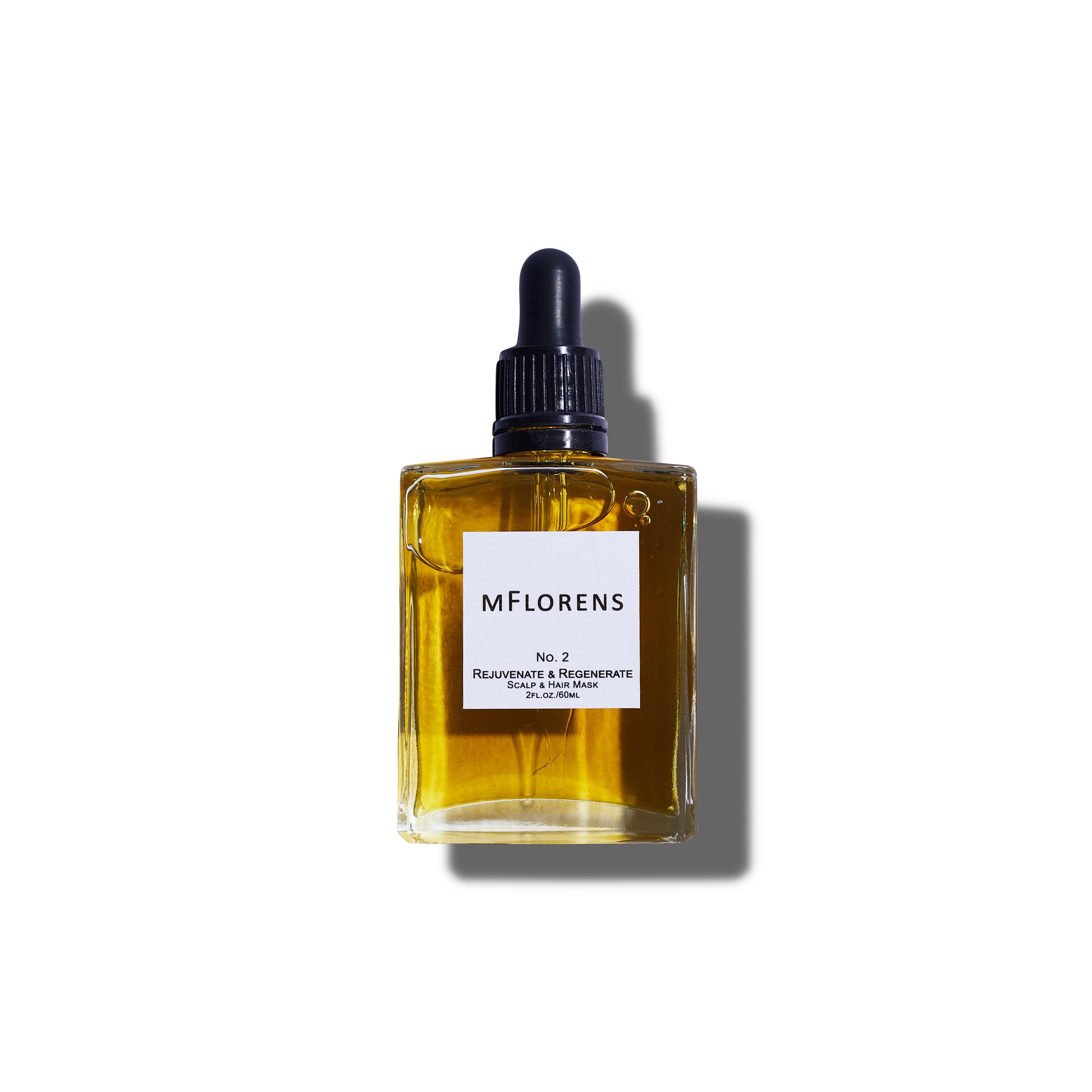 After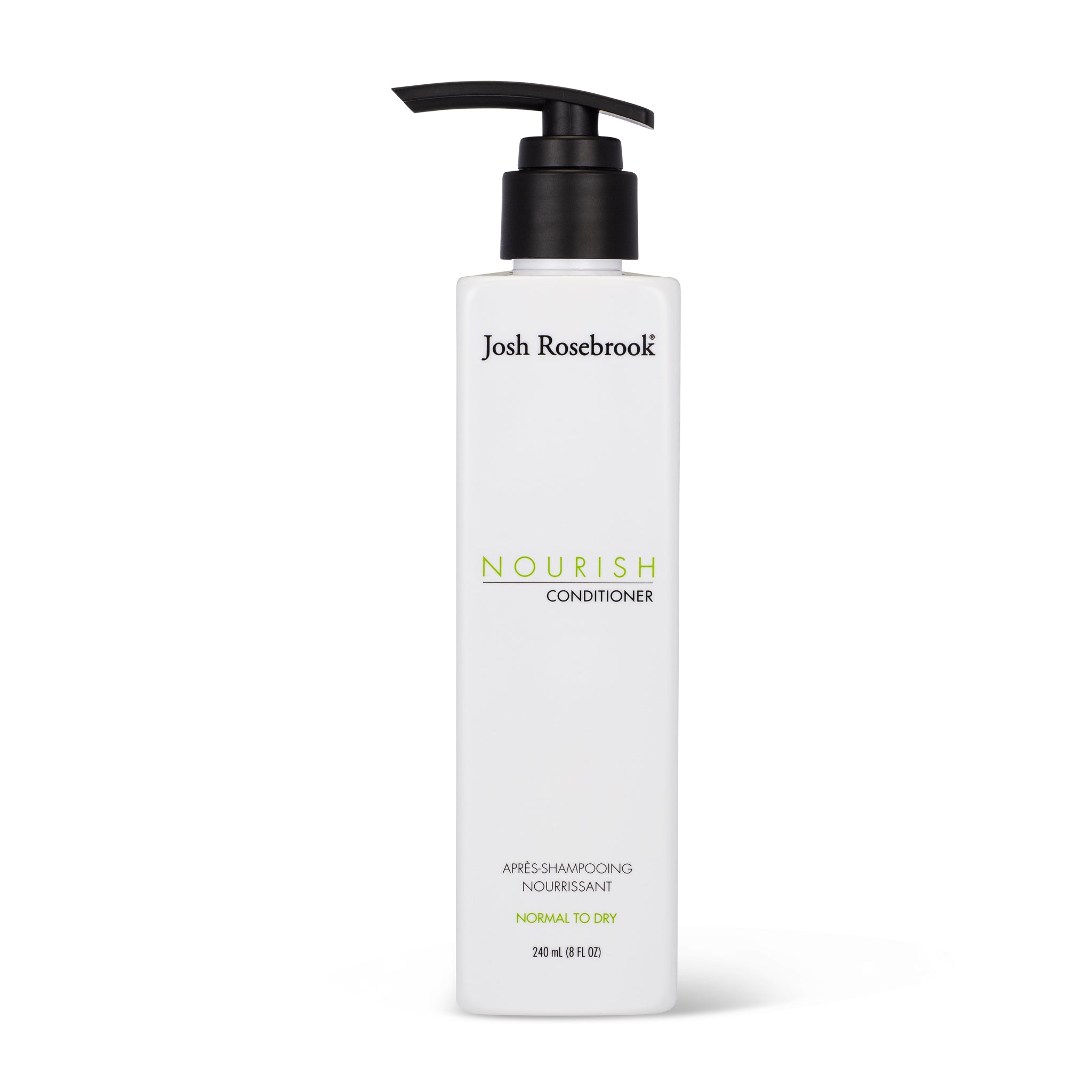 Josh Rosebrook
Nourish Conditioner
Jazmin's Tips
"Focus shampoo on the scalp only so you don't dry out your ends."
Why Shop At PWB?
1. Product Safety
We will never carry a product formulated with any ingredient that has either been a known, or ever suspected, toxin to human health or the health of the environment.
2. Sustainable + Ethical
We ensure all labor used by our brands is fair trade and performed ethically in the sourcing of all ingredients and raw materials. We value brands that source as locally as possible, as well as from their natural habitats, for the best quality product.
3. Inclusive + Diverse
More than 50% of the brands offered at PWB are founded and led by BIPOC humans. We also believe in pricing diversity, so there is something for all budgets and lifestyles.
4. Product Performance
When all is said and done, we know even the highest quality products can fall short. Which is why we make sure every product we discover delivers on performance as well. Just because something feels nice isn't enough-it needs to work as well.