Nuele
Nighttime Scalp Serum
Remedy for a happy, healthy scalp with minimal ingredients, & big payoff.
Safe and effective scalp serum that soothes, moisturizes and detoxes. Full of antioxidants and humectants, aloe immediately calms and soothes, castor moisturizes, and argan detoxes and removes any harmful toxins. Plus - the natural scent of lavender will help you get to sleep and into a healthier sleep routine.
Benefits:
Detox
With a combination of hydration and moisturization, Aloe detoxes the scalp with vitamins, minerals, and proteins. Furthermore reducing inflammation. While lemon's Vitamin C promotes scalp health.
Soothe and Calm
As a humectant that promotes hair growth, castor conditions and moisturizes the scalp while lavender reduces skin irritation.
Moisturize
The ensemble of Aloe, moringa, and argan increases moisturization and retention for long lasting results. NUELE's Nighttime Scalp Serum is non greasy and light enough for all hair types.
The ingredients that make a difference
How to use it
Morning & Night
Gently shake the bottle before use. Apply a drop to each target area and gently massage into the scalp. Wait 5-10 minutes for the serum to soak in. Cover your hair with a satin cap, if desired. Sleep tight
Anne's Tip
If scalp is highly irritated or dry and requires additional treatment, apply serum after each wash and use as needed throughout the day.
Complete your routine
Before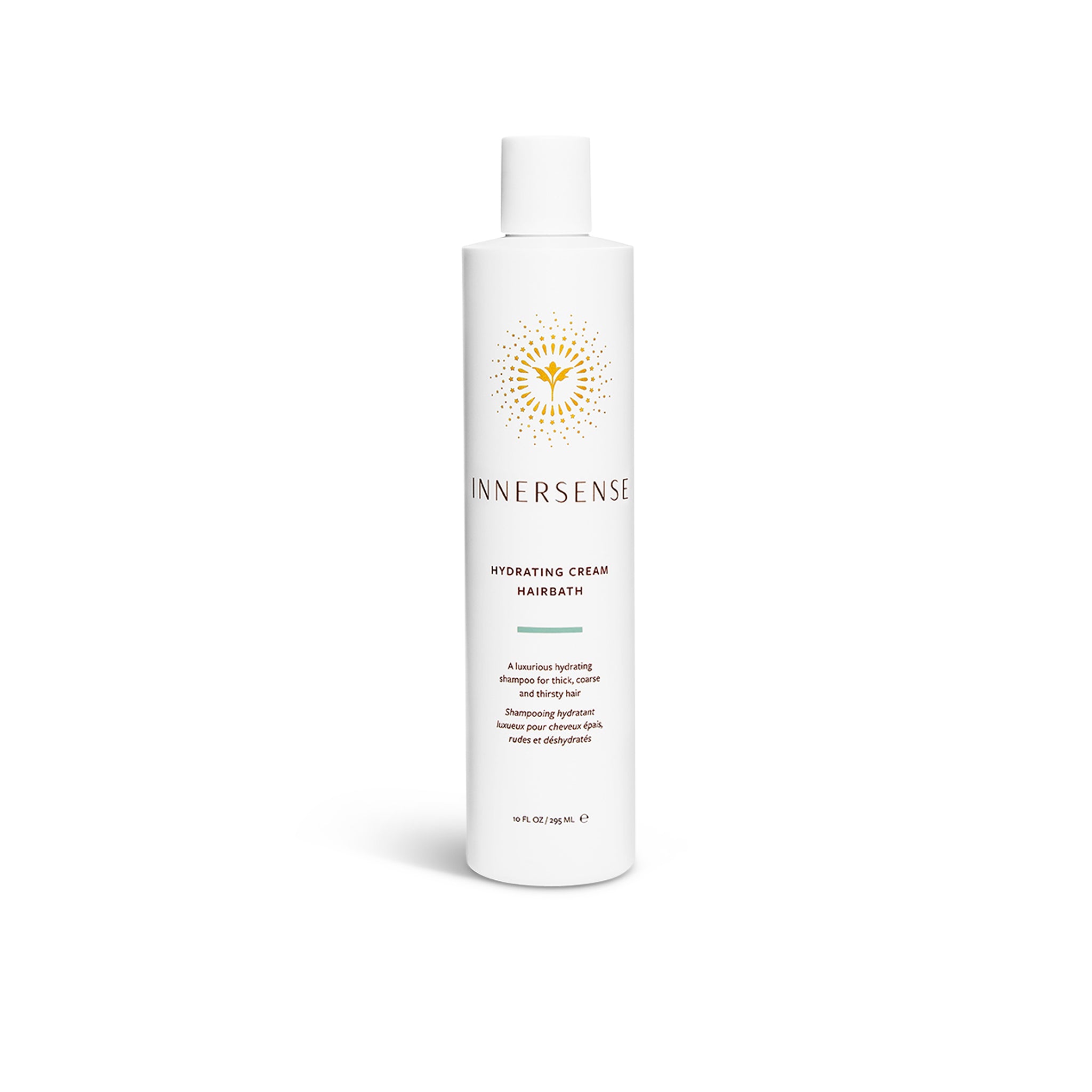 Innersense Organic Beauty
Hydrating Cream Hairbath
After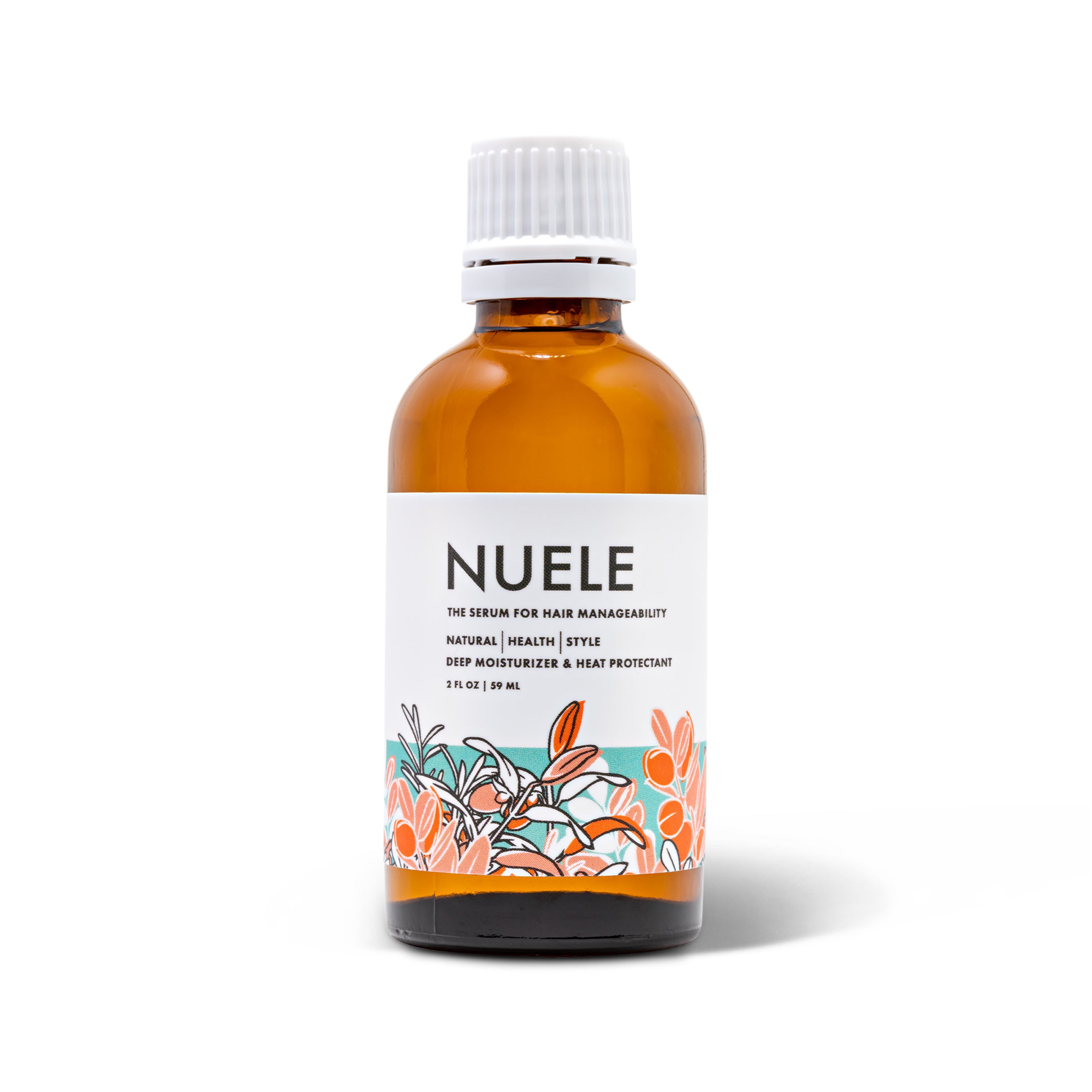 Jazmin's Tip
" I apply directly to my scalp and gently masse. Whatever is left over, I apply to my ends. Smells so lovely and not overbearing."
Why Shop At PWB?
1. Product Safety
We will never carry a product formulated with any ingredient that has either been a known, or ever suspected, toxin to human health or the health of the environment.
2. Sustainable + Ethical
We ensure all labor used by our brands is fair trade and performed ethically in the sourcing of all ingredients and raw materials. We value brands that source as locally as possible, as well as from their natural habitats, for the best quality product.
3. Inclusive + Diverse
More than 50% of the brands offered at PWB are founded and led by BIPOC humans. We also believe in pricing diversity, so there is something for all budgets and lifestyles.
4. Product Performance
When all is said and done, we know even the highest quality products can fall short. Which is why we make sure every product we discover delivers on performance as well. Just because something feels nice isn't enough-it needs to work as well.