Zoe Organics
Insect Repellent
Not your ordinary insect repellent!
The Insect Repellent is newly reformulated to make it even better! The *NEW* Insect Repellent is now a lovely, lightweight, organic spray repellent that dispenses as a fine mist that can be spritzed all over your skin and hair.
Glycerin oil, with organic rosemary hydrosol, is a pleasant-smelling, gender neutral essential oil blend that will help keep your people happy and bite-free naturally, without the stink, sticky-ness, DEET, or toxins found in conventional repellents.  It contains 100% premium quality, certified organic ingredients to provide a truly elevated repellent that works! 
Not your ordinary insect repellent! This lovely, 100% organic blend of botanical oils was created to keep bugs at bay while you and your family enjoy outdoor activities. 
The ingredients that make a difference
How to use it
Morning & Night
Spritz onto exposed skin and hair. Avoid eye area. Reapply every two hours or as needed, especially after swimming or doing physical activity.
Founder's Tips
If you preferred our Insect Repellent body oil, check out our new multi-purpose Repel Blend.
Complete your routine
Before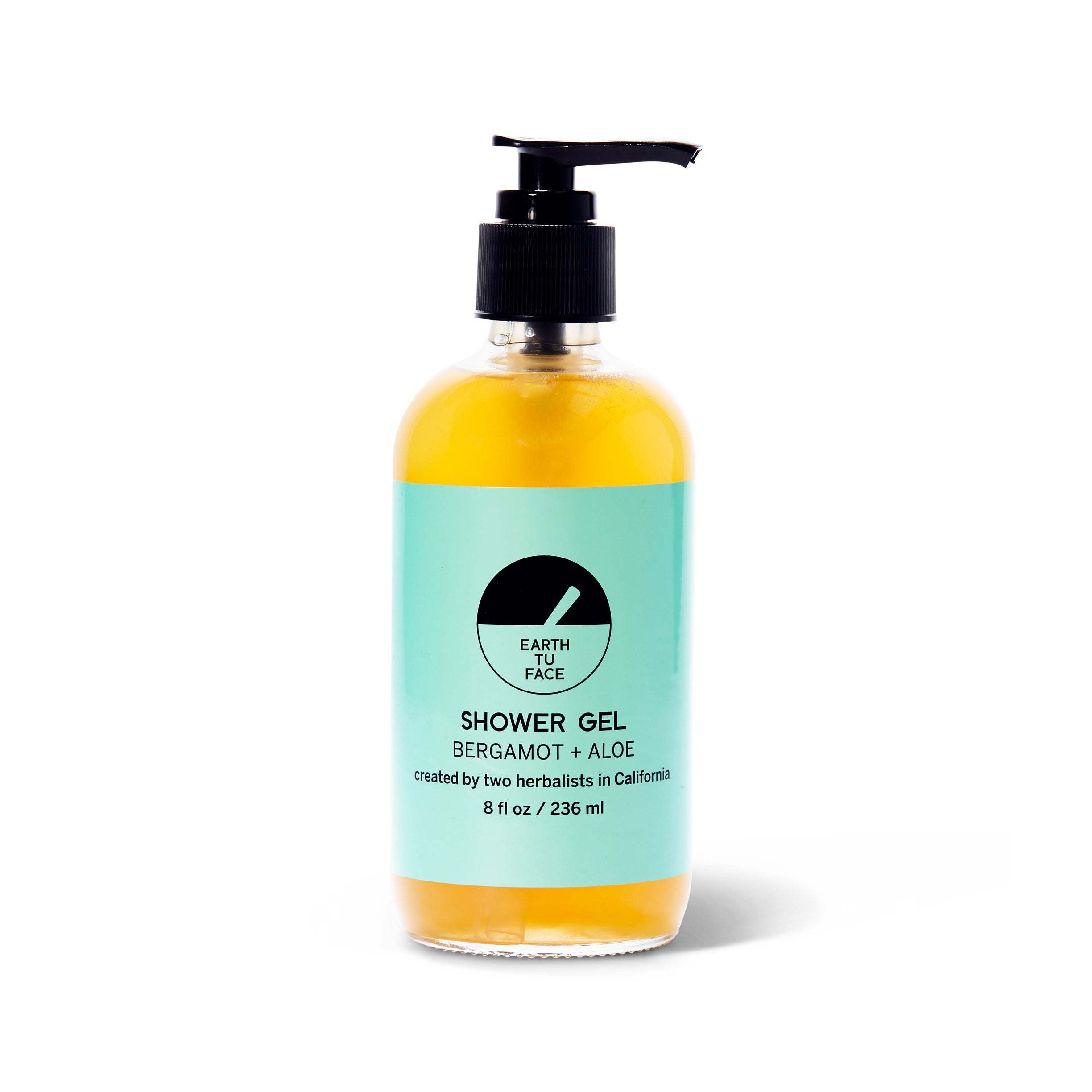 After
Jazmin's Tip's
"Finally, a bug repellent that doesn't stink!"
Why Shop At PWB?
1. Product Safety
We will never carry a product formulated with any ingredient that has either been a known, or ever suspected, toxin to human health or the health of the environment.
2. Sustainable + Ethical
We ensure all labor used by our brands is fair trade and performed ethically in the sourcing of all ingredients and raw materials. We value brands that source as locally as possible, as well as from their natural habitats, for the best quality product.
3. Inclusive + Diverse
More than 50% of the brands offered at PWB are founded and led by BIPOC humans. We also believe in pricing diversity, so there is something for all budgets and lifestyles.
4. Product Performance
When all is said and done, we know even the highest quality products can fall short. Which is why we make sure every product we discover delivers on performance as well. Just because something feels nice isn't enough-it needs to work as well.