Earth Tu Face
Grounding Bath + Body Oil (Sandalwood + Blue Chamomile)
Organic, anti-inflammatory, and moisturizing oil for bath and body made by hand
Grounding Bath + Body Oil is an organic, anti-inflammatory, and moisturizing oil for bath and body made by hand in an apothecary.
This antioxidant-rich elixir deeply hydrates and heals with the help of Blue Chamomile, Sandalwood, and Frankincense.

This concentrated bath and body oil gets its sea foam color from organic Blue Chamomile essential oils, which excels at reducing inflammation and calming redness. It provides deep nourishment to the cells and delivers rich antioxidants, a proven component in combating aging of the skin.
This earthy mix, featuring warm Sandalwood and Frankincense essential oils, is designed to nurture the skin as well as the senses, providing an opportunity to deeply hydrate the skin while reconnecting with yourself.
The ingredients that make a difference
How to use it
Morning & Night
Add a tablespoon or two to the tub while the water is running for a hydrating soak, or massage several drops all over the body after washing to add deep moisture and healing to your beauty routine.
What people are saying
I just LOOOVE the Sandalwood & Blue Chamomile bath oil. It feels like such self-care when I drop it into the bath.
Complete your routine
Before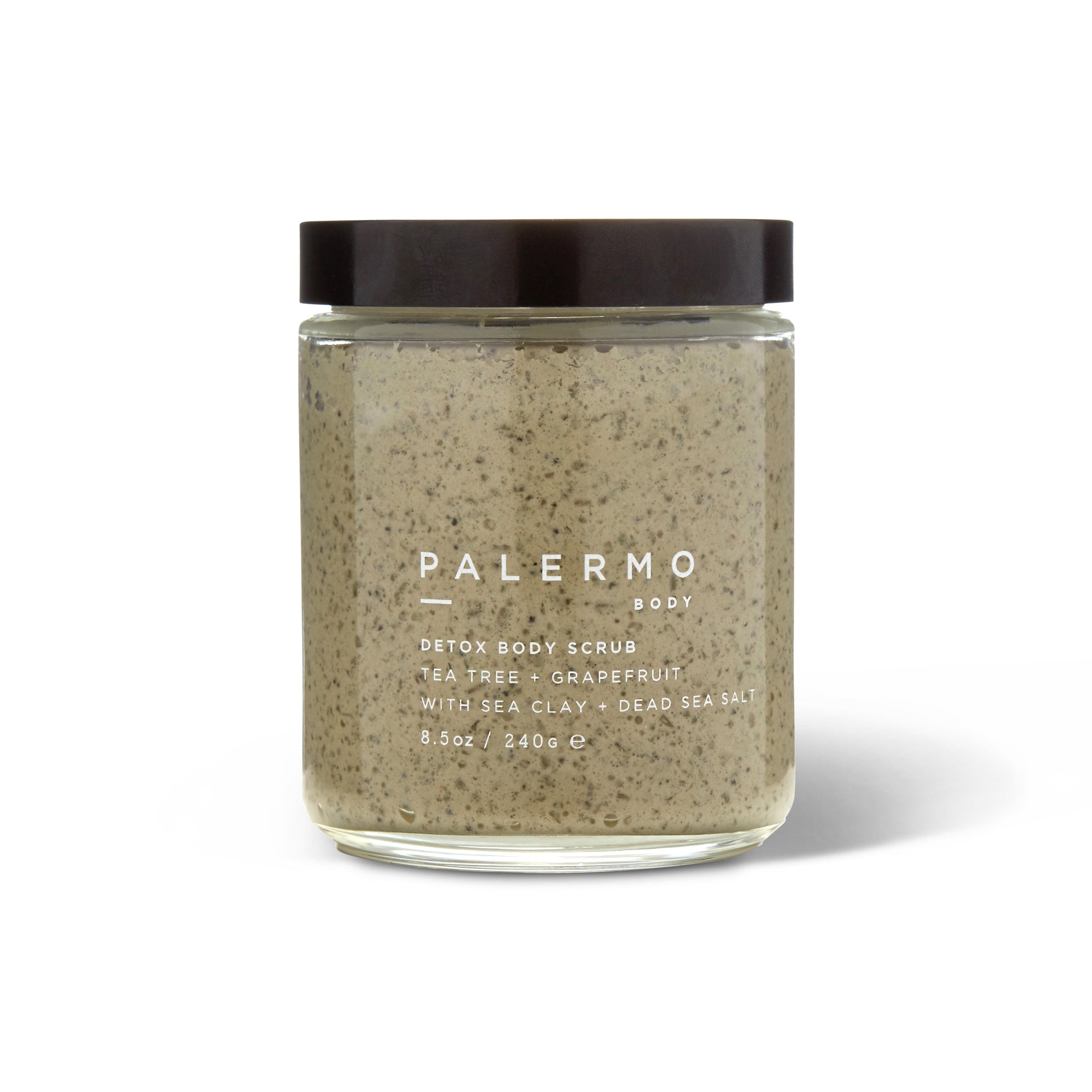 Palermo Body
Detox Body Scrub
After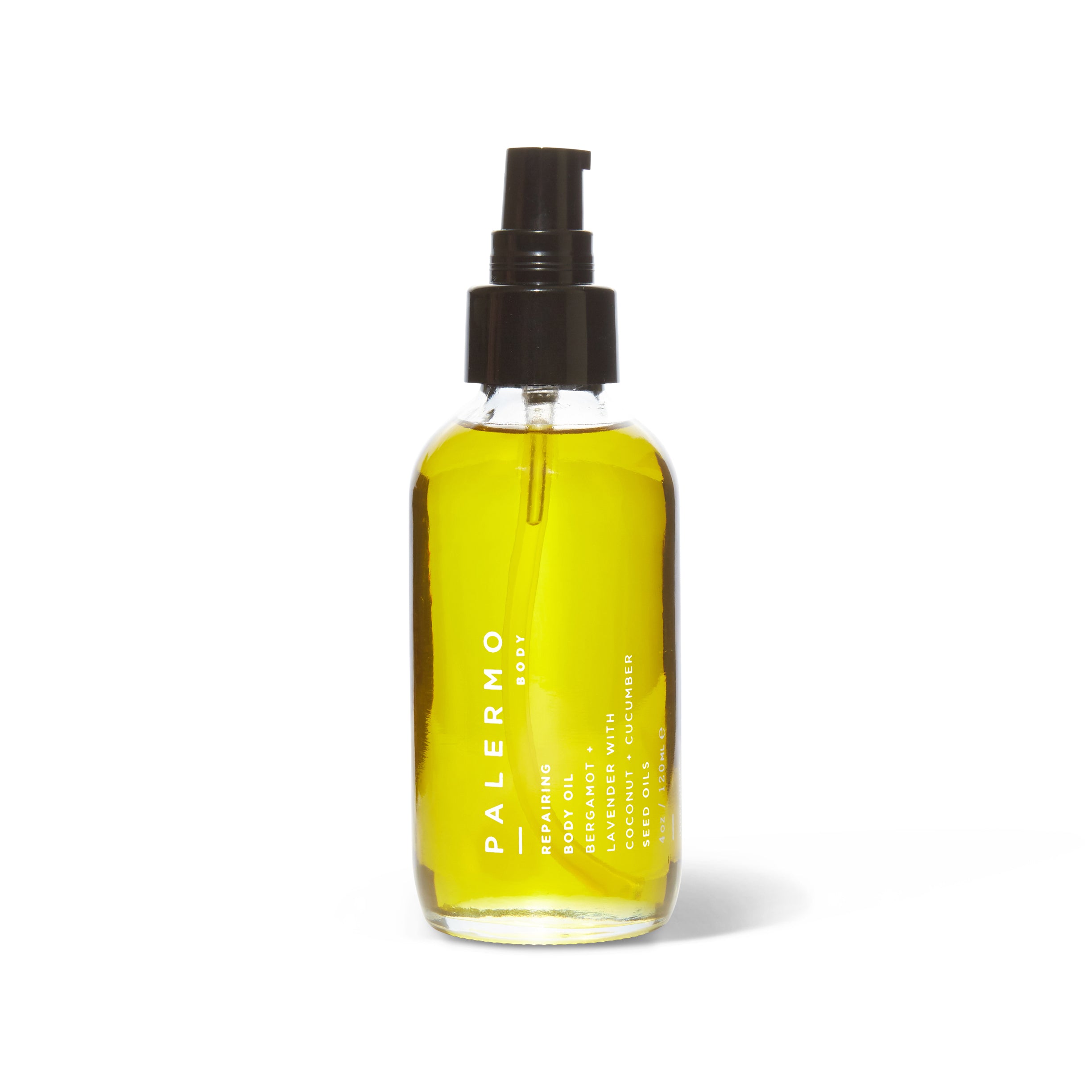 Palermo Body
Repairing Body Oil-Bergamot + Lavender
Jazmin's Tip's
"Can also be applied to damp skin after showering."
Why Shop At PWB?
1. Product Safety
We will never carry a product formulated with any ingredient that has either been a known, or ever suspected, toxin to human health or the health of the environment.
2. Sustainable + Ethical
We ensure all labor used by our brands is fair trade and performed ethically in the sourcing of all ingredients and raw materials. We value brands that source as locally as possible, as well as from their natural habitats, for the best quality product.
3. Inclusive + Diverse
More than 50% of the brands offered at PWB are founded and led by BIPOC humans. We also believe in pricing diversity, so there is something for all budgets and lifestyles.
4. Product Performance
When all is said and done, we know even the highest quality products can fall short. Which is why we make sure every product we discover delivers on performance as well. Just because something feels nice isn't enough-it needs to work as well.