Yellow Beauty
Flower Water Toner
A daily skin balancing tonic powered by neroli and turmeric!
Flower Water Toner
A daily skin balancing staple powered by neroli
Flower Water is balanced at its core, working to naturally regulate your skin's pH. Apply with a reusable cotton pad or choose to mist directly onto your face as a hydrating face mist. In between our skincare rituals, we love using Flower Water as a fabric perfume mist or refreshing room spray!
Recycling: Rinse out the bottle and toss in your recycling bin. Due to its small size, the the cap isn't recyclable.
The ingredients that make a difference
How to use it
Morning & Night
Mist over clean skin before applying your moisturizer and face oil. You can also use a cotton pad to swipe over skin if you prefer. Use morning and night or whenever you need a little pick-me-up.
What people are saying
"I loooove <3 this stuff. It makes my face feel like a beautifully manicured lawn sprinkled with fresh morning dew. Yeah, think about that when you put it on and you'll know exactly what I mean ;) one thing is for certain… I will be back for more!"
Complete your routine
Before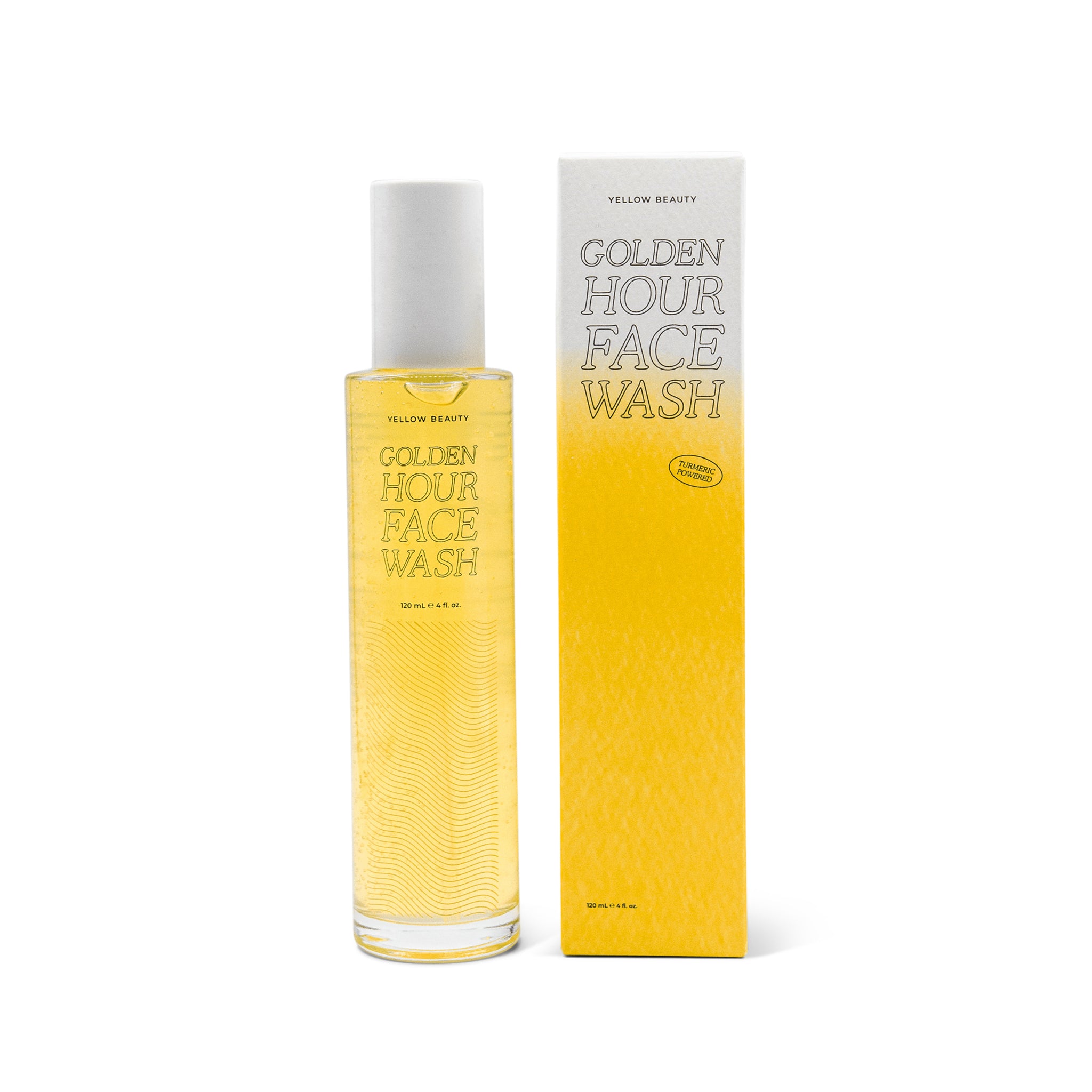 Yellow Beauty
Golden Hour Face Wash
After
Jazmin's Tip
" I like to spray on a cotton ball to wipe away excess oil and refresh throughout the day."
Why Shop At PWB?
1. Product Safety
We will never carry a product formulated with any ingredient that has either been a known, or ever suspected, toxin to human health or the health of the environment.
2. Sustainable + Ethical
We ensure all labor used by our brands is fair trade and performed ethically in the sourcing of all ingredients and raw materials. We value brands that source as locally as possible, as well as from their natural habitats, for the best quality product.
3. Inclusive + Diverse
More than 50% of the brands offered at PWB are founded and led by BIPOC humans. We also believe in pricing diversity, so there is something for all budgets and lifestyles.
4. Product Performance
When all is said and done, we know even the highest quality products can fall short. Which is why we make sure every product we discover delivers on performance as well. Just because something feels nice isn't enough-it needs to work as well.