Sun Potion
Eucommia Bark (Wildcrafted)
Traditional Taoist Herb and Yang Jing Tonic.
Eucommia bark is derived from the Eucommia Tree, which is native to China and the only cold-tolerate and rubber-producing tree. In prehistoric times, eucommia fossils indicate that its place of origin was previously in Europe and North America.
Today, eucommia bark is found in China and used in traditional Chinese medicine. Eucommia bark, containing bio-available latex, may help with wound healing since natural latex is a main component to the tree.
This is a traditional Taoist Herb and Yang Jing Tonic
Contains bio-available latex
May support the kidneys, joints, connective tissues, lower body, and whole-body flexibility.
May support Sexual Function
Traditionally and now, eucommia bark is used as a tonic to treat issues dealing directly with the kidneys. In recent studies, its ability to help treat conditions in the lower part of the body have been shown effective, such as aching back and knees.
While it is always best to consult your healthcare practitioner/herbalist while pregnant, studies have also shown to be successful for pregnancy-related conditions. In this recent study from the National Institute of Health, eucommia bark shows positive interaction with diabetes without altering blood glucose in type-1 diabetes.
Learn more about how Eucommia Bark helps with diabetes here

The ingredients that make a difference
EUCOMMIA BARK
10:1 Cold Water Extract of Wildcrafted Eucommia Bark
How to use it
Morning & Night
MIx 1/2 tsp. in warm water, miso soup, tea, or raw treats. Contains 50 Servings.
Scott's Tip's
Eucommia Bark may also be used to improve blood pressure levels and issues related to sexuality or fertility.
Complete your routine
Before
After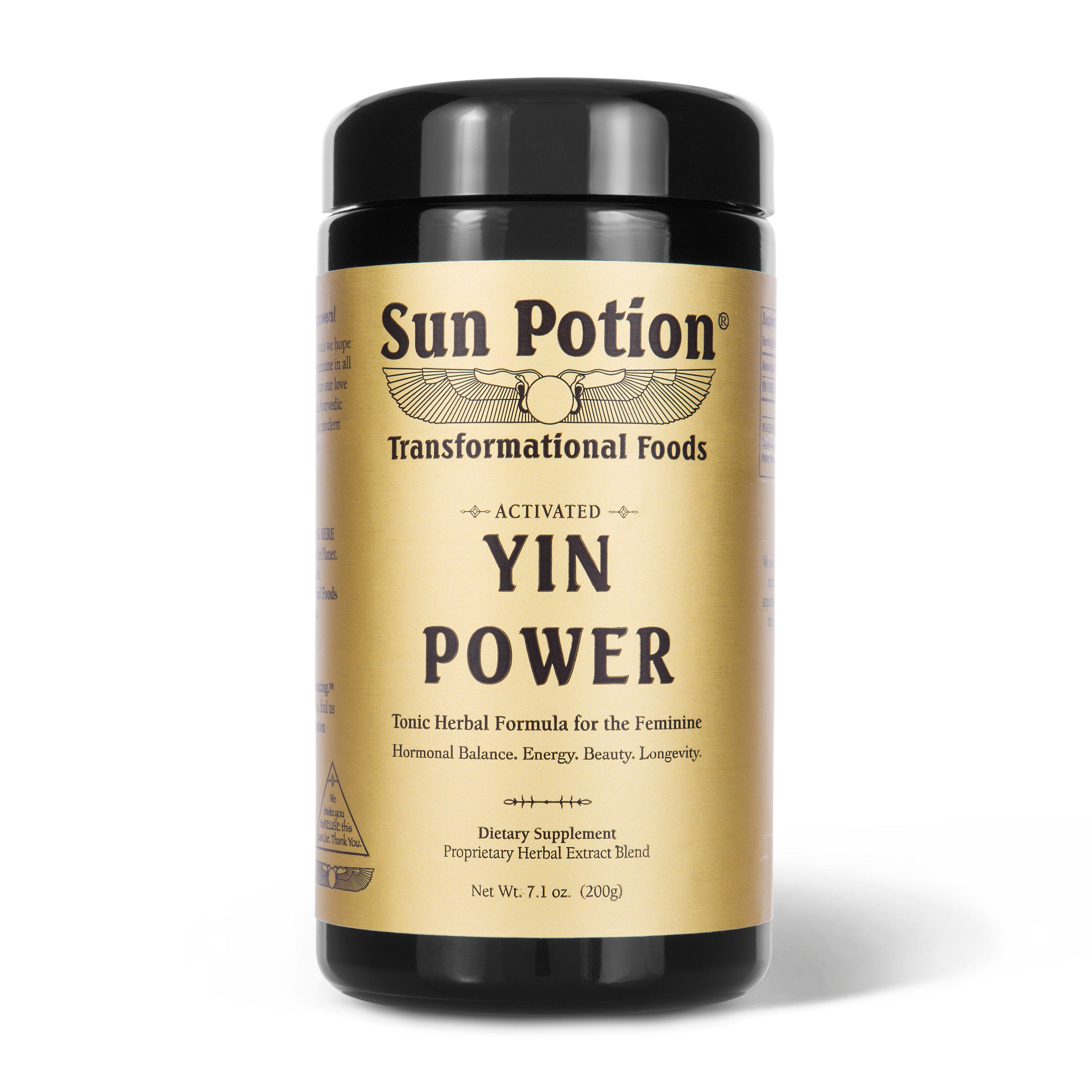 Jazmin's Tip's
"I like to mix with Rose Cocoa to make a uterine toning tonic."
Why Shop At PWB?
1. Product Safety
We will never carry a product formulated with any ingredient that has either been a known, or ever suspected, toxin to human health or the health of the environment.
2. Sustainable + Ethical
We ensure all labor used by our brands is fair trade and performed ethically in the sourcing of all ingredients and raw materials. We value brands that source as locally as possible, as well as from their natural habitats, for the best quality product.
3. Inclusive + Diverse
More than 50% of the brands offered at PWB are founded and led by BIPOC humans. We also believe in pricing diversity, so there is something for all budgets and lifestyles.
4. Product Performance
When all is said and done, we know even the highest quality products can fall short. Which is why we make sure every product we discover delivers on performance as well. Just because something feels nice isn't enough-it needs to work as well.