Ere Perez
Eco Vegan All-Beauty Brush
Small but mighty biodegradable all-beauty brush.
The eco vegan all-beauty brush is a new addition to our universally loved range of eco-beauty tools. This brush has you covered for powders, highlighters, contour and cream blushes. Its sleek tapered design makes it perfect for precise colour application while being soft enough for broad powder strokes.
The handles of all Ere Perez brushes are made from renewable and biodegradable corn resin and the bristles are feather soft nylon - a more hygienic vegan alternative to animal hair. The eco vegan all-beauty brush takes care of all your beauty needs while fitting comfortably into your on-the-go makeup bag. It is the perfect applicator for our tapioca cheek colours and carrot colour pots - delivering instant natural colour to cheeks and a sweep of vibrancy to eyes.
Top off your look with a healthy glow with our Vanilla highlighter - an Ere Perez classic - delicately applied with the all-beauty brush. The eco vegan all-beauty brush is also the perfect applicator for our corn translucent powder, designed to control shine.
What you'll love
Mini colour brush
Sleek spacious vegan bristles;
Biodegradable corn resin handle
Great for cream and powder products
Blending, dabbing and contouring
Great for on-the-go application
A sleek, tapered brush that expertly colours, contours and blends even in those hard-to-reach places.
How to use it
Morning & Night
Pick up color pigments (whether cream or powder) easily by pressing the eco vegan all-beauty brush into the pot or palette. Dab or brush color onto skin. Buff and blend out for a natural finish. Wash and dry well before next use.
What people are saying
"Perfect brush to apply cream products like blush or highlighter. Feels good using it. The hairs are well-attached and I haven't noticed any falling out (after using it for a month). Overall I am very happy with this little brush." -Nataliya
Complete your routine
Before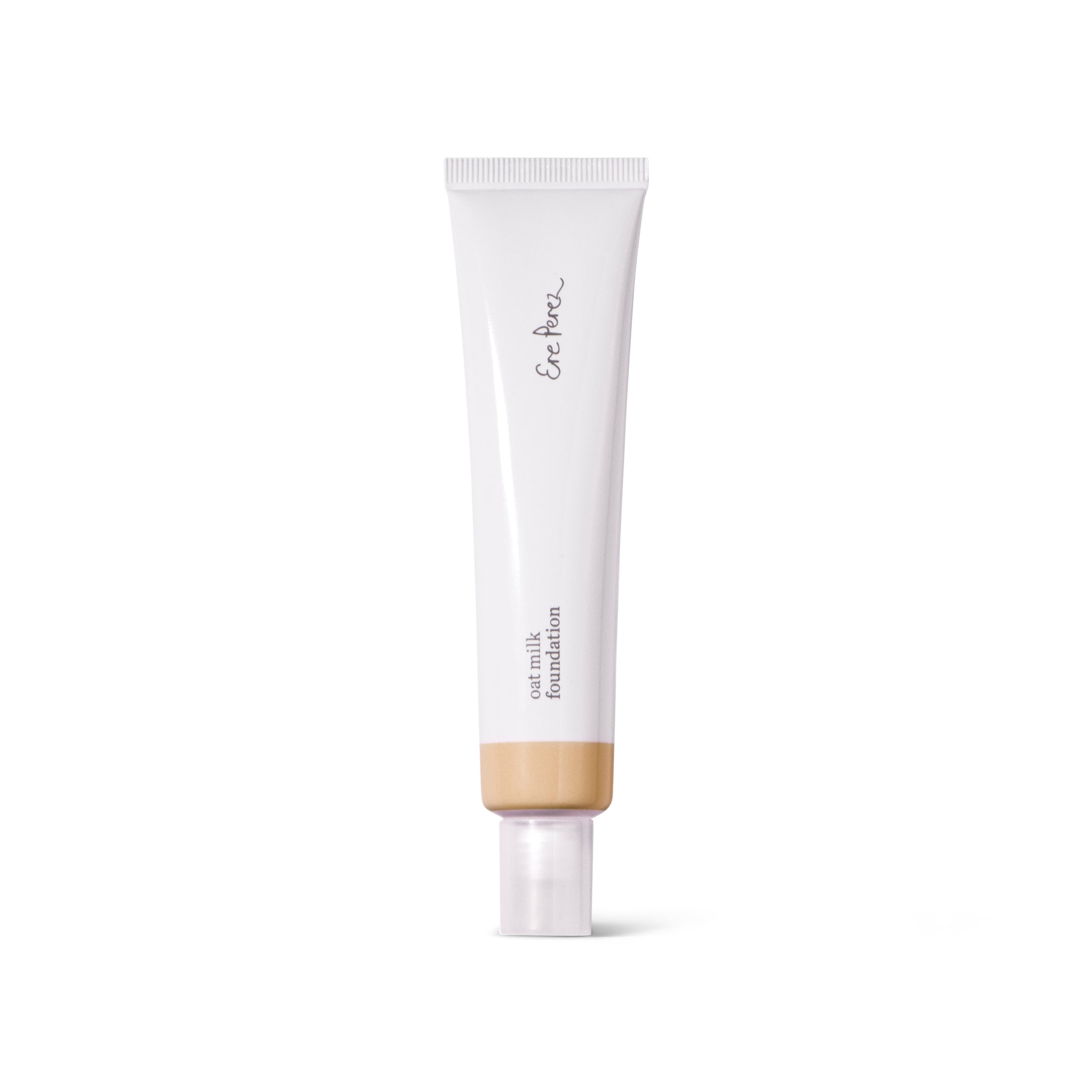 Ere Perez
Oat Milk Foundation
After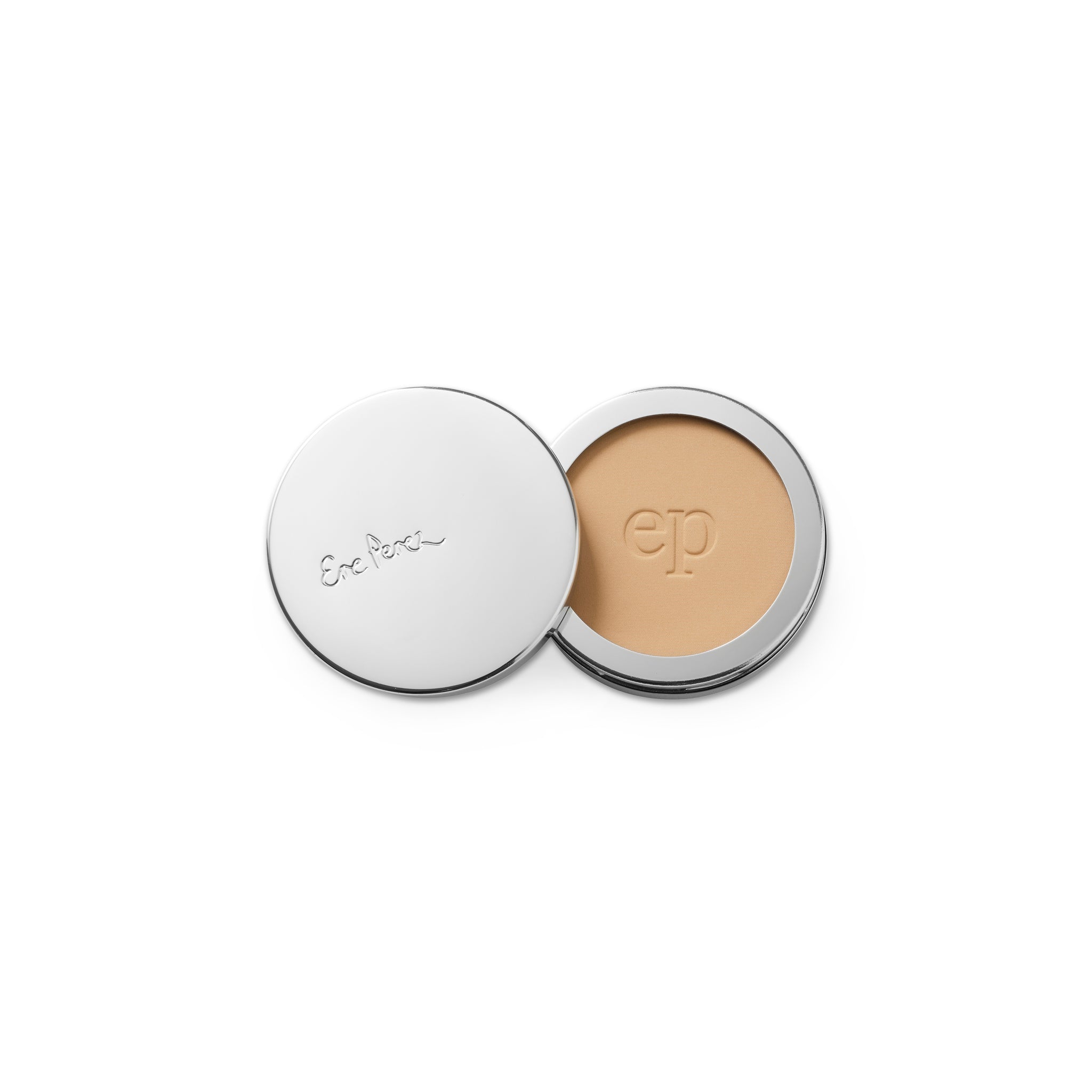 Ere Perez
Corn Setting Powder
Jazmin's Tip
"There's nothing that I love better in makeup than something that serves multiple uses."
Why Shop At PWB?
1. Product Safety
We will never carry a product formulated with any ingredient that has either been a known, or ever suspected, toxin to human health or the health of the environment.
2. Sustainable + Ethical
We ensure all labor used by our brands is fair trade and performed ethically in the sourcing of all ingredients and raw materials. We value brands that source as locally as possible, as well as from their natural habitats, for the best quality product.
3. Inclusive + Diverse
More than 50% of the brands offered at PWB are founded and led by BIPOC humans. We also believe in pricing diversity, so there is something for all budgets and lifestyles.
4. Product Performance
When all is said and done, we know even the highest quality products can fall short. Which is why we make sure every product we discover delivers on performance as well. Just because something feels nice isn't enough-it needs to work as well.