Plus Ultra
Eco-Friendly Bamboo Toothbrush
Each bamboo toothbrush has a positive affirmation etched in the handle, so you can choose your favorite.
PLUS ULTRA bamboo toothbrushes are perfect for every smile. Each bamboo toothbrush has a positive affirmation etched in the handle, so you can choose your favorite. 
And you're doing something good for the planet. A bamboo toothbrush is an eco-friendly alternative to plastic toothbrushes.
This bamboo toothbrush handles are sculpted from Moso bamboo — a sustainable resource that is both durable and inherent with anti-bacterial qualities that protect from germs and mold.
Designed to the specifications of dentist recommendations, the bristle heads feature a wave shaped design that cleans difficult to reach areas with soft, nylon bristles that gently massage the gum line.
Purchasing multiple bamboo toothbrushes at once, reduces waste and fuel by shipping the brushes at once. 
COMPOSITION
BAMBOO
Bamboo naturally contains antimicrobial properties, which are agents that can kill and stop the growth of harmful bacteria.
How to use it
Morning & Night
Wet the bristles and apply toothpaste. Brush for 2 minutes a day, twice a day. Store in a cool, dry area and replace every 3 months.
What people are saying
"I've been using PlusUltra toothbrushes for a couple years and my dentist always compliments me on my brushing. I admittedly don't floss but he said it looks like I do! Best compliment ever. Love these brushes!"
Complete your routine
Before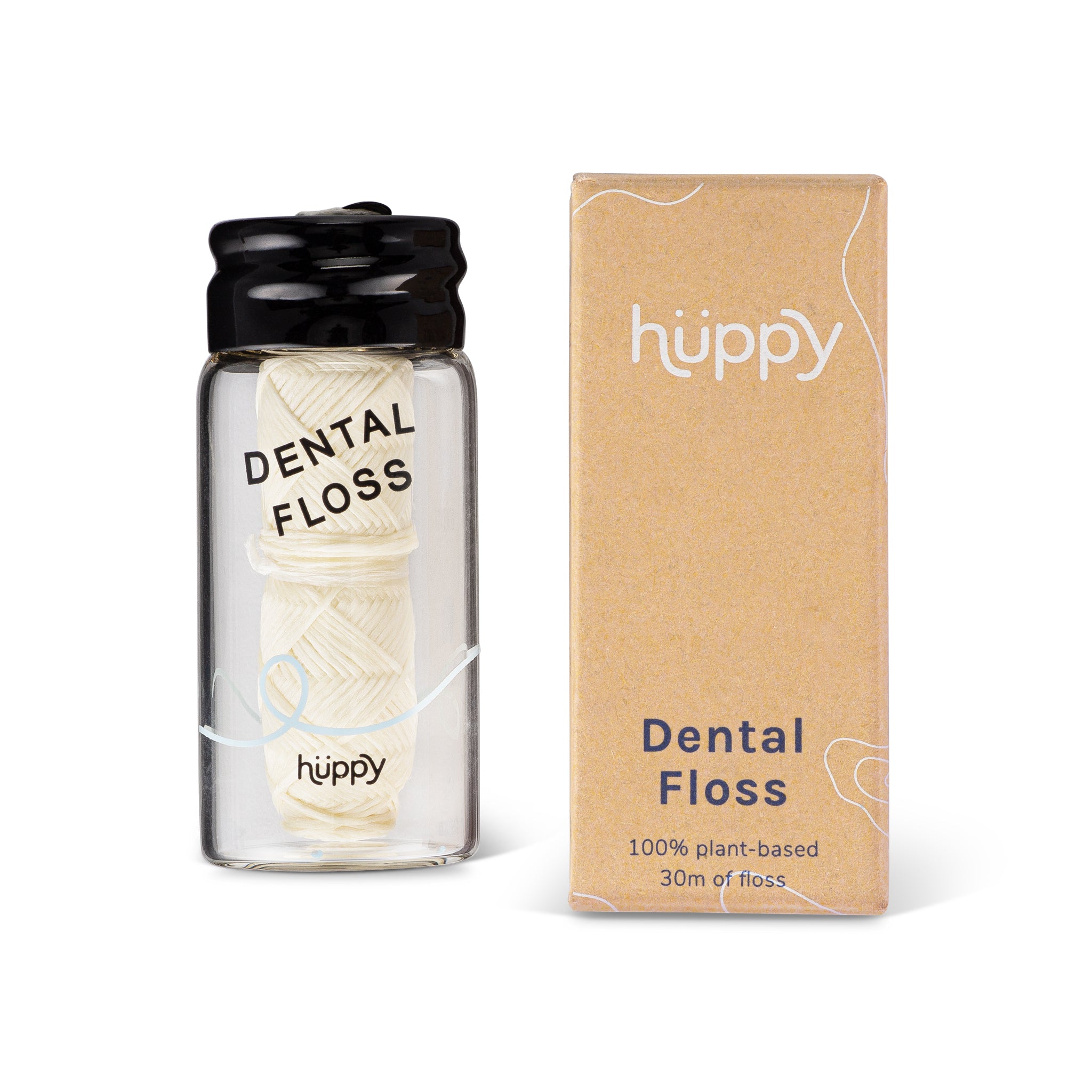 After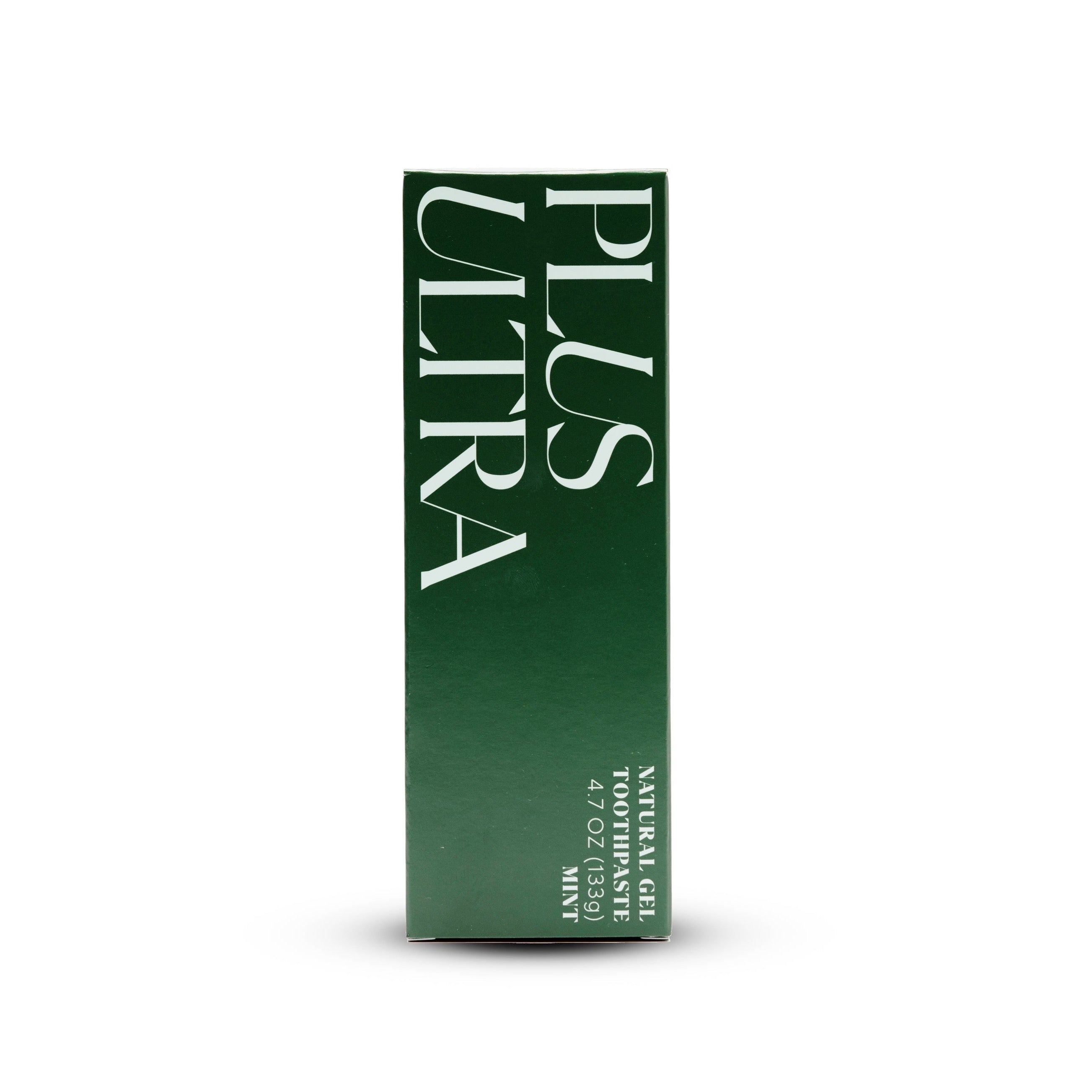 Plus Ultra
Mint Toothpaste Gel
Jazmin's Tip
"A toothbrush with daily affirmations is a great way to start the day."
Why Shop At PWB?
1. Product Safety
We will never carry a product formulated with any ingredient that has either been a known, or ever suspected, toxin to human health or the health of the environment.
2. Sustainable + Ethical
We ensure all labor used by our brands is fair trade and performed ethically in the sourcing of all ingredients and raw materials. We value brands that source as locally as possible, as well as from their natural habitats, for the best quality product.
3. Inclusive + Diverse
More than 50% of the brands offered at PWB are founded and led by BIPOC humans. We also believe in pricing diversity, so there is something for all budgets and lifestyles.
4. Product Performance
When all is said and done, we know even the highest quality products can fall short. Which is why we make sure every product we discover delivers on performance as well. Just because something feels nice isn't enough-it needs to work as well.