Sun Potion
Cordyceps Mushroom Powder (Organic)
Active adaptogen tonic to support mental power, athletic endurance, and more.
Cordyceps is a potent yang tonic that has been used in traditional medicine, and as a tonic, to support mental power, athletic endurance, and more. Traditionally, this is a fungus that lives on special caterpillars in the high, mountainous areas of China.
Cordyceps are vegan since we are able to reproduce this fungus in specialized labs to ensure no harming of caterpillars for our own use, allowing the cordyceps to be a bio-available nutrient source. Our cordyceps, like the one found in nature, is used to treat everything from coughs and colds to chronic bronchitis and kidney disorders. Cordyceps has also been used to treat sexual energy and oxygenation of the whole body. Cordyceps have also shown success being used as stimulants, or adaptogens, as they are used to increase energy and reduce fatigue.
This cordyceps sinensis is also considered a mushroom, although not exactly the same thing. The name itself comes from the Latin words 'club' and 'head', and is also named from determining the mycological features of the fungus. For centuries, folk healers used cordyceps to increase their sexual desire and stamina as well as overall well-being.
Cordyceps Mushroom Powder (Organic) is a potent Yang Tonic that may support: 
Oxygenation of the body
Mental Power
Athletic Endurance

Sexual Energy
Muscle Tone
Immune System
The ingredients that make a difference
CORDYCEPS
100% organic full life cycle blend of extracted Cordyceps: fruit body, primordia, spores, and extracellular compounds
How to use it
Morning & Night
Mix 1/2 tsp. in warm water or tea 1-2 times daily. Great when added to soups, smoothies, raw chocolate, and anytime you are looking to activate fortitude, sensuality, and endurance.
Scott's Tip's
Cordyceps have also been used to address a number of health conditions, including persistent coughs to kidney-related diseases.
Complete your routine
Before
Sun Potion
Green Adaptogen Powder
After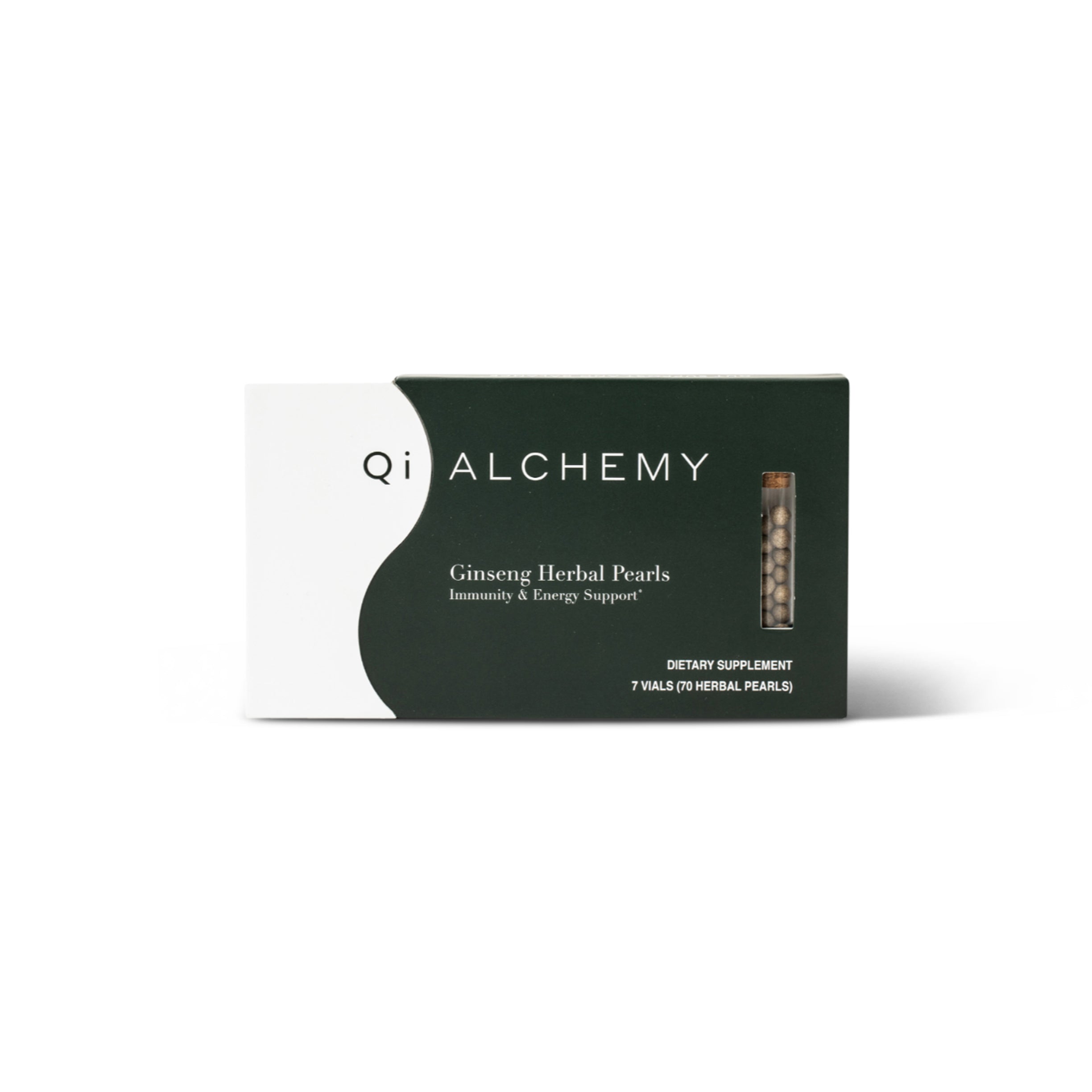 QiAlchemy
Vegan Full Moon Pearls
Jazmin's Tip's
"Powerful anti-aging and anti-inflammation properties."
Why Shop At PWB?
1. Product Safety
We will never carry a product formulated with any ingredient that has either been a known, or ever suspected, toxin to human health or the health of the environment.
2. Sustainable + Ethical
We ensure all labor used by our brands is fair trade and performed ethically in the sourcing of all ingredients and raw materials. We value brands that source as locally as possible, as well as from their natural habitats, for the best quality product.
3. Inclusive + Diverse
More than 50% of the brands offered at PWB are founded and led by BIPOC humans. We also believe in pricing diversity, so there is something for all budgets and lifestyles.
4. Product Performance
When all is said and done, we know even the highest quality products can fall short. Which is why we make sure every product we discover delivers on performance as well. Just because something feels nice isn't enough-it needs to work as well.