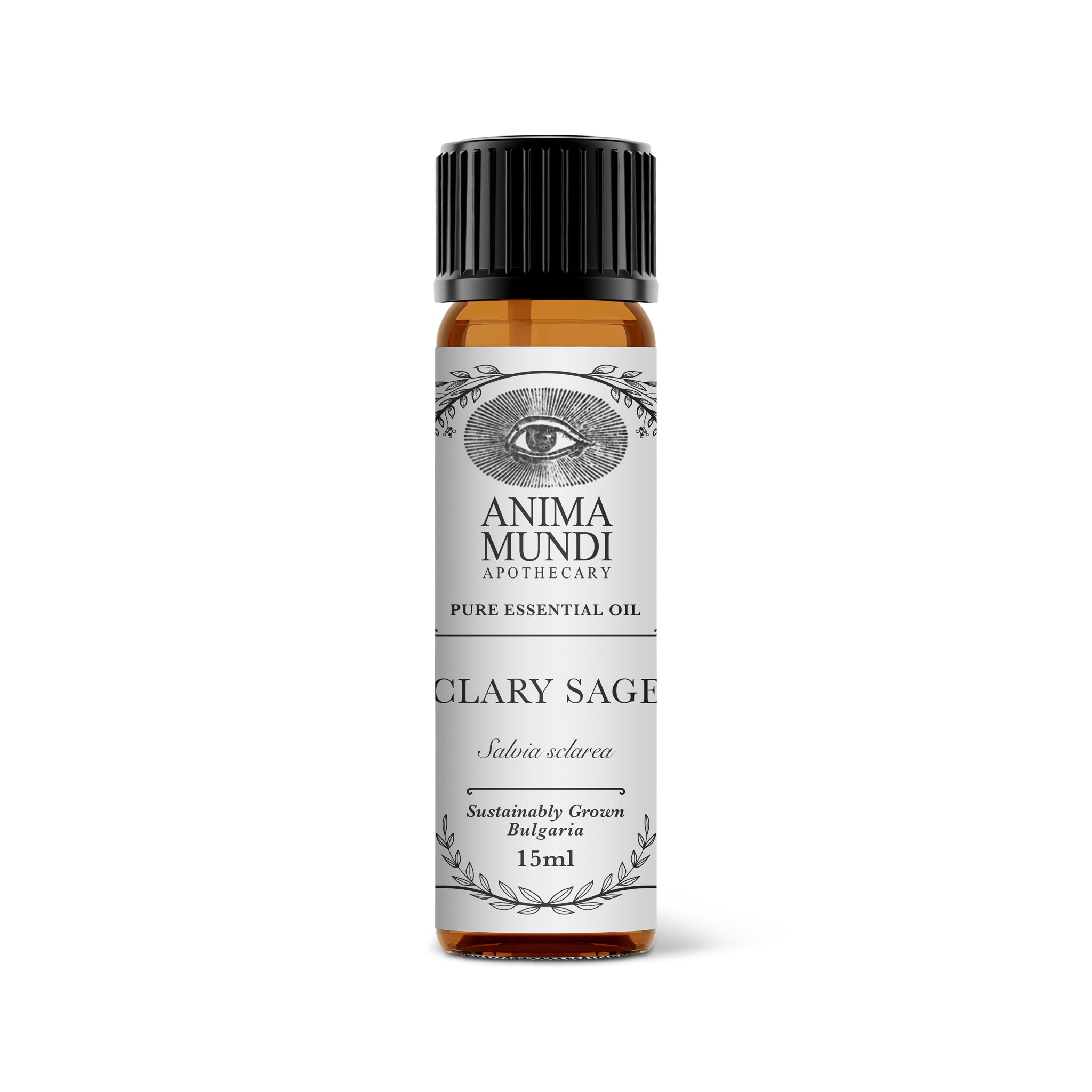 Anima Mundi
CLARY SAGE Essential Oil | Sustainably Cultivated
Clary Sage is useful when calm and relaxed states are needed in our high stress, fast paced society.
Salvia sclarea
Sweetly herbaceous with notes of tea and wine, Clary Sage Essential Oil boasts the rare ability to soothe the stressed nerves and emotions provoked by the hormonal cycle, and has earned the oil the affectionate sobriquet, the "woman's oil". Steam-distilled from the flowers, the distinct tea-like floral notes of Clary Sage Essential Oil are the signal that deep emotional clearing and relaxation are on the way.

Long considered "woman's oil", Clary Sage's benefits lie in its calming influence on the body and mind, along with supporting emotional and feminine functions. Clary Sage is a commonly used oil in massage oils to induce all-over body comfort and ease, especially where there may be excess heat. As a cooling oil, clary assists with red, upset skin. Employed in the diffuser, you will find it offers soothing relief when used as needed.

Clary Sage is useful when calm and relaxed states are needed in our high stress, fast paced society. Clary Sage is an excellent night time oil, and can be diffused where its lovely fragrance will be an aromatic lullaby. It is thought to produce feelings of lucidity, equanimity, and tranquility.
Aromatic Profile: 
Perfumery Note: middle
Odor: fresh, floral, dry, weedy, sweet herbaceous, tea-like
Strength of Initial Aroma: medium to strong
Dry-out: Tobacco, tea-like, balsamic
Blends Well With: florals like Geranium, Lavender, Jasmine and Neroli; Lemon, Bergamot, and other citrus oils; and wood oils such as Frankincense, Cedar, and Sandalwood.
15 mL (1/2 fl oz)
The ingredients that make a difference
CLARY SAGE
100% Pure Clary Sage Essential Oil. Made from sustainably cultivated leaves and flowers. Steam distilled in Bulgaria.
How to use it
Morning & Night
Clary Sage essential oil can be applied topically, as a compress, through direct inhalation or vapor therapy, or diffused. Other Suggested Uses: Direct Palm Inhalation: Direct inhale or diffuse clary sage essential oil to help relieve unsettled feelings and upset, and to gain a more positive outlook on life. Massage Oil: A drop or two on sore bodies to soothe, just add it to your favorite massage oil and rub. Aromatic Bath: Add a few drops to an aromatic bath to ease stress, sadness and worry. Beautiful Skin: For hot, red, upset skin, mix several drops into facial or body cream to promote smooth and clear complexions.
What people are saying
"This one has more depth to it than other brands of clary sage. The quality is the finest. Thank you, Anima Mundi, for continuing Floracopeia's practice of selling the highest quality, ethically produced essential oil treasures!" -Erin
Complete your routine
Before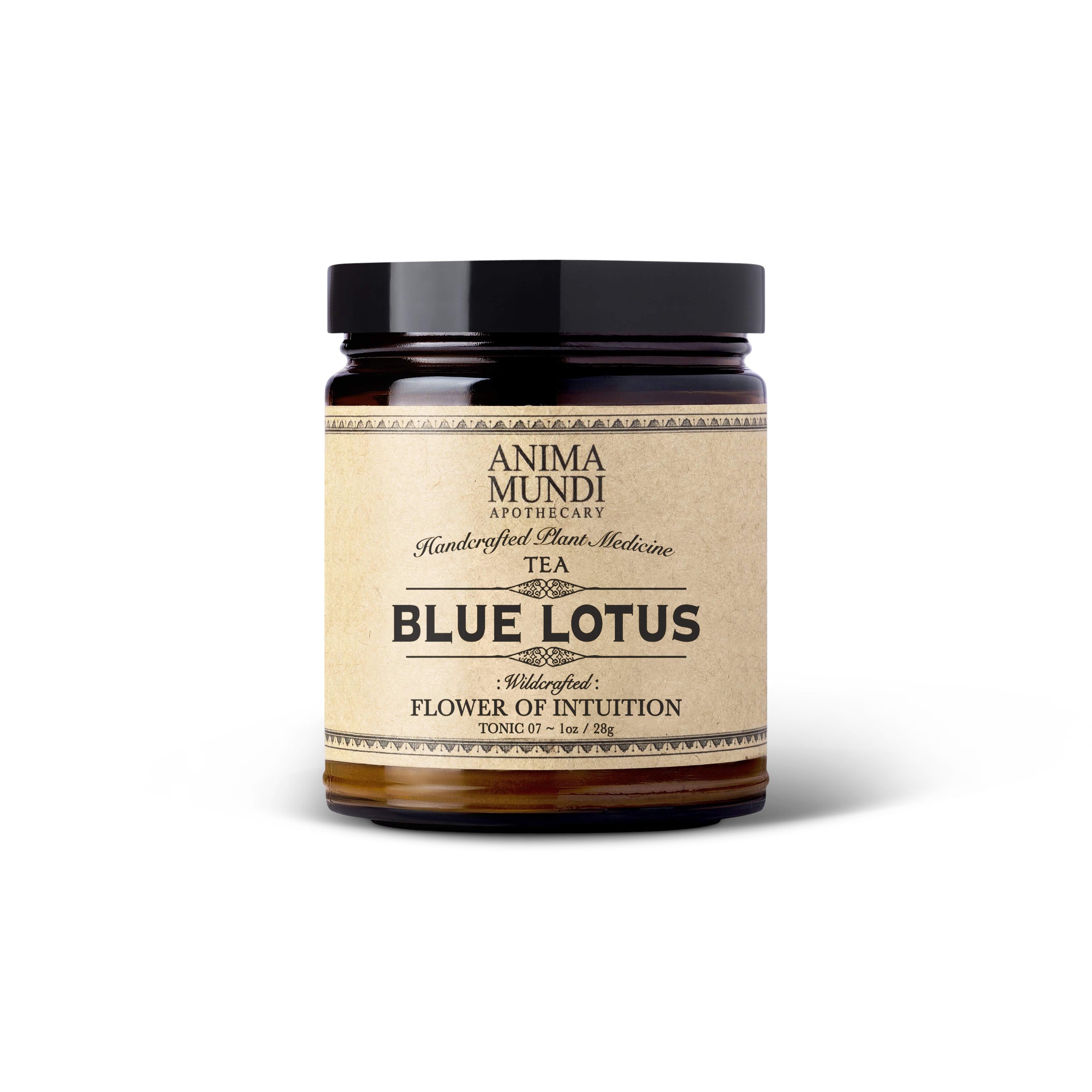 Anima Mundi
Blue Lotus: Flower of Intuition Tea
After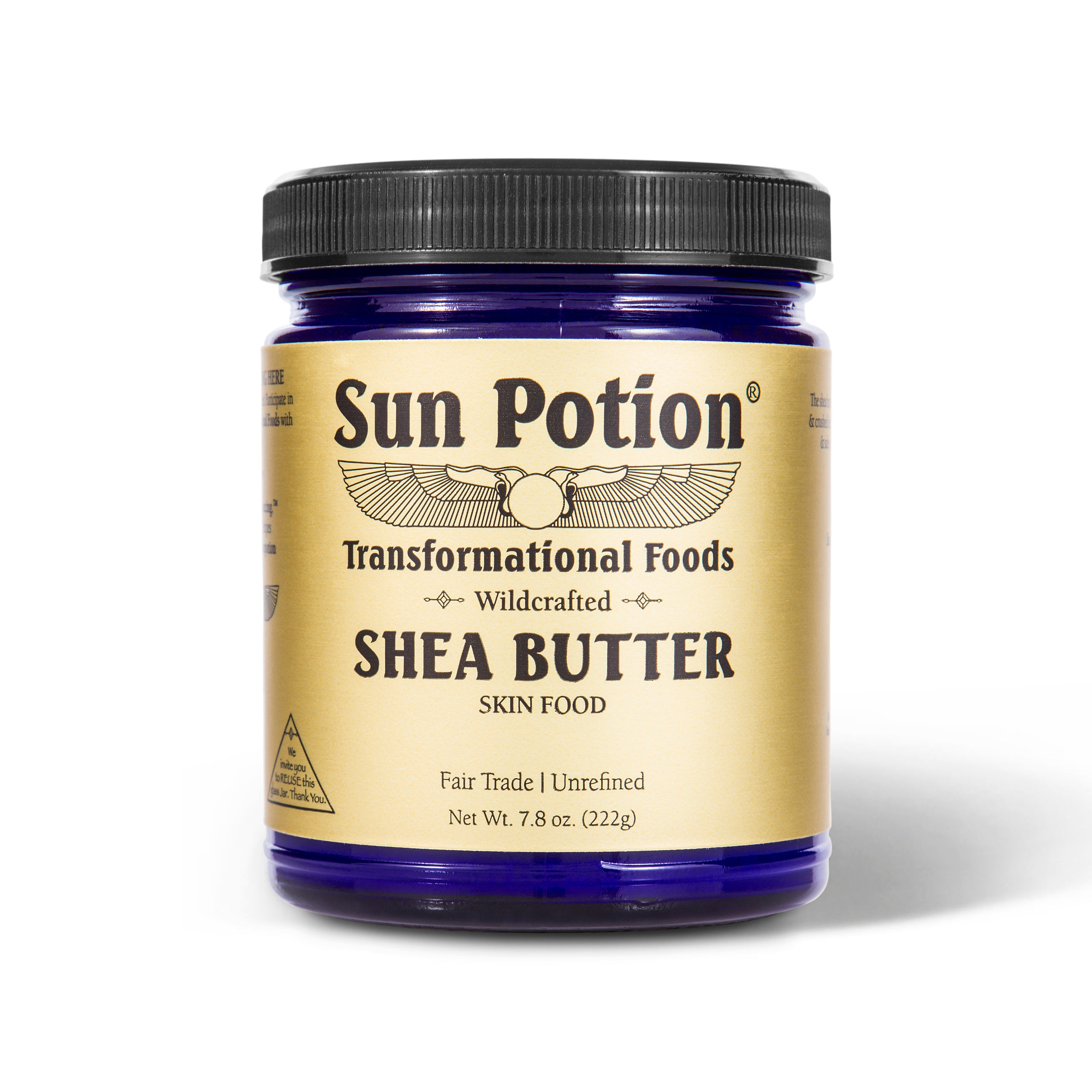 Sun Potion
Shea Butter (Wildcrafted)
Jazmin's Tip
"This is a great alternative for people who have lavender intolerances. its calming and soothing especially at night time."
Why Shop At PWB?
1. Product Safety
We will never carry a product formulated with any ingredient that has either been a known, or ever suspected, toxin to human health or the health of the environment.
2. Sustainable + Ethical
We ensure all labor used by our brands is fair trade and performed ethically in the sourcing of all ingredients and raw materials. We value brands that source as locally as possible, as well as from their natural habitats, for the best quality product.
3. Inclusive + Diverse
More than 50% of the brands offered at PWB are founded and led by BIPOC humans. We also believe in pricing diversity, so there is something for all budgets and lifestyles.
4. Product Performance
When all is said and done, we know even the highest quality products can fall short. Which is why we make sure every product we discover delivers on performance as well. Just because something feels nice isn't enough-it needs to work as well.