Saathea
Butterfly Pea Tea Flowers
Glow from the inside out because beauty starts from within. This is nature's best.
This Cambodian harvested Butterfly Pea Flowers herbal tea's pure goodness strives to soothe in one simple, nourishing cup. It instantly lifts and gives clarity while youth-boosting elixirs with antioxidants help improve skin luminosity and elasticity, boost collagen production and protect cells from pollution damage. This keeps skin looking plump, youthful, and healthy.
Glow from the inside out because beauty starts from within. This is nature's best.

Anti-aging
Anti-inflammatory
Caffeine-free
Hair strengthening
Immune boosting 
Improves clarity + focus
Vegan
The ingredients that make a difference
How to use it
Morning & Night
Temperature The optimal temperature to brew Butterfly Pea Tea is 190-200 Fahrenheit (or 88-94 degree Celsius). If steeped at higher temperatures, the Butterfly Pea Flowers will burn and leave a bitter flavor in the cup. Steeping Time We recommend steeping Butterfly Pea Flower Tea for 4-5 minutes. Tea steeping times are only approximate, and you should adjust them depending on your own personal tea taste. For example, if you prefer your tea to have a lighter flavor, steep for 2-3 minutes only.
What people are saying
"I LOVE Saathea tea!! So beautiful and aromatic, drinking it is so healing and nourishing. Organic, fair trade, sustainable packaging, everything I could hope for! Thank you, Saathea, for providing this wonderful, nourishing experience that benefits us customers, your growers, and the planet!"-Jordan
Complete your routine
Before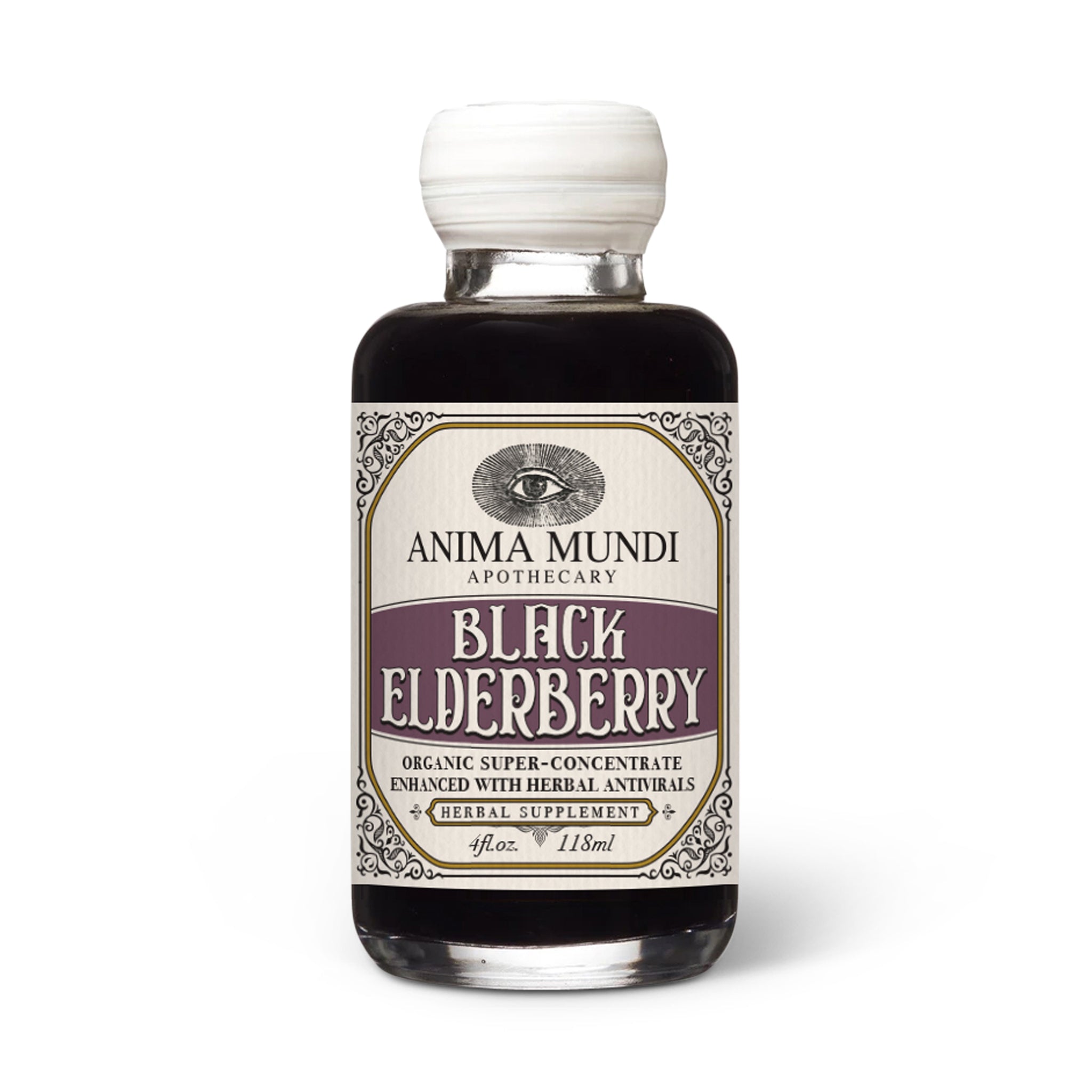 Anima Mundi
Black Elderberry Syrup | Organic Antivirals
After
Jazmin's Tip
"Definitely the best quality butterfly flowers tea I've ever experienced. Not only is it gorgeous but I'm loving all the skin and health benefits too."
Why Shop At PWB?
1. Product Safety
We will never carry a product formulated with any ingredient that has either been a known, or ever suspected, toxin to human health or the health of the environment.
2. Sustainable + Ethical
We ensure all labor used by our brands is fair trade and performed ethically in the sourcing of all ingredients and raw materials. We value brands that source as locally as possible, as well as from their natural habitats, for the best quality product.
3. Inclusive + Diverse
More than 50% of the brands offered at PWB are founded and led by BIPOC humans. We also believe in pricing diversity, so there is something for all budgets and lifestyles.
4. Product Performance
When all is said and done, we know even the highest quality products can fall short. Which is why we make sure every product we discover delivers on performance as well. Just because something feels nice isn't enough-it needs to work as well.