MŪN
Ayour Body Toning Serum
Brighten, tighten, and smooth with a skin-loving botanical blend.
Ayour Body Toning Serum: Brighten, tighten and smooth with a skin-loving botanical blend.

This powerful treatment for the body softens, smooths, and tones the skin. The silky, fast-absorbing formula is enriched with Moroccan Olive Oil, which is a highly effective antioxidant and anti-inflammatory that brightens and evens out skin tone.
Combined with Cucumber Seed Oil, it works to fight free radicals. Together, Rosehip Seed Oil and Prickly Pear Seed Oil minimize the appearance of stretch marks and wrinkles. Lavender, Neroli and Frankincense soothe skin and provide anti-aging benefits. This fast-absorbing serum leaves the skin moisturized and silky soft. Effective for all skin types.
Highlights + Benefits of Ayour Body Toning Serum:
Fast-absorbing, silky formula that leaves no residue
Softens, smooths and helps tone skin
Helps prevent & minimize appearance of stretch marks & wrinkles
Calms & soothes after sun exposure
Use daily for softer, brighter skin
 AVAILABLE FOR PRE-SALE ONLY. EXPECTED SHIP DATE IS OCT 2022
3.38 fl. oz. / 100mL / Shelf life is 2 years
The ingredients that make a difference
How to use it
Morning & Night
Apply a generous amount of serum to damp skin, massaging it over the entire body. Use daily for softer, brighter skin. Calms and soothes the skin after sun exposure.
Munemi's Tip's
To address areas of particular concern (including wrinkles and stretch marks), dab on extra serum both morning and night.
Complete your routine
Before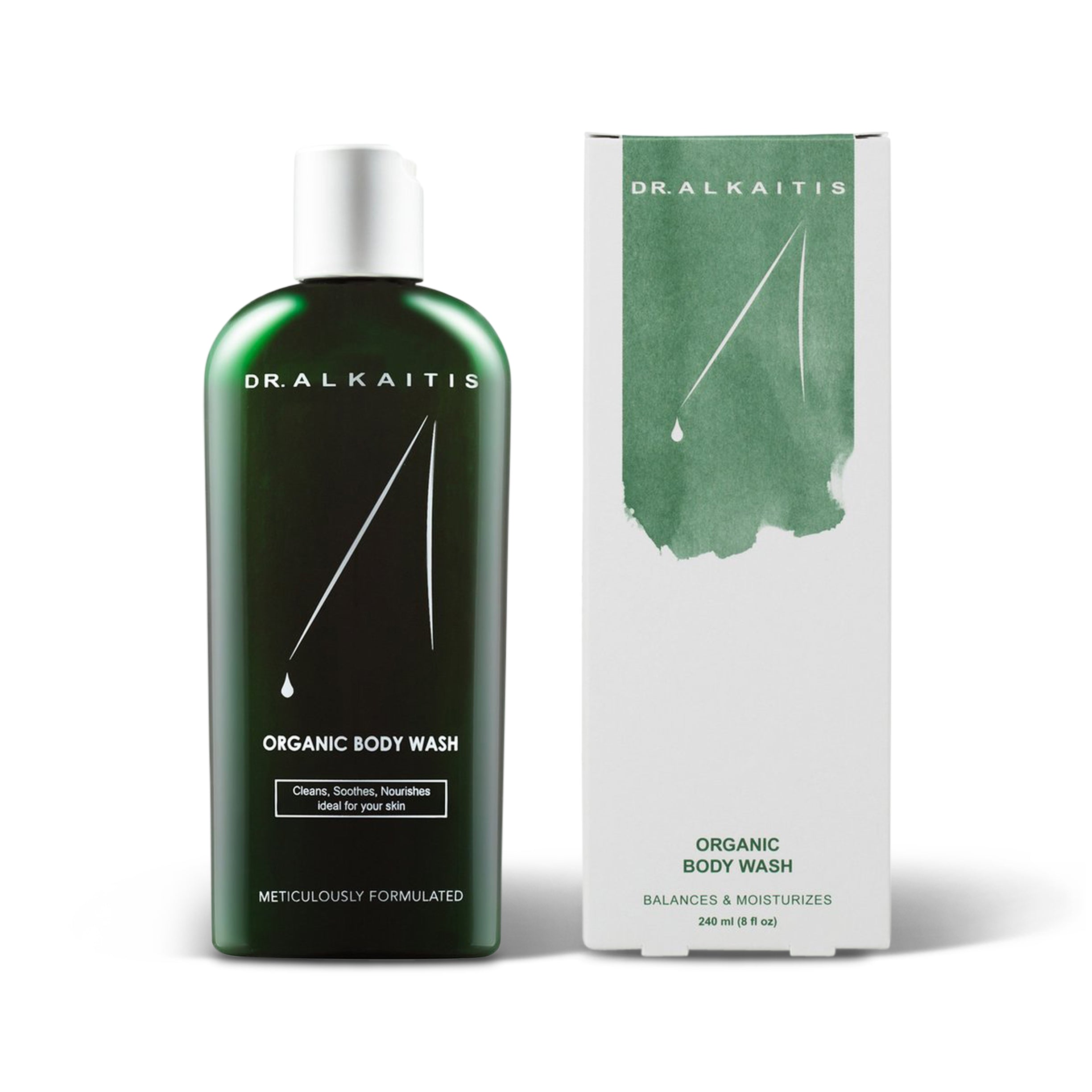 Dr. Alkaitis
Organic Body Wash
After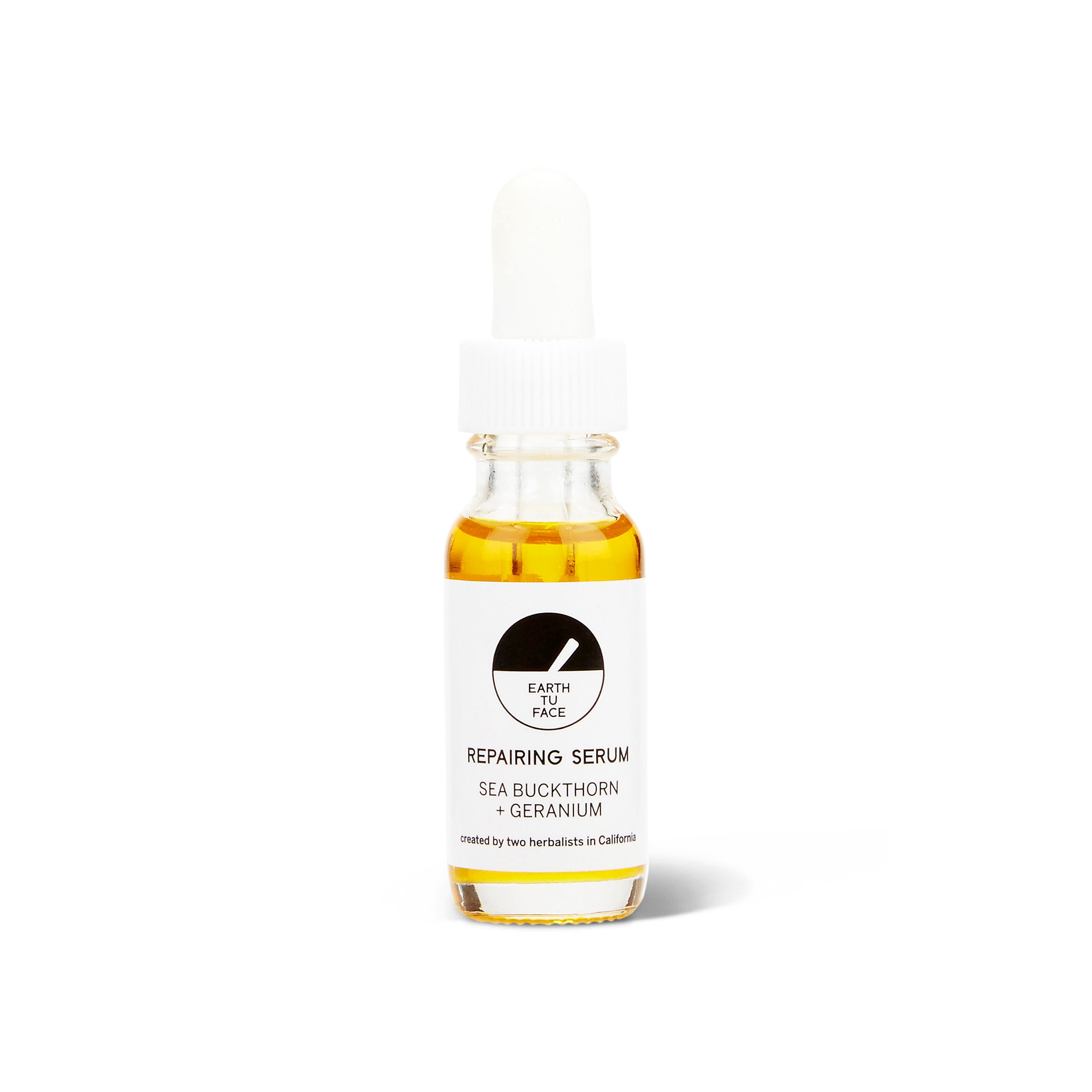 Earth Tu Face
Repairing Serum
Jazmin's Tip's
" I like to use a dry brush before showering and apply the serum in an upward motion."
Why Shop At PWB?
1. Product Safety
We will never carry a product formulated with any ingredient that has either been a known, or ever suspected, toxin to human health or the health of the environment.
2. Sustainable + Ethical
We ensure all labor used by our brands is fair trade and performed ethically in the sourcing of all ingredients and raw materials. We value brands that source as locally as possible, as well as from their natural habitats, for the best quality product.
3. Inclusive + Diverse
More than 50% of the brands offered at PWB are founded and led by BIPOC humans. We also believe in pricing diversity, so there is something for all budgets and lifestyles.
4. Product Performance
When all is said and done, we know even the highest quality products can fall short. Which is why we make sure every product we discover delivers on performance as well. Just because something feels nice isn't enough-it needs to work as well.