Awaken Signature Candle
Infused with citrus oils, our Awaken Signature Candle will revive your senses and bring you to a place of bliss.
Handmade, hand poured and freshly crafted in small batches with the best quality soy and phthalate free ingredients. Ilera Apothecary uses soy wax because it is renewable, biodegradable (unlike petroleum-based paraffin) and helps create economic growth. Soy wax also burns cleaner without getting nasty carbon soot on walls and ceilings and has no toxins thrown into the air we breathe.
SCENTS

Awaken : Awaken, the feeling of the African Saharan sun hitting your bare skin. Infused with citrus oils, the Awaken Signature Candle will revive your senses and bring you to a place of bliss. 
The ingredients that make a difference
How to use it
Morning & Night
For an even burn : Trim wick to ¼ inch each time you light your candle. Burn candle until melt pool reaches the side of the container, approximately 3 hours for the first burn. Light again only when wax has re-solidified.
Founder Chinonye's Tip
Never leave a burning candle unattended. Keep a burning candle away from drafts, ceiling fans and any air currents. Keep candles out of reach of children and pets. Place candles on a stable, heat resistant surface. Don't place a burning candle near clothing, books, curtains or anything flammable. Stop burning your candle when only ¼ inch remains.
Complete your routine
Before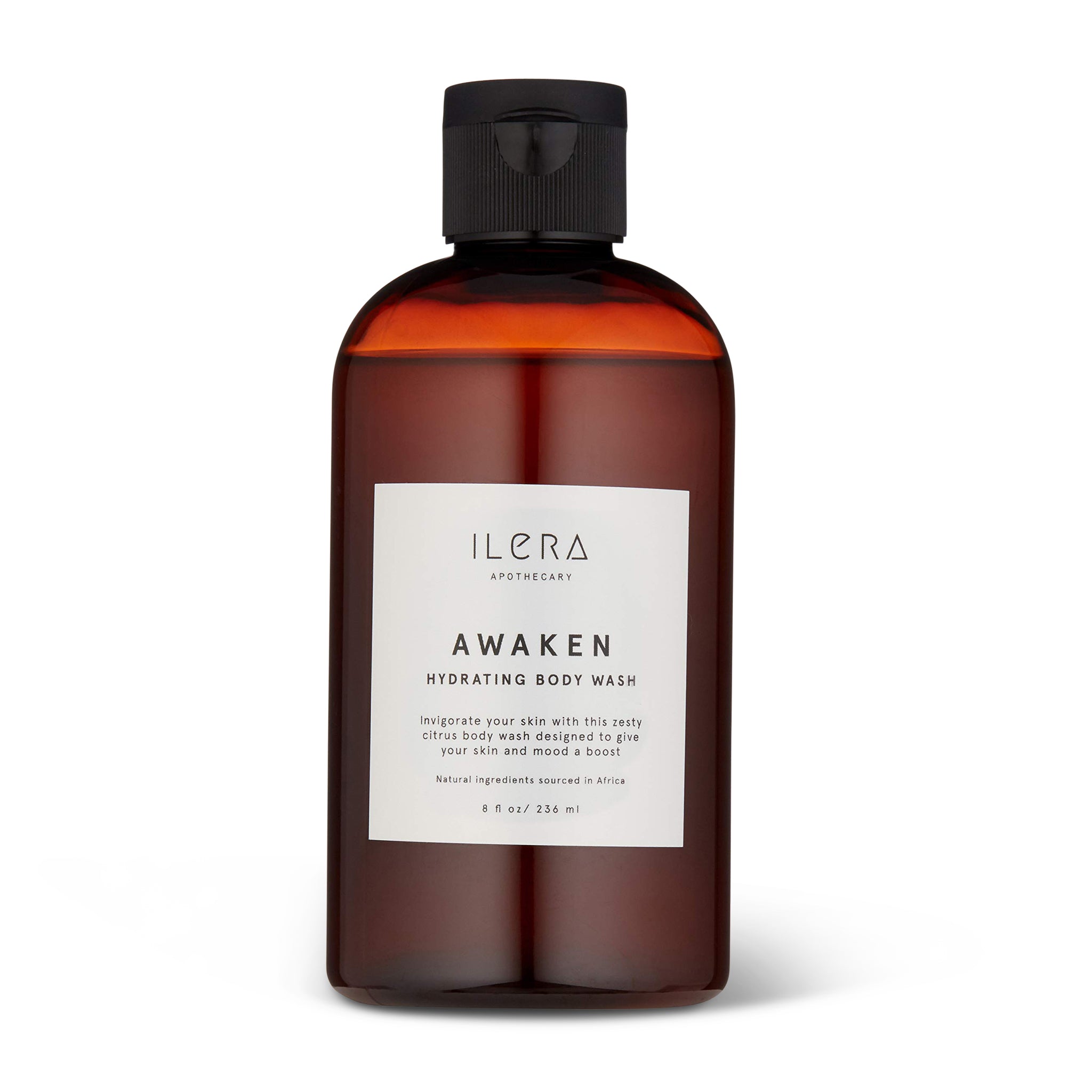 Ilera Apothecary
Awaken Hydrating Body Wash
After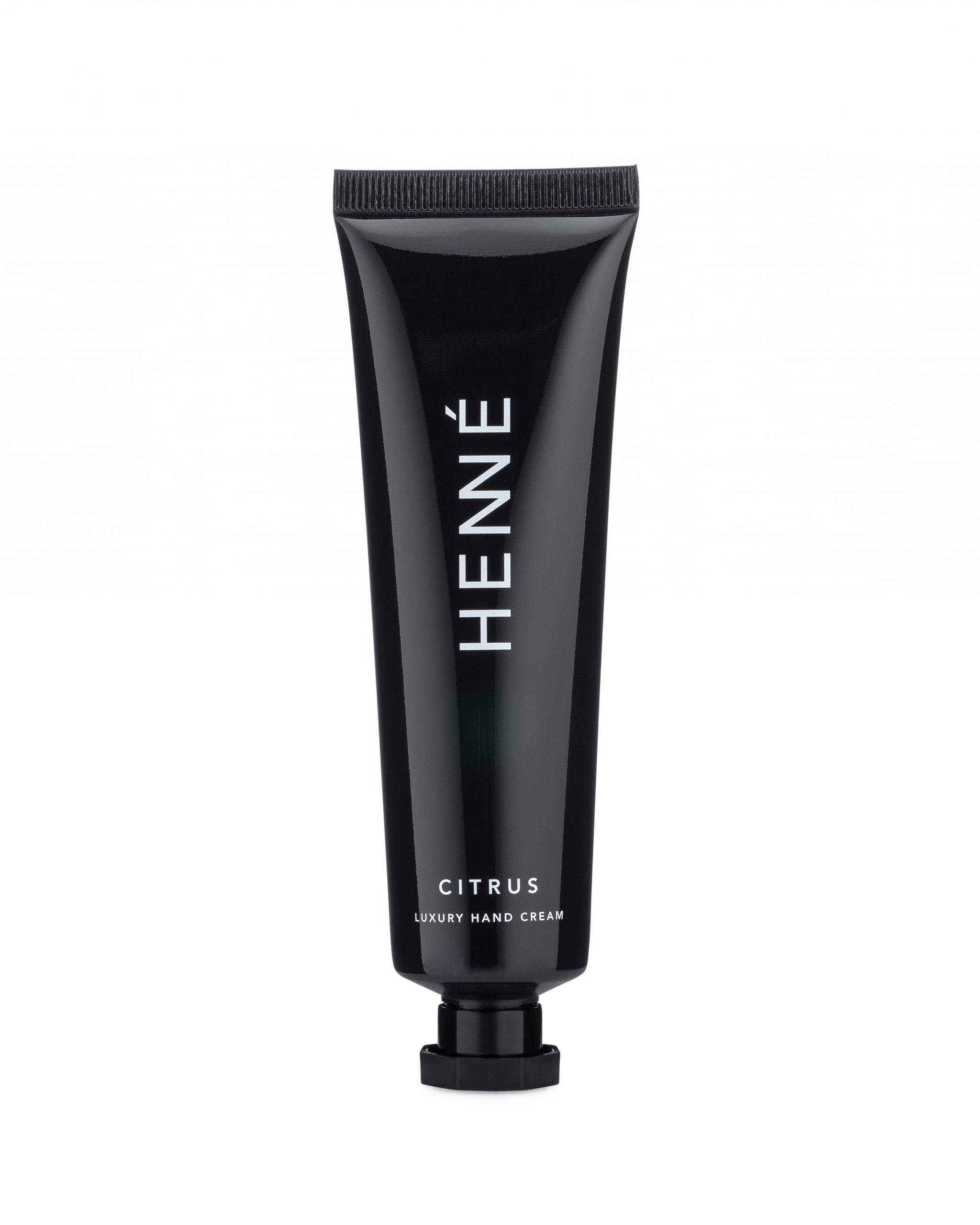 Henne Organics
Citrus Luxury Hand Cream
Jazmin's Tip
"The scent of this candle is so bright, and fresh that it instantly boosts my mood. The entire store smells like this candle."
Why Shop At PWB?
1. Product Safety
We will never carry a product formulated with any ingredient that has either been a known, or ever suspected, toxin to human health or the health of the environment.
2. Sustainable + Ethical
We ensure all labor used by our brands is fair trade and performed ethically in the sourcing of all ingredients and raw materials. We value brands that source as locally as possible, as well as from their natural habitats, for the best quality product.
3. Inclusive + Diverse
More than 50% of the brands offered at PWB are founded and led by BIPOC humans. We also believe in pricing diversity, so there is something for all budgets and lifestyles.
4. Product Performance
When all is said and done, we know even the highest quality products can fall short. Which is why we make sure every product we discover delivers on performance as well. Just because something feels nice isn't enough-it needs to work as well.