Axiology
Super Fan Pack Balmie Set
Vegan Multi-Use Balmie Set. 14 plastic free balmies for eyes, cheeks and lips.
Super Fan Pack Balmie Set
Lip-to-Lid Balmies are plastic-free, multi-use crayons for eyes, lips and cheeks. Packed with oils, butters, and antioxidants such as hemp, and plum oil to nourish and hydrate skin. 100% vegan, cruelty-free and palm oil-free. Made with 9 natural ingredients.

COLOR: The Full Balmie Collection: 14 plastic-free crayons for eyes, lips, and cheeks. From cool, icy shimmers to warm and vibrant hues.
PACKAGING: Balmies are 100% zero waste, wrapped in recycled paper and stored in a recyclable carrying case.
Balmie crayons appear small because there's no plastic tube but they're the standard lipstick size at .12 oz.
HOW TO DISPOSE: Tear and recycle paper wrapped around crayon. Recycle red box when done.
Certifications
Peta Certified
Free of:
Synthetic Fragrance Free
Alcohol Free
Gluten Free
Cruelty Free
Vegan
The ingredients that make a difference
How to use it
Morning & Night
Apply directly to eyes, lips + cheeks and blend in with fingers.
Ericka's Tip
Tear and recycle paper wrapped around crayon. Recycle or compost red box once Balmie crayon is all used up.
Complete your routine
Before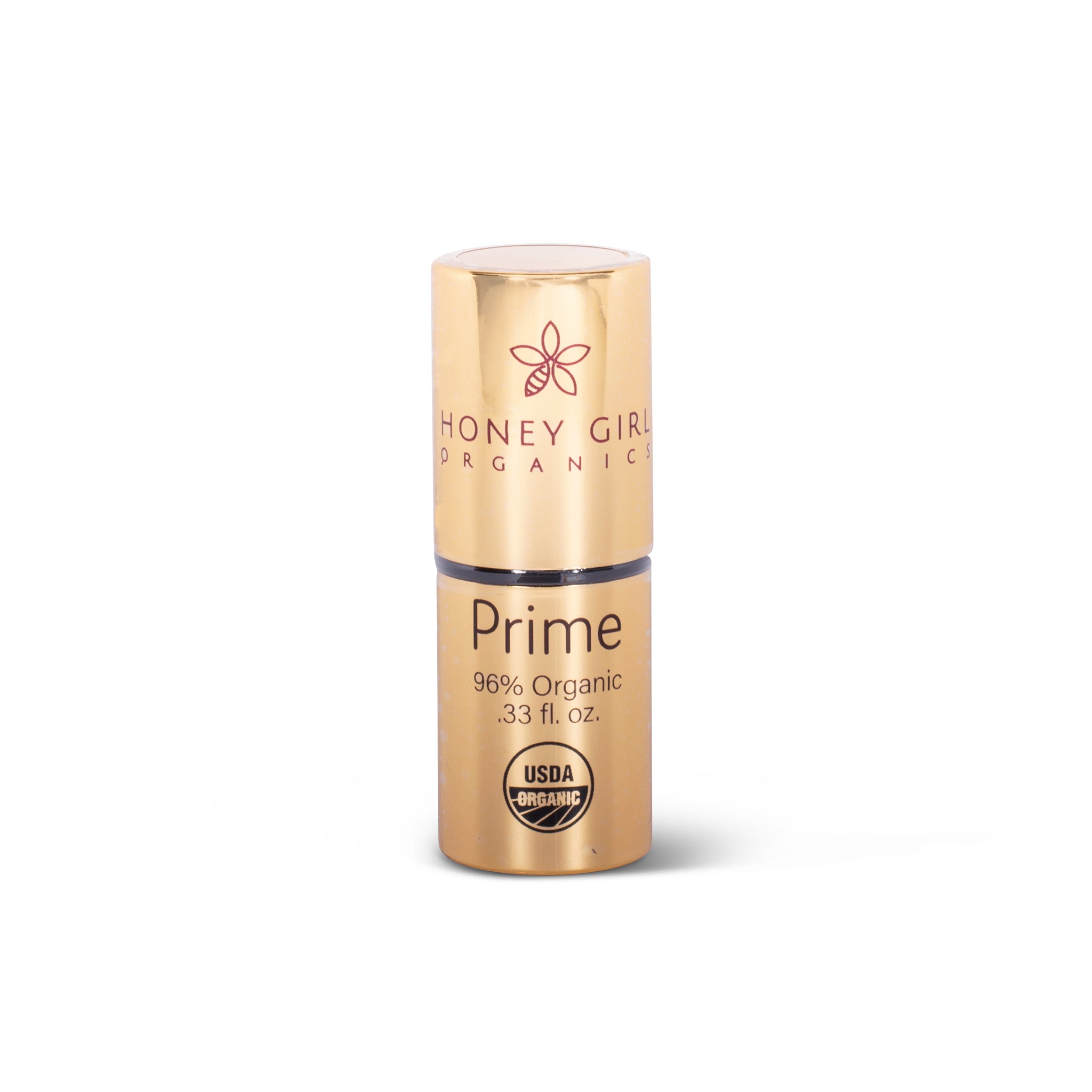 Honey Girl Organics
Prime
After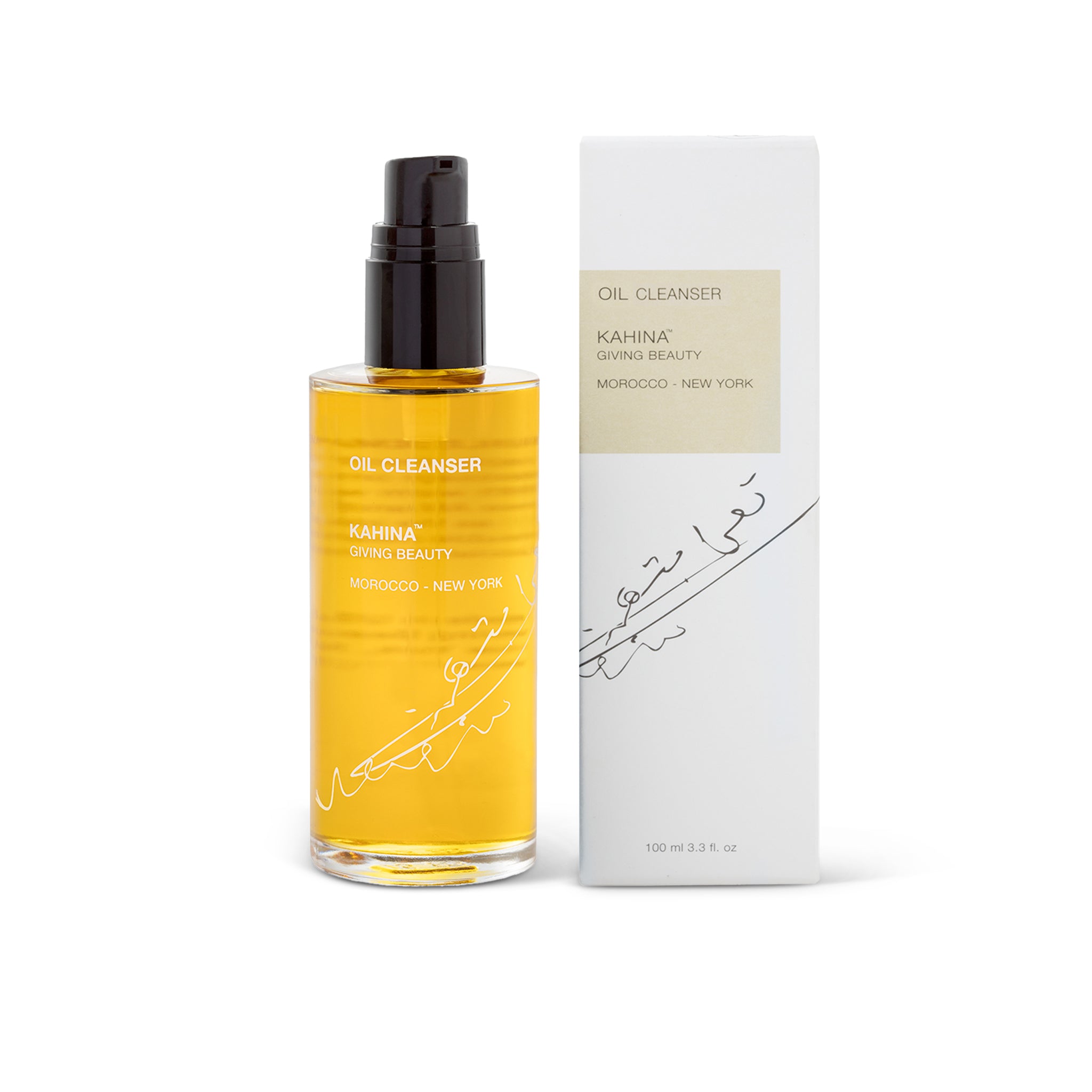 Kahina Giving Beauty
Oil Cleanser
Jazmin's Tip
"This is the perfect gift for makeup lovers who want to feel good about reducing waste."
Why Shop At PWB?
1. Product Safety
We will never carry a product formulated with any ingredient that has either been a known, or ever suspected, toxin to human health or the health of the environment.
2. Sustainable + Ethical
We ensure all labor used by our brands is fair trade and performed ethically in the sourcing of all ingredients and raw materials. We value brands that source as locally as possible, as well as from their natural habitats, for the best quality product.
3. Inclusive + Diverse
More than 50% of the brands offered at PWB are founded and led by BIPOC humans. We also believe in pricing diversity, so there is something for all budgets and lifestyles.
4. Product Performance
When all is said and done, we know even the highest quality products can fall short. Which is why we make sure every product we discover delivers on performance as well. Just because something feels nice isn't enough-it needs to work as well.