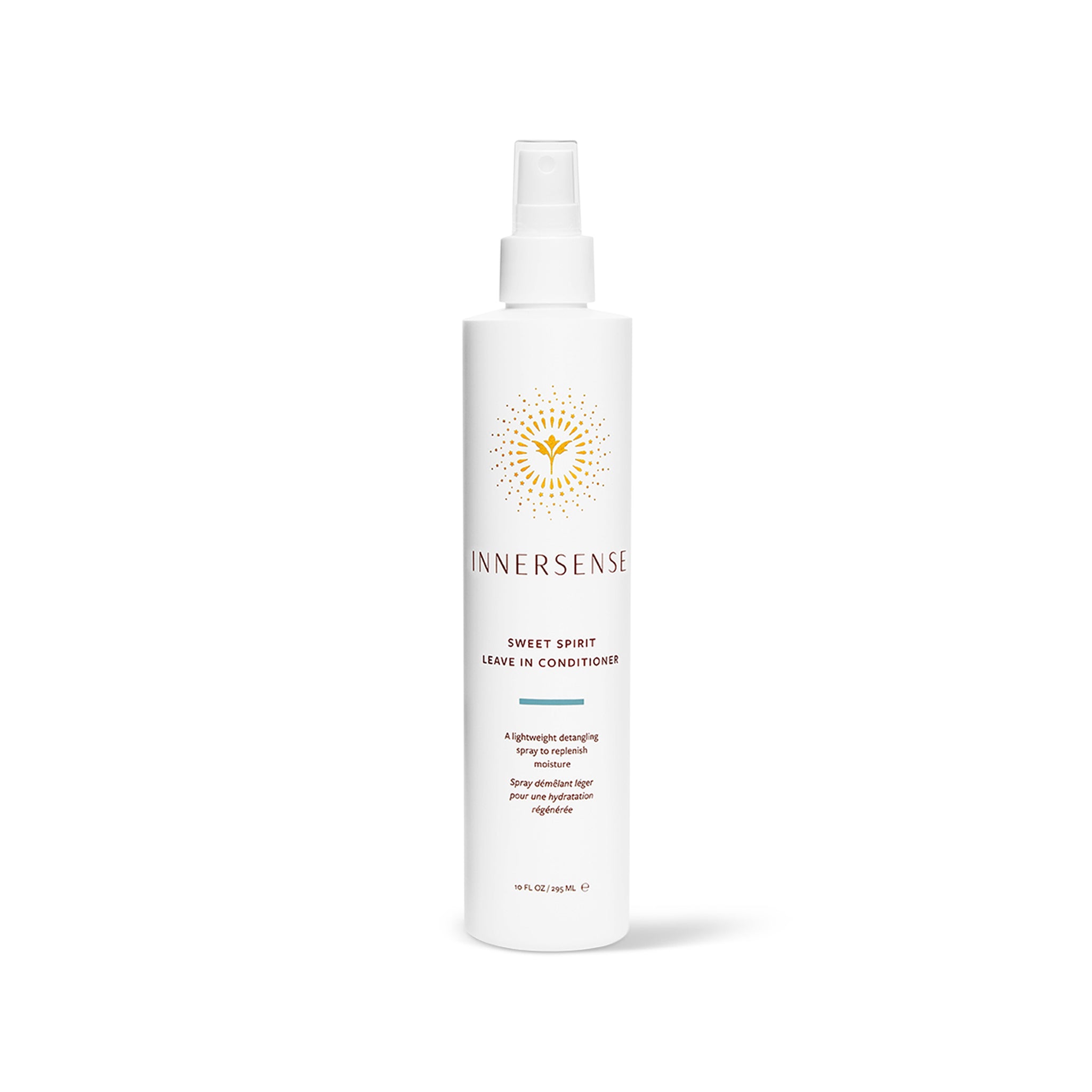 Innersense Organic Beauty
Sweet Spirit Leave in Conditioner
A lightweight detangling spray to increase moisture for all hair types.
A lightweight detangling spray to increase moisture
Detangle and boost moisture with this lightweight leave-in conditioning spray infused with emollient oils, fragrant herbs, flower essences and a touch of bee-friendly honey to maintain body and manageability. Lavender adds a delicate, healing fragrance. Certified organic plant extracts leave hair free flowing and ready for any style.
Works well with all hair types.
The ingredients that make a difference
How to use it
Morning & Night
After gently towel blotting hair, take a deep breath and become centered. Then, lovingly spray Sweet Spirit Leave In Conditioner into hair. Distribute product with a comb or fingertips while visualizing smooth, moisturized hair, full of vibrancy and energy.
Founder's Tip
The same ceremony can be used on dry hair to rejuvenate or restyle.
Complete your routine
Before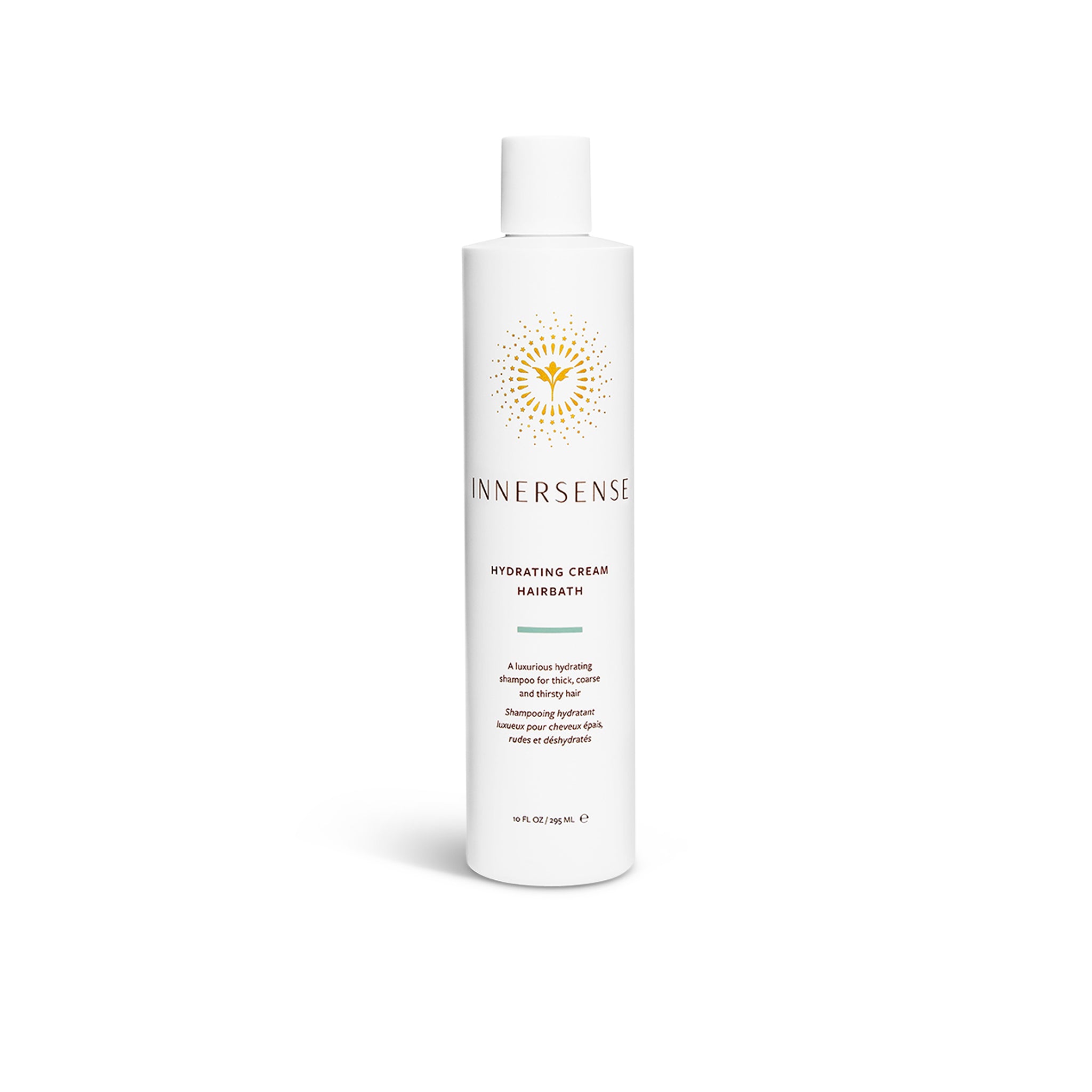 Innersense Organic Beauty
Hydrating Cream Hairbath
After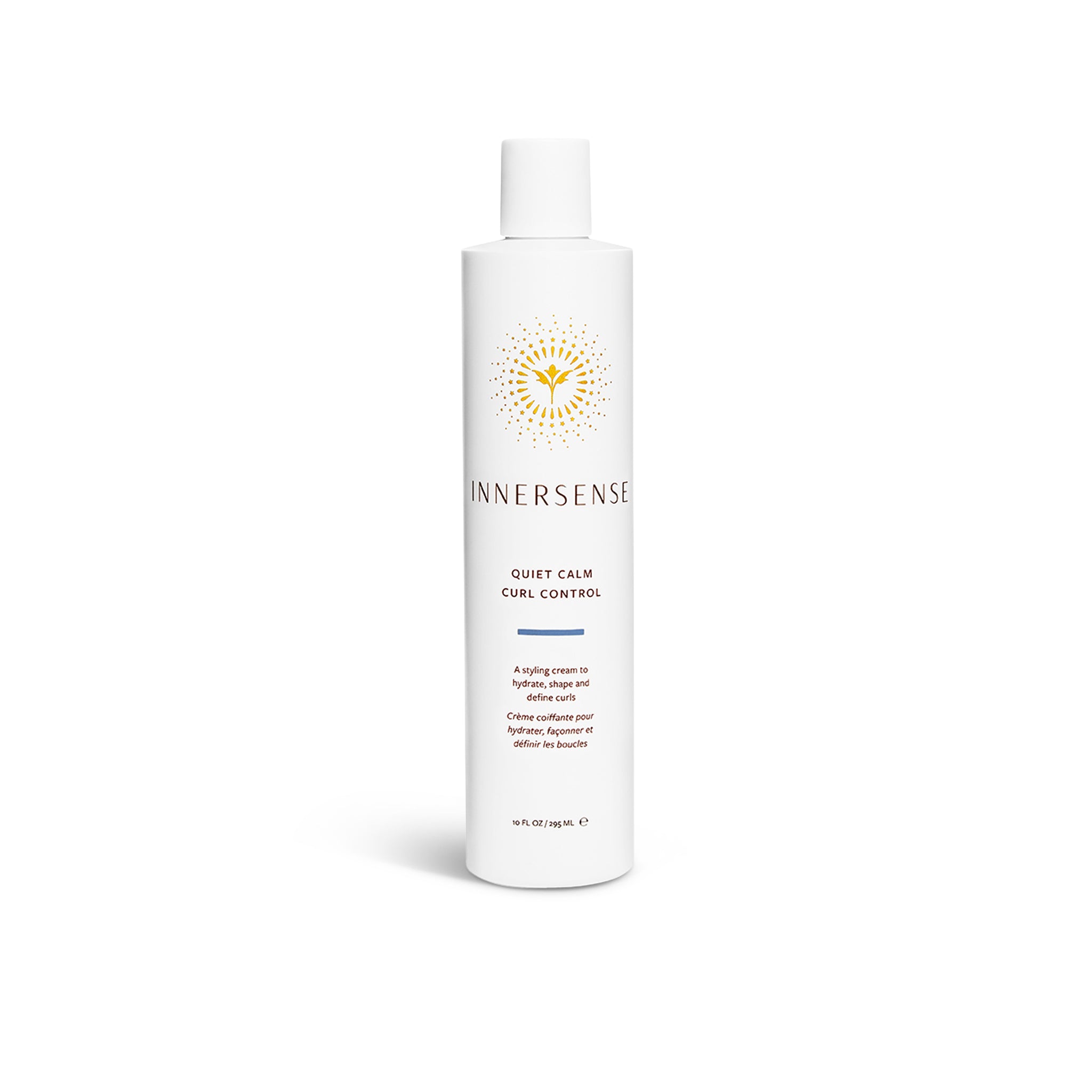 Innersense Organic Beauty
Quiet Calm Curl Control
Jazmin's Tips
"My curls love this leave in spray as a refresher when my hair get dry and tangled."
Why Shop At PWB?
1. Product Safety
We will never carry a product formulated with any ingredient that has either been a known, or ever suspected, toxin to human health or the health of the environment.
2. Sustainable + Ethical
We ensure all labor used by our brands is fair trade and performed ethically in the sourcing of all ingredients and raw materials. We value brands that source as locally as possible, as well as from their natural habitats, for the best quality product.
3. Inclusive + Diverse
More than 50% of the brands offered at PWB are founded and led by BIPOC humans. We also believe in pricing diversity, so there is something for all budgets and lifestyles.
4. Product Performance
When all is said and done, we know even the highest quality products can fall short. Which is why we make sure every product we discover delivers on performance as well. Just because something feels nice isn't enough-it needs to work as well.