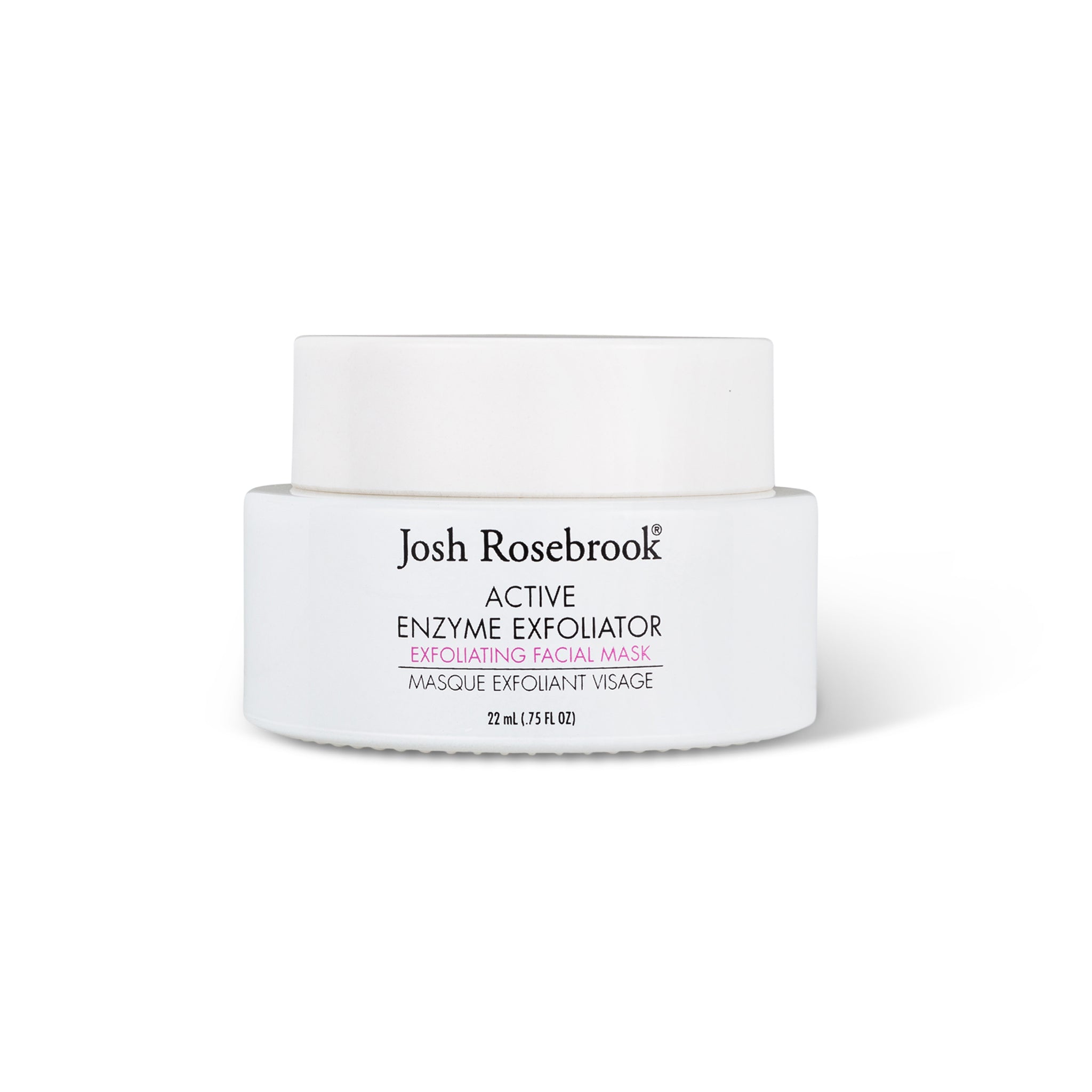 Josh Rosebrook
Active Enzyme Exfoliator
Professional resurfacing treatment that works to clear, soften, and renew skin.
Active Enzyme Exfoliator is a professional resurfacing treatment that works to clear, soften, and renew skin. Potent fruit, honey, and herbal enzymes and acids gently slough away dead skin cells while finely ground, round walnut shells mechanically reveal new skin and help stimulate collagen production.
This dual-action exfoliation delivers results that are visibly better than either method alone. Nutrient-dense plant oils and raw honey combine to restore moisture and help clear skin issues, while rich herbal antioxidant and anti-inflammatory synergies assist to calm, regenerate, and help reset the skin's natural healing process and support healthy skin function.

Active Enzyme Exfoliator is suitable for all skin types and conditions, including acne, rosacea, psoriasis, and sensitive. Omitting mechanical exfoliation for listed inflammation conditions while using only enzymatic exfoliation action of the product.
The ingredients that make a difference
How to use it
Morning & Night
Use 2-3 times per week. Apply a generous amount using gentle circular motions. Leave on as a mask for 10 minutes to 1 hour, at least 40 minutes is recommended. Rinse with warm water and pat dry
Josh's Tip
For best results, mist our Hydrating Accelerator prior to applying the Active Enzyme Exfoliator. This will help to reduce skin surface tension, enhance nutrient delivery, and allow a swift application of the product onto the face.
Complete your routine
Before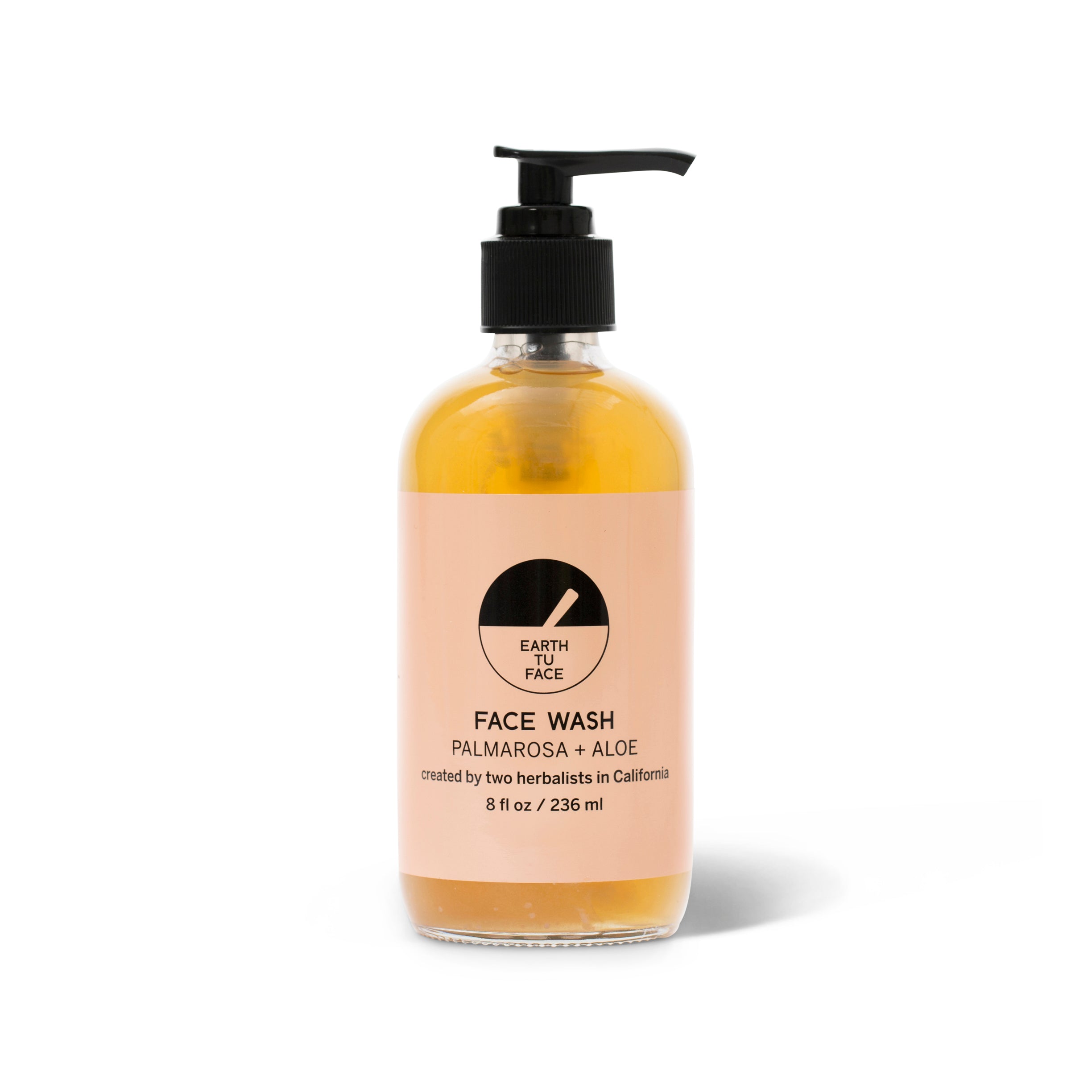 After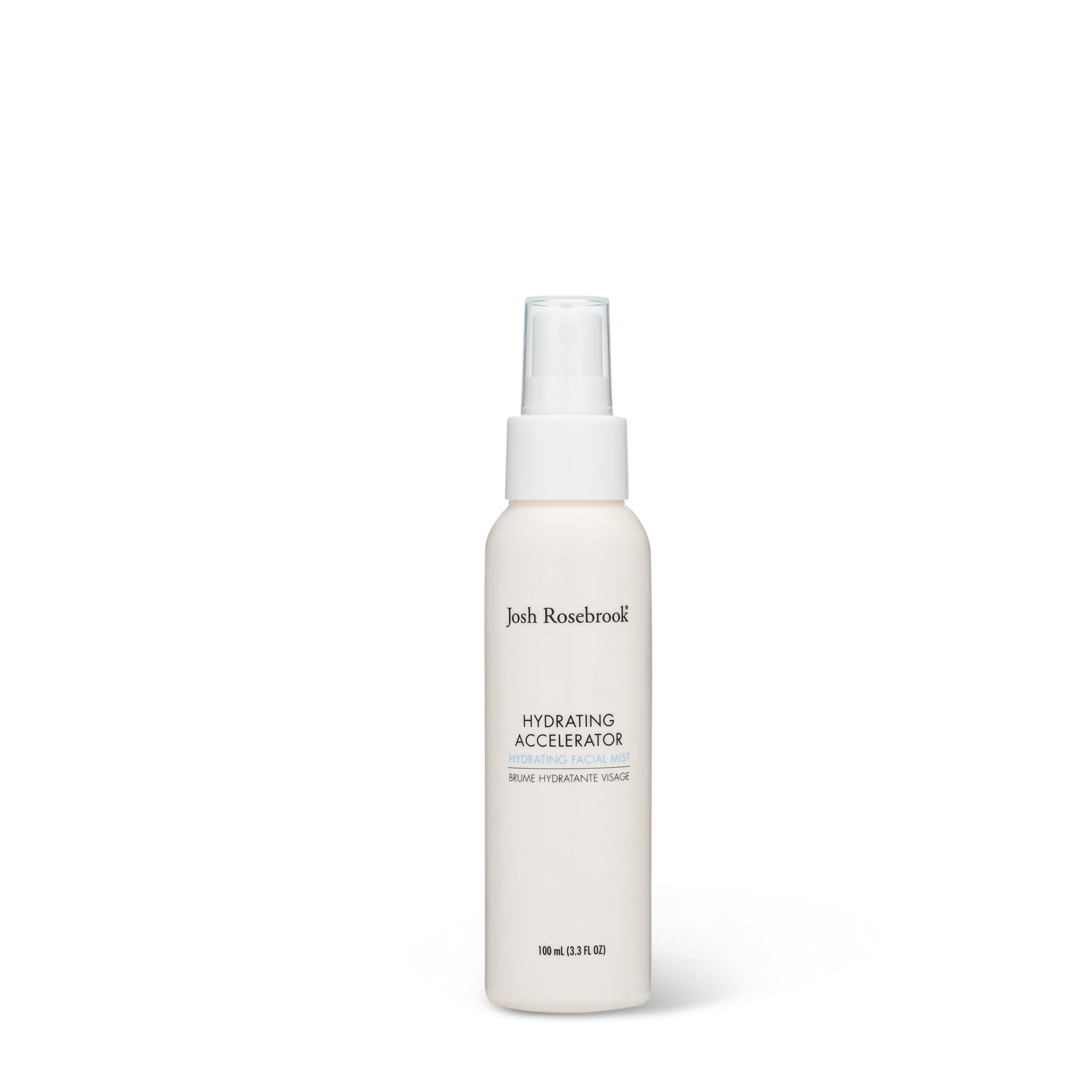 Josh Rosebrook
Hydrating Accelerator
Jazmin's Tips
"I use this as a spot treatment as needed on break outs. I'm all about multi-masking."
Why Shop At PWB?
1. Product Safety
We will never carry a product formulated with any ingredient that has either been a known, or ever suspected, toxin to human health or the health of the environment.
2. Sustainable + Ethical
We ensure all labor used by our brands is fair trade and performed ethically in the sourcing of all ingredients and raw materials. We value brands that source as locally as possible, as well as from their natural habitats, for the best quality product.
3. Inclusive + Diverse
More than 50% of the brands offered at PWB are founded and led by BIPOC humans. We also believe in pricing diversity, so there is something for all budgets and lifestyles.
4. Product Performance
When all is said and done, we know even the highest quality products can fall short. Which is why we make sure every product we discover delivers on performance as well. Just because something feels nice isn't enough-it needs to work as well.