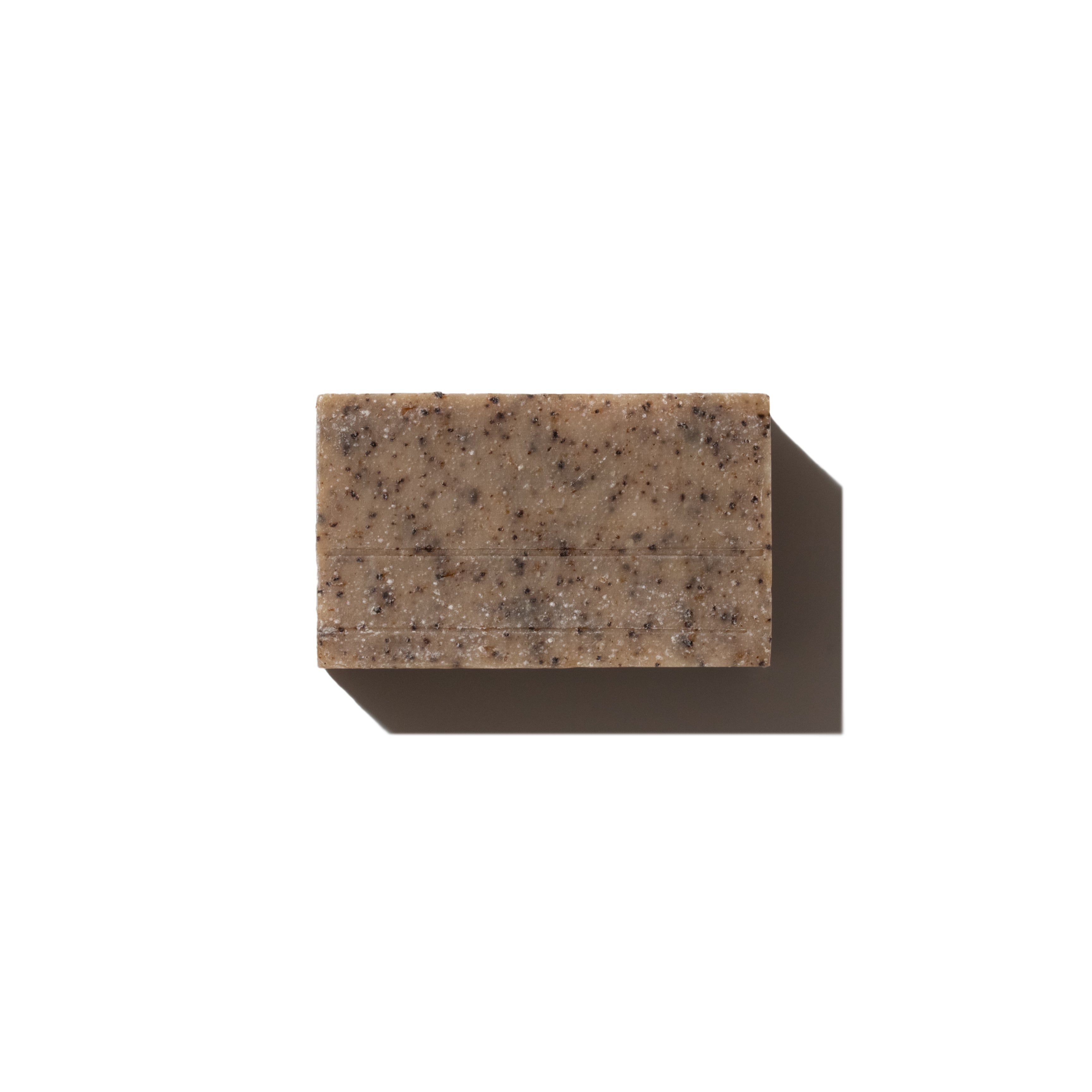 Sade Baron
Morning Glory Coffee Scrub Bar Soap
Creamy smelling soap that might just replace your morning cup!
Coffee Scrub Bar Soap
Real coffee is used in this deliciously delicate, creamy smelling soap that might just replace your morning cup! Coffee granules provide energy, antioxidants, and rough exfoliation. Superfat cocoa butter will provide long-lasting skin hydration with its fatty acids like oleic acid, palmitic acid, and stearic acid, which are all deeply nourishing for skin.

Benefits:

Energize: Recycled Caffeinated Coffee granules provide energy to your skin Exfoliation: Removes dead skin cells 
Hydrates: Superfats provide long lasting nourishment to skin Scent:Nutty, smoky Coffee aroma 
Free of: Silicones, Mineral oil, Palm oil, Petrochemicals, Parabens, Polyethylene, Sulfates, GMOs, DEA/TEA, Phthalates, Drying Alcohol, Synthetic dyes or fragrances, Gluten, Animal by-products.
How to use it
Morning & Night
Gently lather with water and wash the entire body or areas specific. This product can be used for the face, hands, and body and works wonders on all skin types. Rinse thoroughly. Be gentle when using on your face as this a rough exfoliation.
What People are Saying
"An awesome friend gifted me this soap bar. And it really surprised me.. it is now my go to bar. It gives you an amazing exfoliation and the best part is you can use it all over including your face. Leaves your skin squeaky clean and fresh! Highly recommend!"
Complete your routine
Before
After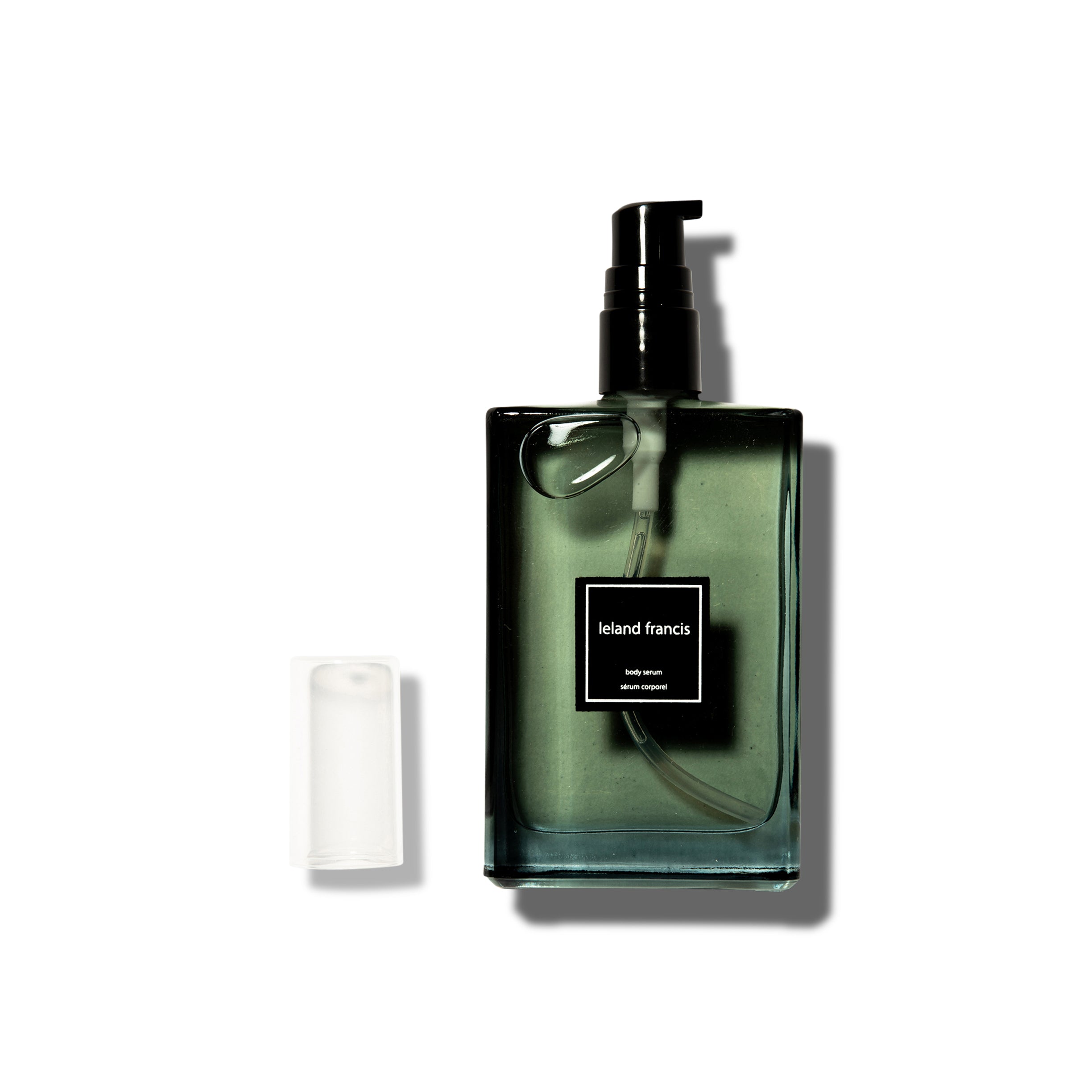 Leland Francis
Body Serum
Jazmin's Tip
"Anything with coffee in it I love and this leaves my skin unbelievably silky smooth."
Why Shop At PWB?
1. Product Safety
We will never carry a product formulated with any ingredient that has either been a known, or ever suspected, toxin to human health or the health of the environment.
2. Sustainable + Ethical
We ensure all labor used by our brands is fair trade and performed ethically in the sourcing of all ingredients and raw materials. We value brands that source as locally as possible, as well as from their natural habitats, for the best quality product.
3. Inclusive + Diverse
More than 50% of the brands offered at PWB are founded and led by BIPOC humans. We also believe in pricing diversity, so there is something for all budgets and lifestyles.
4. Product Performance
When all is said and done, we know even the highest quality products can fall short. Which is why we make sure every product we discover delivers on performance as well. Just because something feels nice isn't enough-it needs to work as well.