Palermo Body
Coffee Body Scrub-Coffee + Lemon
Firms and tightens skin's elasticity as well as promoting the growth of collagen.
 INVIGORATING Coffee Body Scrub-Coffee + Lemon
Caffeine firms and tightens skin's elasticity as well as promoting the growth of collagen. Organic fair trade coffee + raw sugar polish your skin with gentle exfoliation while shea butter + coconut oil nourish skin leaving it feeling supple and moisturized.
Exfoliation is an essential part of maintaining healthy beautiful skin. The gentle abrasion of the Coffee Body Scrub-Coffee + Lemon removes dull skin and encourages circulation.
DURING WARMER MONTHS:
Because Palermo Body does not use any synthetic fillers or stabilizers in their body scrubs, the rich butters and oils that make this scrub so wonderful have a possibility of melting in transit during the hotter months of the year. This does not at all affect the quality of the scrub but can change the appearance. If you live in a warmer climate and notice this has happened when you receive your order, simply give your scrub a good stir and pop it in the fridge for about 20 minutes. Then get yourself in the shower or bath and enjoy!
8.5 oz / 240 g Glass jar
The ingredients that make a difference
How to use it
Morning & Night
Massage scrub in circular motions into warm, damp skin until sugar begins to dissolve. Allow to remain on skin for a few moments for absorption. Rinse off when desired.
Jessica's Tip's
I was inspired to make this product by my family's holiday tradition of enjoying Caffè Correttos—an Italian after-dinner drink comprised of espresso, grappa, and a twist of lemon. Salute!
Complete your routine
Before
After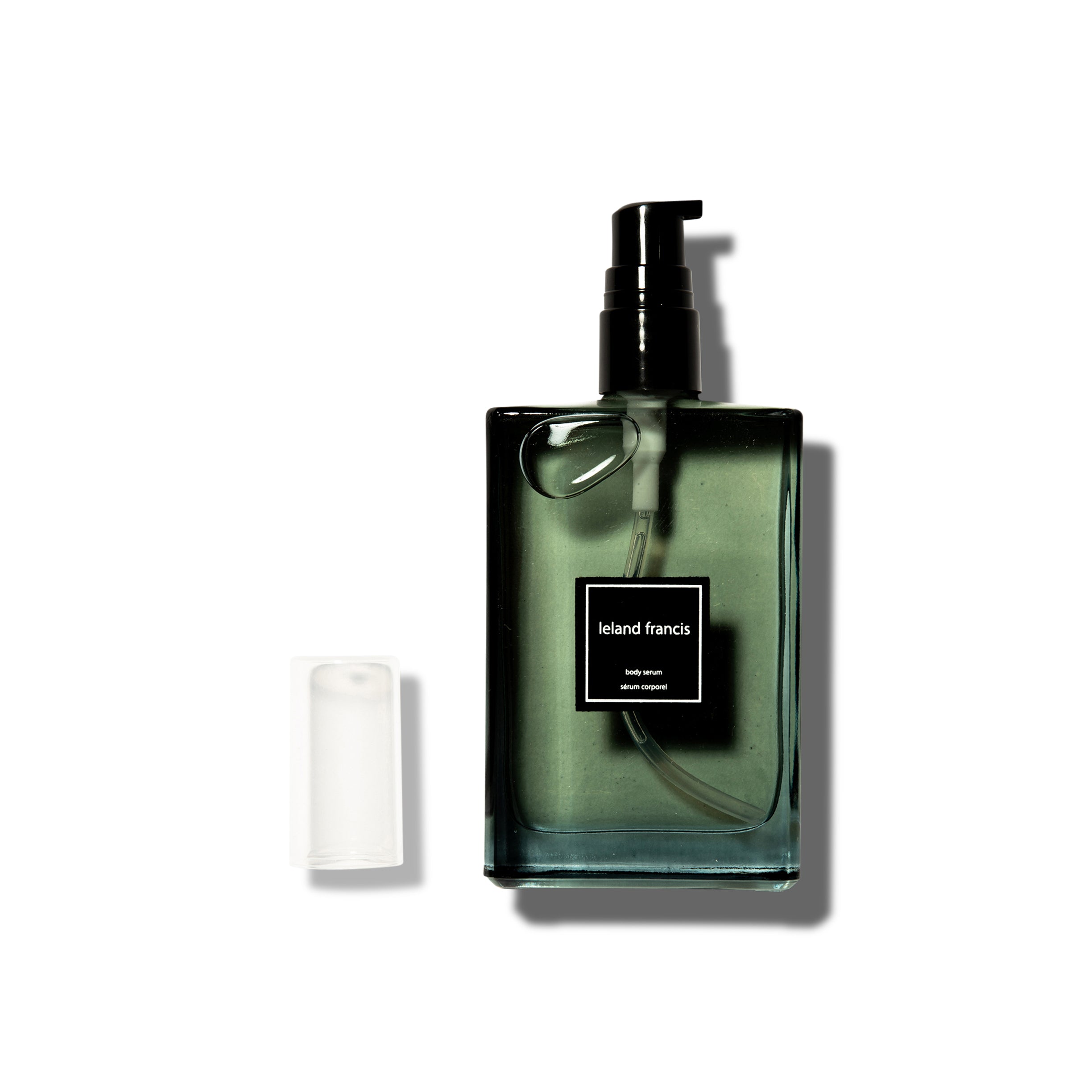 Leland Francis
Body Serum
Jazmin's Tip's
"The lemon has an amazing brightening effect."
Why Shop At PWB?
1. Product Safety
We will never carry a product formulated with any ingredient that has either been a known, or ever suspected, toxin to human health or the health of the environment.
2. Sustainable + Ethical
We ensure all labor used by our brands is fair trade and performed ethically in the sourcing of all ingredients and raw materials. We value brands that source as locally as possible, as well as from their natural habitats, for the best quality product.
3. Inclusive + Diverse
More than 50% of the brands offered at PWB are founded and led by BIPOC humans. We also believe in pricing diversity, so there is something for all budgets and lifestyles.
4. Product Performance
When all is said and done, we know even the highest quality products can fall short. Which is why we make sure every product we discover delivers on performance as well. Just because something feels nice isn't enough-it needs to work as well.