Malaya Organics
Body Oil - Citrus & Bloom
Luxurious botanical blend that nourishes and rejuvenates skin
Body Oil - Citrus & Bloom Moisturizing Body Oil is a luxurious botanical blend that nourishes and rejuvenates skin into glowing health and sublime softness! A perfect harmony of precious and rare ingredients that have an anti-inflammatory effect and increase elasticity while hydrating and revitalizing dry or sun damaged skin. Rich with vitamins and antioxidants, our formulas can be effective in restoring scar tissue and preventing stretch marks. Your skin will thank you!

After just a single application, you'll feel dry, flaky skin turn remarkably soft. With continued use, skin becomes dramatically smoother and more supple.
Citrus & Bloom – awakens the senses with invigorating yet gentle aroma of citrus notes blended with exotic flowers. A unique fusion of precious botanical essences - including Grapefruit, Neroli, Rose and Jasmine - creates an uplifting and energizing accord which is unexpectedly soothing and comforting.
The ingredients that make a difference
How to use it
Morning & Night
Apply after shower, bath or sunbathing for perfectly hydrated, fragrant, and youthful skin.
Katya's Tip's
Helps improve skin elasticity while reducing the appearance of scars and future stretch marks.
Complete your routine
Before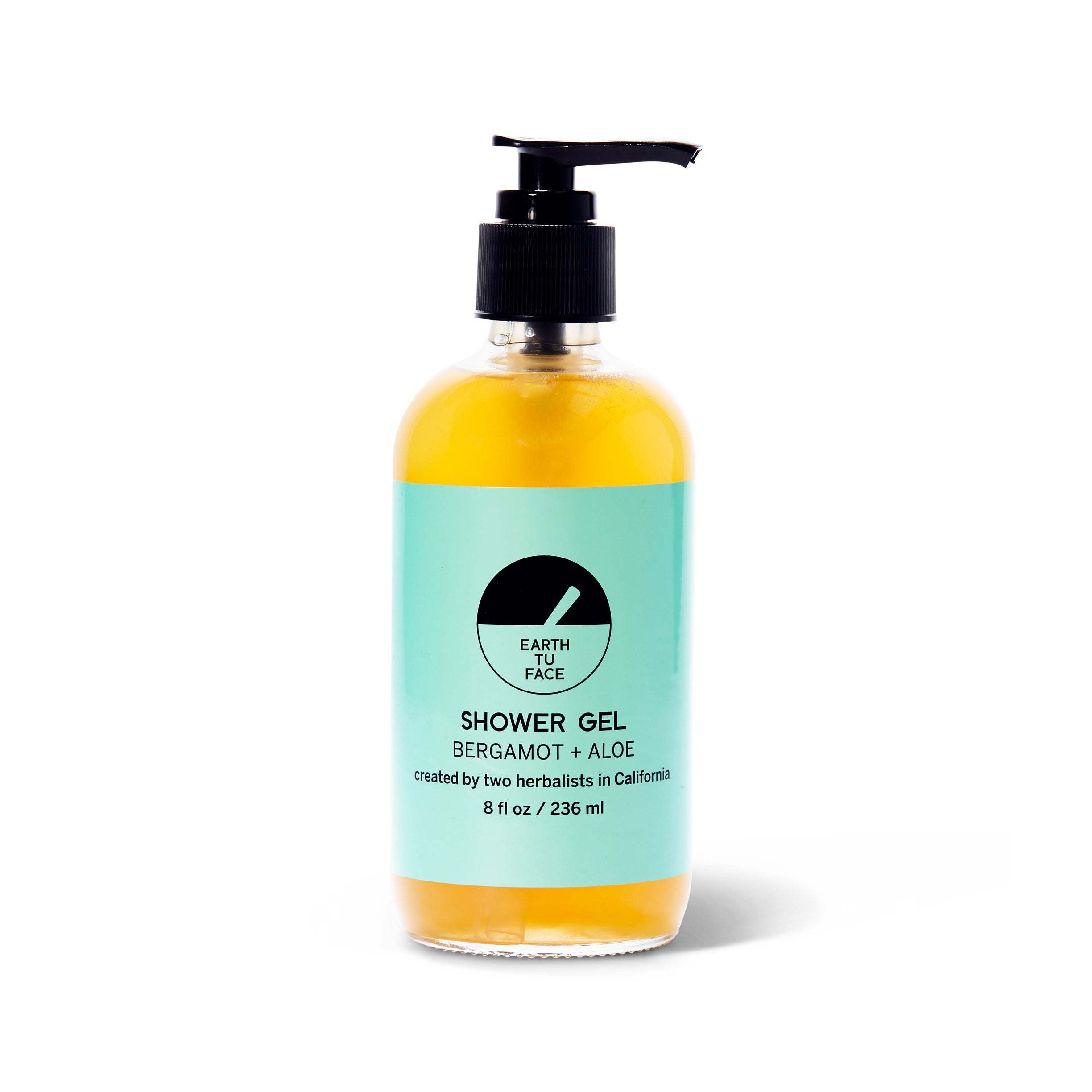 After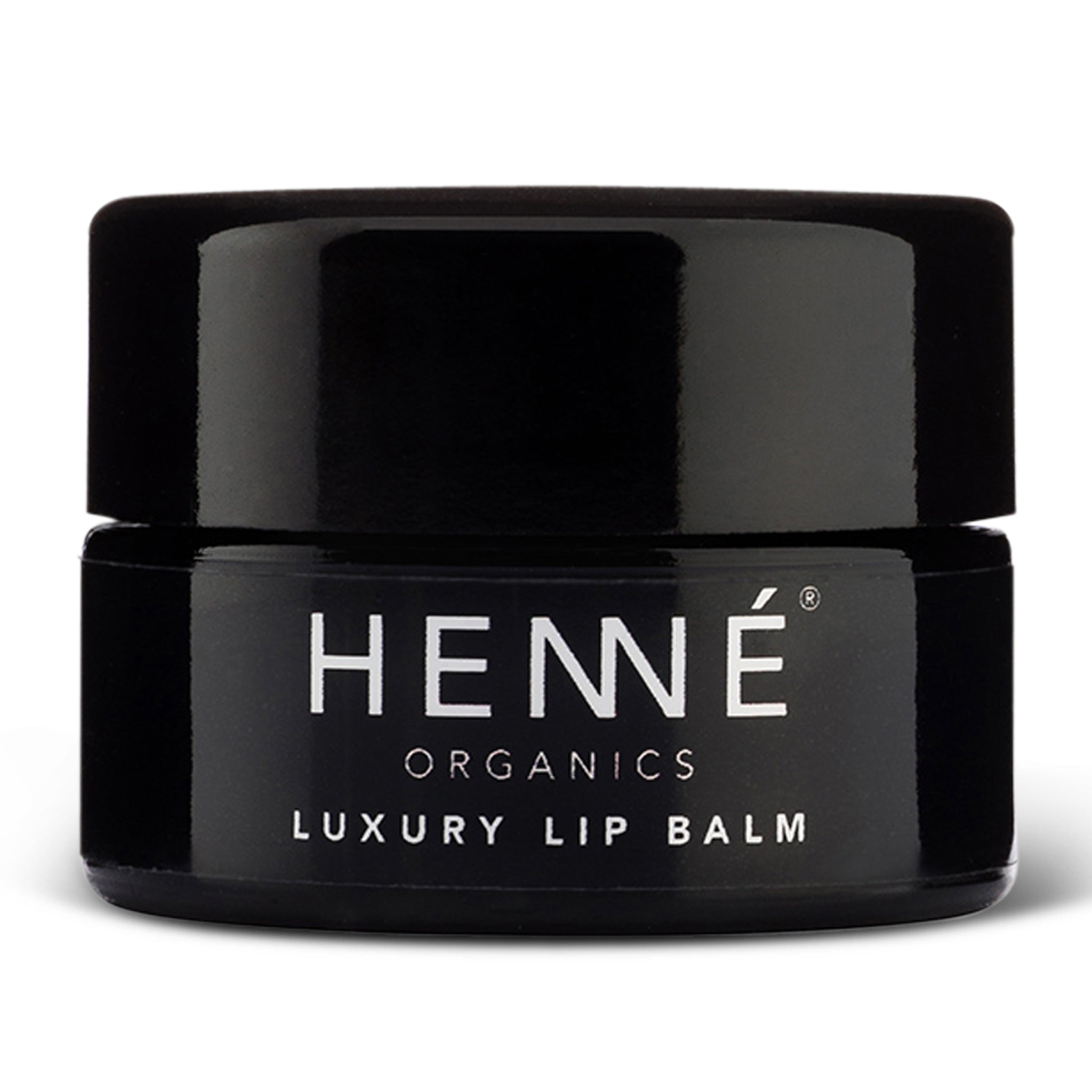 Jazmin's Tip's
"Apply when skin is still damp so that it absorbs even deeper and lasts longer."
Why Shop At PWB?
1. Product Safety
We will never carry a product formulated with any ingredient that has either been a known, or ever suspected, toxin to human health or the health of the environment.
2. Sustainable + Ethical
We ensure all labor used by our brands is fair trade and performed ethically in the sourcing of all ingredients and raw materials. We value brands that source as locally as possible, as well as from their natural habitats, for the best quality product.
3. Inclusive + Diverse
More than 50% of the brands offered at PWB are founded and led by BIPOC humans. We also believe in pricing diversity, so there is something for all budgets and lifestyles.
4. Product Performance
When all is said and done, we know even the highest quality products can fall short. Which is why we make sure every product we discover delivers on performance as well. Just because something feels nice isn't enough-it needs to work as well.