Henné Organics
Luxury Lip Balm
Nourishing and sumptuous ingredients that ensure only the very best touches your lips
LUXURY LIP BALM: Experience luxury every day with our 100% natural and moisturizing organic lip balm! We've carefully chosen the most nourishing and sumptuous ingredients, ensuring that only the very best touches your lips.

For convenience of the same formula in a glass tube, try the Luxury Lip Balm V2

PAMPER YOUR LIPS: Soothe, pamper, and restore your precious lips with this rich, all-natural lip balm for all lips. Enjoy our replenishing moisturizing lip balm as your preferred lip moisturizer.
LIP LOVE FOR YOUR LIPS: Gently apply our luxurious beeswax lip balm to help nourish and moisturize lips, for the finest lip treatment on the market.
PURE NATURAL INGREDIENTS: Convenient lip balm for your lovely lips. with organic and non-GMO coconut, avocado and jojoba seed oils, beeswax, Shea butter, cocoa seed butter, and Vitamin E
PROUDLY MADE IN THE USA:  Lovingly handmade in the United States. Never animal-tested, so enjoy peace of mind knowing our products are cruelty-free!
For external use only. Store in a cool, dry place.
Not tested on animals.
Exquisite. Organic. Made in the USA.
A new era of luxury beauty has arrived.
The ingredients that make a difference
How to use it
Morning & Night
Apply liberally on the lips for maximum benefits. Also suitable for use on dry areas such as hands, elbows, heels, and anywhere else that requires moisture.
Laura's Tips
Unscented and essential-oil-free; ideal for sensitive lips.
Complete your routine
Before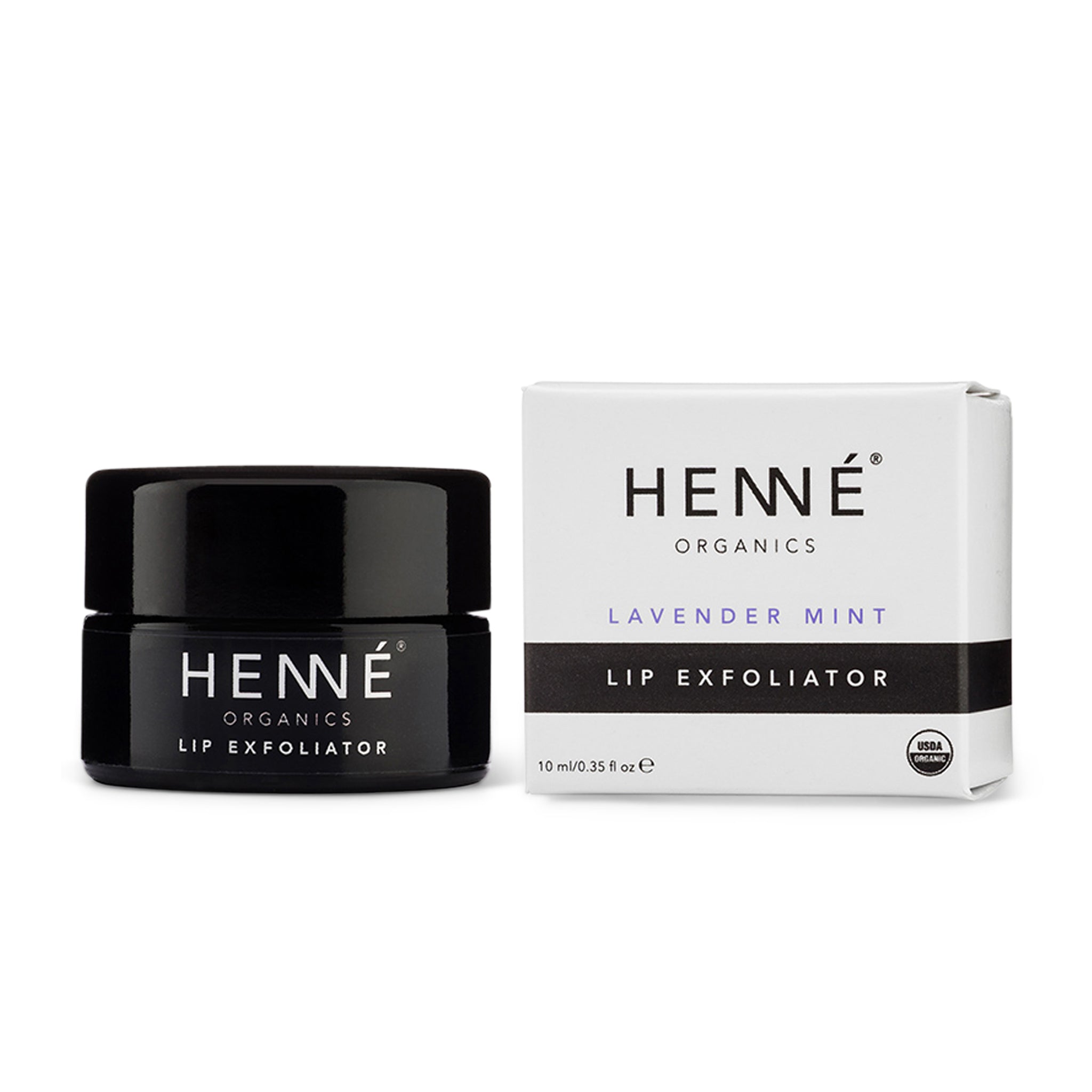 Henné Organics
Lavender Mint Lip Exfoliator
After
Why Shop At PWB?
1. Product Safety
We will never carry a product formulated with any ingredient that has either been a known, or ever suspected, toxin to human health or the health of the environment.
2. Sustainable + Ethical
We ensure all labor used by our brands is fair trade and performed ethically in the sourcing of all ingredients and raw materials. We value brands that source as locally as possible, as well as from their natural habitats, for the best quality product.
3. Inclusive + Diverse
More than 50% of the brands offered at PWB are founded and led by BIPOC humans. We also believe in pricing diversity, so there is something for all budgets and lifestyles.
4. Product Performance
When all is said and done, we know even the highest quality products can fall short. Which is why we make sure every product we discover delivers on performance as well. Just because something feels nice isn't enough-it needs to work as well.