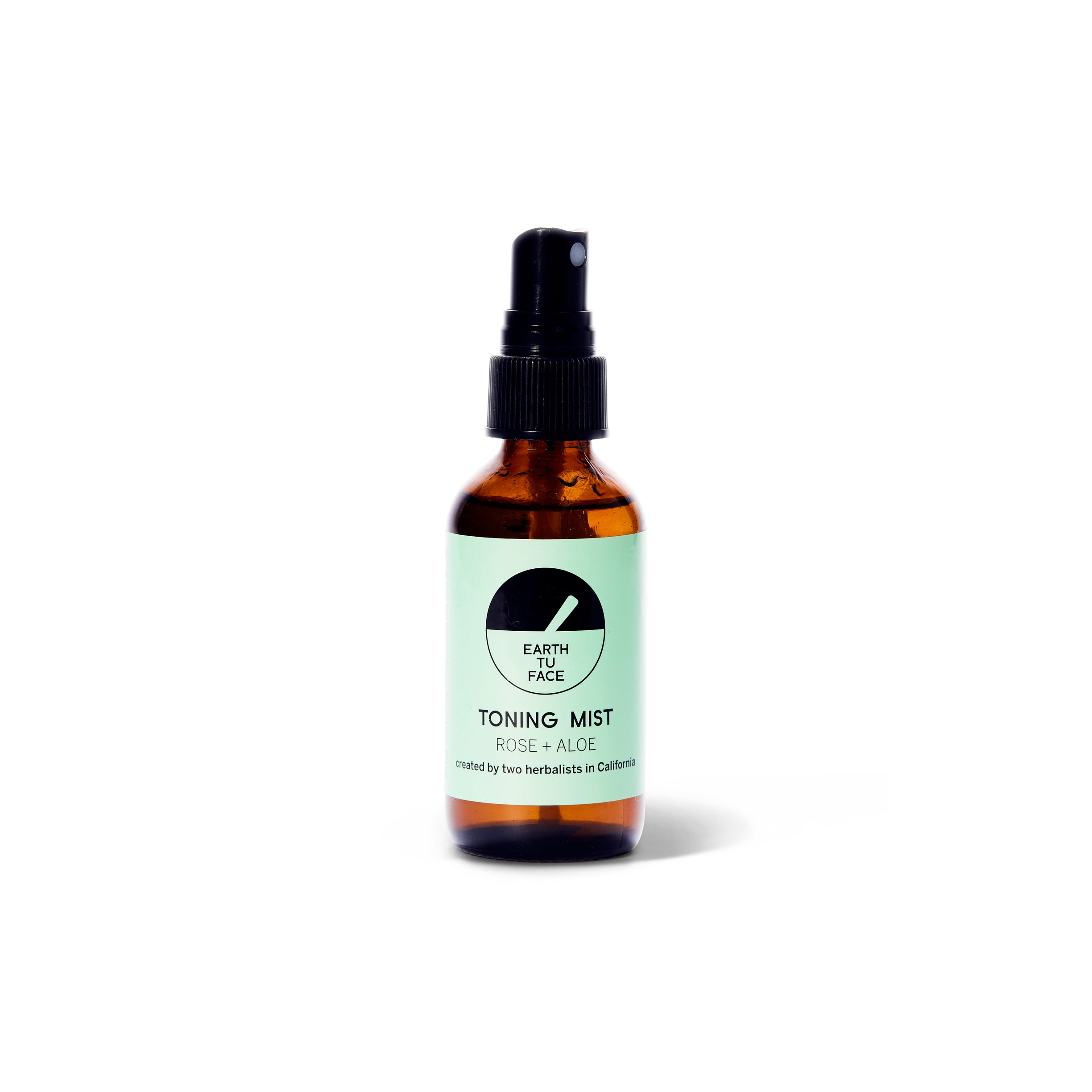 Earth Tu Face
Toning Mist
Beautify the complexion in a base of Damask Rose water.
Toning Mist by Earth tu Face is intended to refresh and beautify the complexion in a base of Damask Rose water. Damask Rose is  known for its elusive fragrance and medicinal benefits to the skin.

HOW IT WORKS:  Delicate Rose Petals naturally tone and tighten tissue on contact. Rose Geranium is a superstar botanical with the ability to increase collagen production and balance both oily and dry skin types. Steam distilled lavender speeds the skin's rate of healing while whole-leaf Aloe Vera cools and moistens the skin on contact.
This multi-tasking mist performs fabulously as a daily toner, make-up setter, after-sun spray and base moisturizer to boost exposure to healthy botanicals. Spritz onto the face and neck any time of day as a skin refresher. 
The ingredients that make a difference
How to use it
Morning & Night
Shake before using to distribute oils. Spritz facial skin several times and allow 30 seconds for full absorption. Use post-wash before moisturizer to help spread hydration more easily into pores.
Sarah's Tips
Made fresh weekly in the Earth tu Face apothecary.
Complete your routine
Before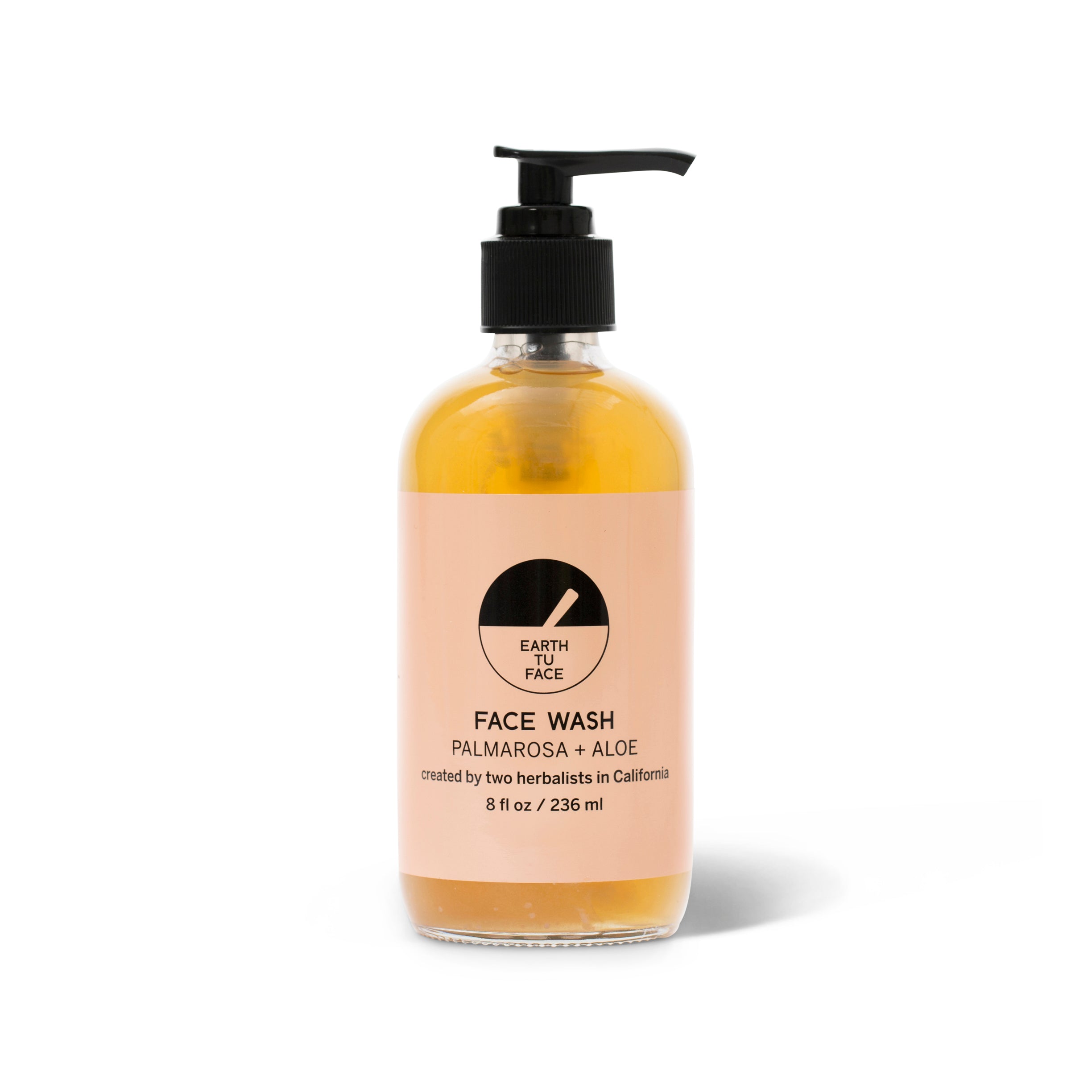 After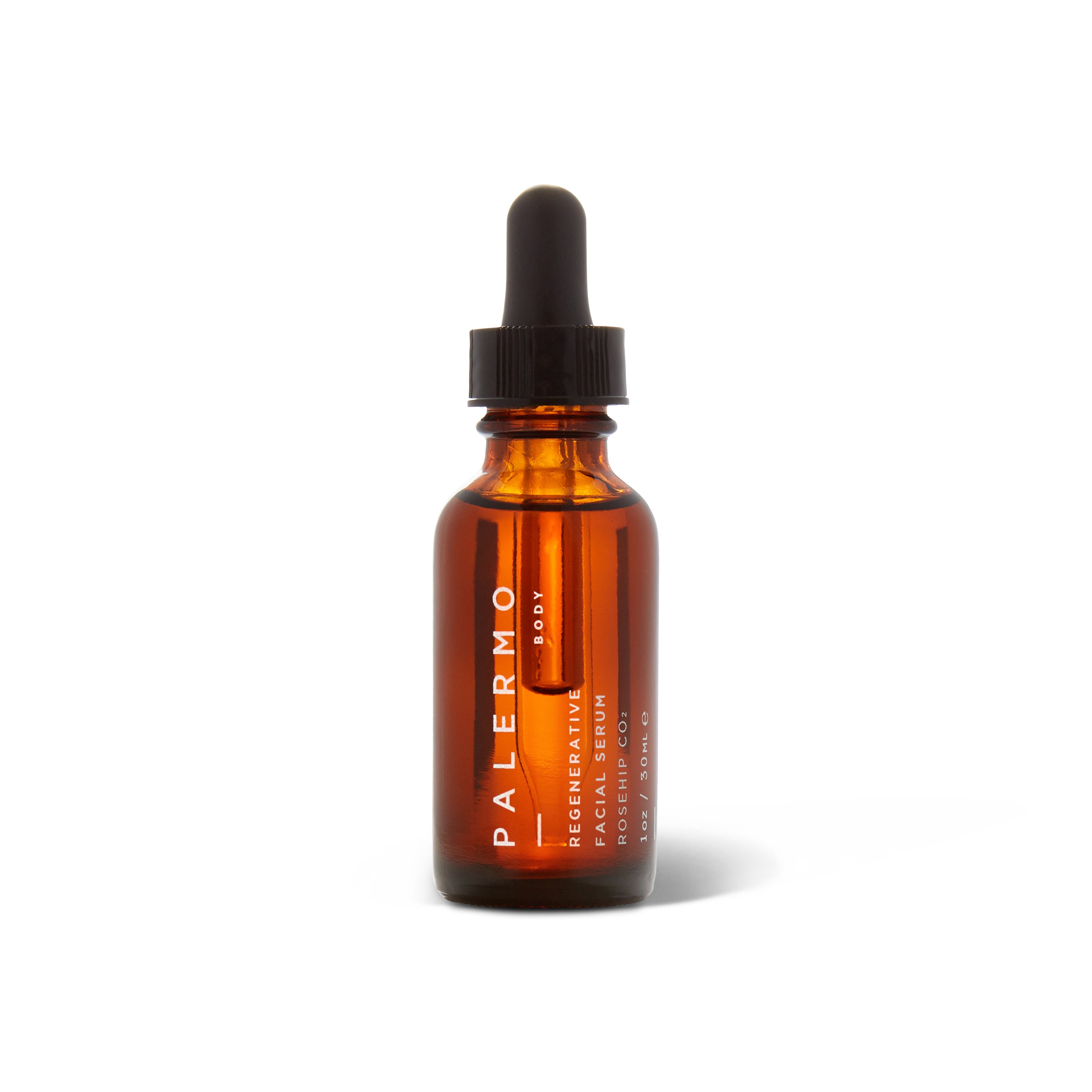 Palermo Body
Regenerative Facial Serum-CO2
Jazmin's Tips
"Literally a farm to face product."
Why Shop At PWB?
1. Product Safety
We will never carry a product formulated with any ingredient that has either been a known, or ever suspected, toxin to human health or the health of the environment.
2. Sustainable + Ethical
We ensure all labor used by our brands is fair trade and performed ethically in the sourcing of all ingredients and raw materials. We value brands that source as locally as possible, as well as from their natural habitats, for the best quality product.
3. Inclusive + Diverse
More than 50% of the brands offered at PWB are founded and led by BIPOC humans. We also believe in pricing diversity, so there is something for all budgets and lifestyles.
4. Product Performance
When all is said and done, we know even the highest quality products can fall short. Which is why we make sure every product we discover delivers on performance as well. Just because something feels nice isn't enough-it needs to work as well.