Earth Tu Face
Skin Stick
Best selling multi-stick for Face + Lips + Body
Skin Stick is the best selling multi-stick for Face + Lips + Body. A premier herbal balm for protective hydration. This all-purpose Skin Stick provides 3 key benefits: skin healing, moisture and protection. The aromatherapeutic scent hails from the roots, leaves and flowers that make up this formula. The smooth, botanical salve is packaged in a 100% compostable tube. Zero plastic = zero waste on the planet.

Organic olive oil is rich in minerals, vitamins, essential fatty acids and easily absorbs into skin cells to moisturize at a cellular level. Pure beeswax creates a protective barrier to seal in moisture. Antiseptic Vetiver root speeds the rate of tissue replacement and reduces scars. Geranium calms irritations while providing nutritive aid to skin. Lavender cools inflammation, speeds cellular healing, and soothes all skin types.
The ingredients that make a difference
How to use it
Morning & Night
Smooth a small amount over minor cuts and scrapes, skin irritations or chapped lips for healing and protective moisture.
Sarah's Tips
This balm also works wonders as a natural highlighter.
Complete your routine
Before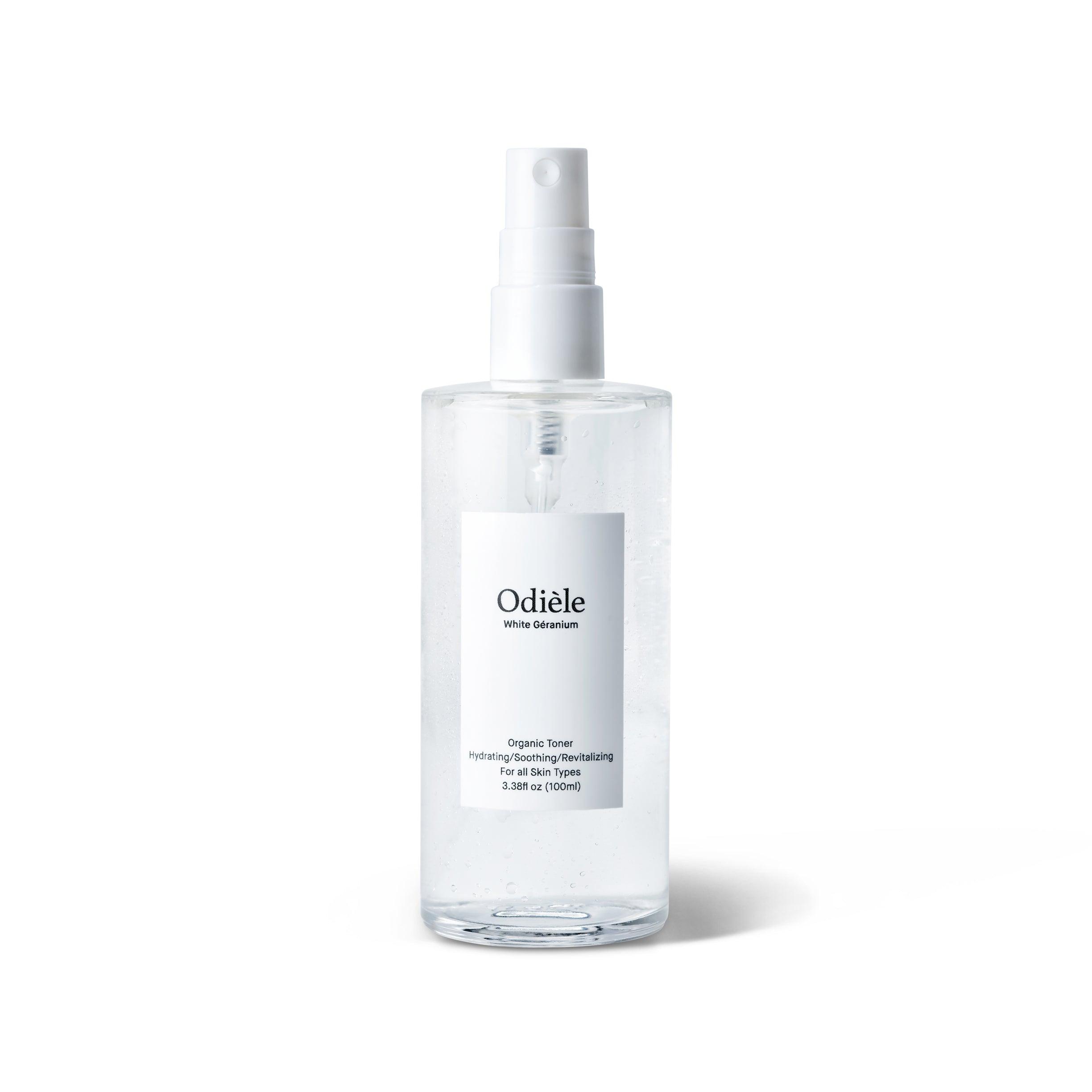 Odièle
White Géranium Toner
After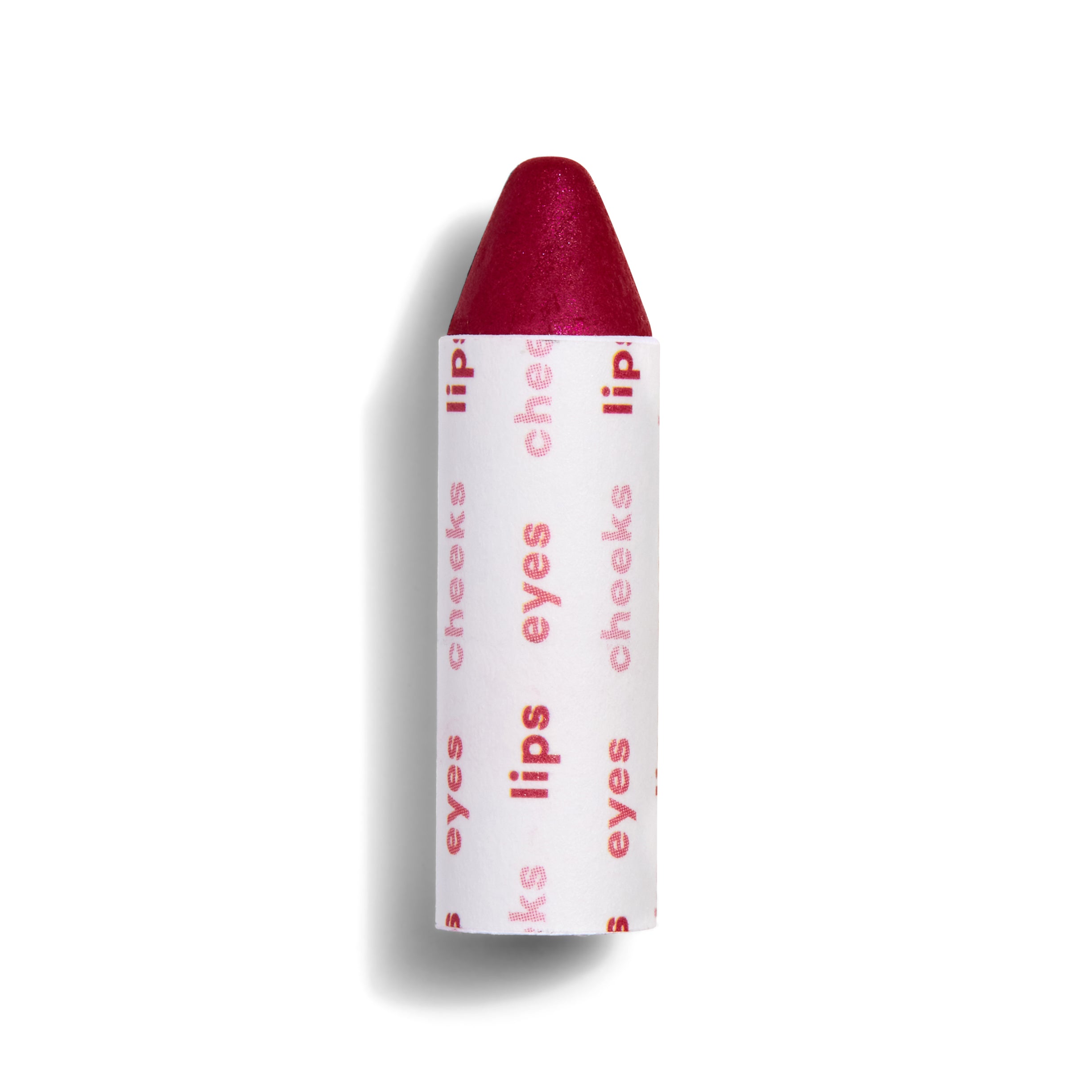 Axiology
Lip to Lid Balmie Raspberry
Jazmin's Tips
"Comes in handy for dry patches and also for flyaways."
Why Shop At PWB?
1. Product Safety
We will never carry a product formulated with any ingredient that has either been a known, or ever suspected, toxin to human health or the health of the environment.
2. Sustainable + Ethical
We ensure all labor used by our brands is fair trade and performed ethically in the sourcing of all ingredients and raw materials. We value brands that source as locally as possible, as well as from their natural habitats, for the best quality product.
3. Inclusive + Diverse
More than 50% of the brands offered at PWB are founded and led by BIPOC humans. We also believe in pricing diversity, so there is something for all budgets and lifestyles.
4. Product Performance
When all is said and done, we know even the highest quality products can fall short. Which is why we make sure every product we discover delivers on performance as well. Just because something feels nice isn't enough-it needs to work as well.