Earth Tu Face
Coconut Body Butter
A total body elixir that will recharge your skin.
Coconut Body Butter is a total body elixir that will recharge your skin. A rich marriage of organic virgin coconut oil, unrefined cocoa butter, cardamom, cinnamon and sunflower derived vitamin E combine to nourish and hydrate your body.

Highly moisturizing coconuts are full of natural vitamin E and exquisite fatty acids that heal, smooth and even reduce the appearance of fine lines and sun spots on the skin. Rich Cocoa Butter protects and softens. 
In contrast to cream moisturizers (which are high in water and emulsifying agents), this Body Butter contains no fillers and is formulated with only effective natural ingredients. It absorbs quickly to get moisture, vitamins, fatty acids, and antioxidants into your skin efficiently. Additionally, the oils form a natural lipid barrier to lock moisture in and protect against dryness and heat in the environment.
Enjoy the scent of Virgin Coconut Oil + Cardamom which is simply intoxicating.
The ingredients that make a difference
How to use it
Morning & Night
Smooth onto rough patches like elbows, heels, knees, and toes for richly penetrating moisture. Pure coconut oil is liquid at 76 degrees – this is a sign of a high quality, unadulterated organic oil.
Sarah's Tips
Enjoy as a liquid in warmer months or keep in a cool spot to use as a solid year round.
Complete your routine
Before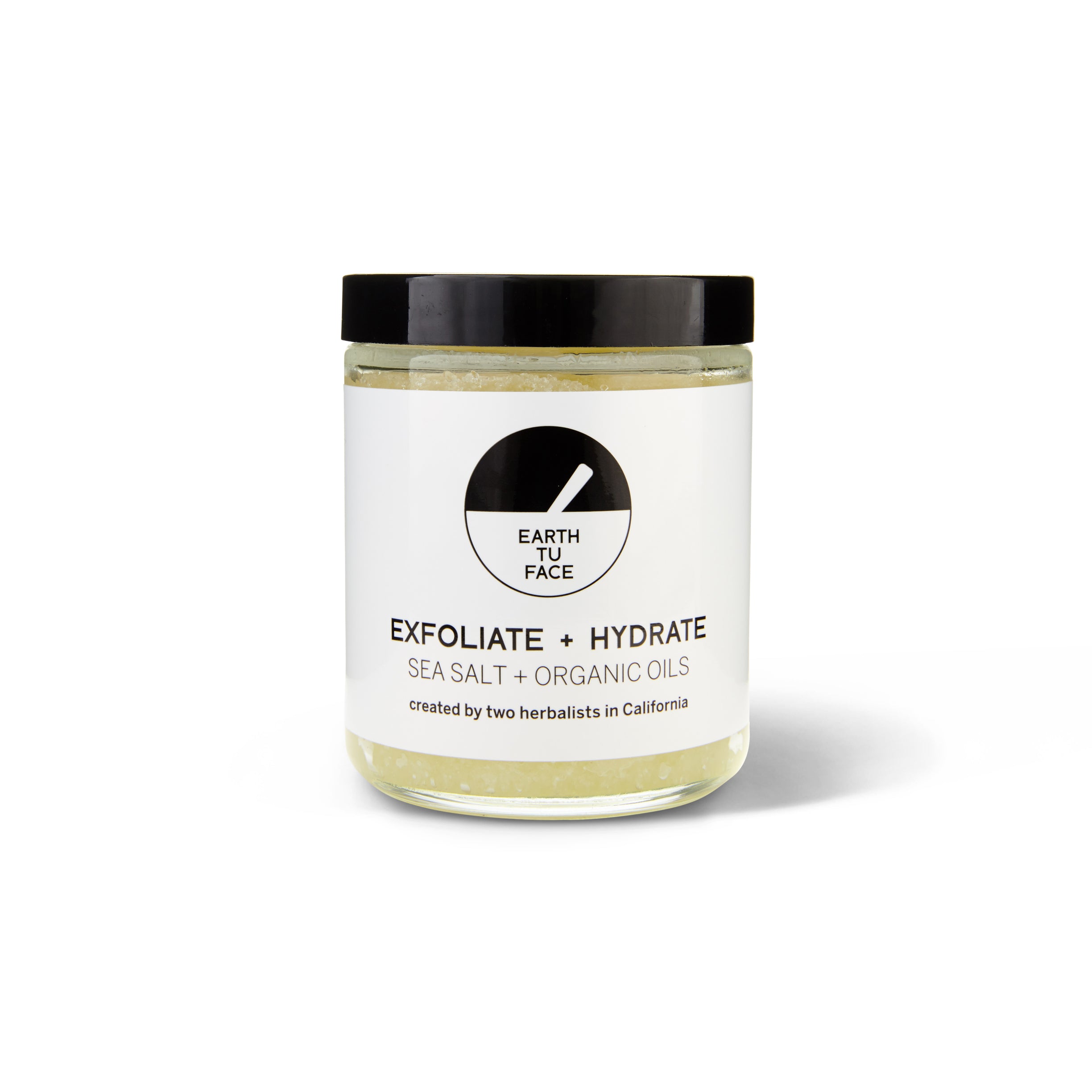 After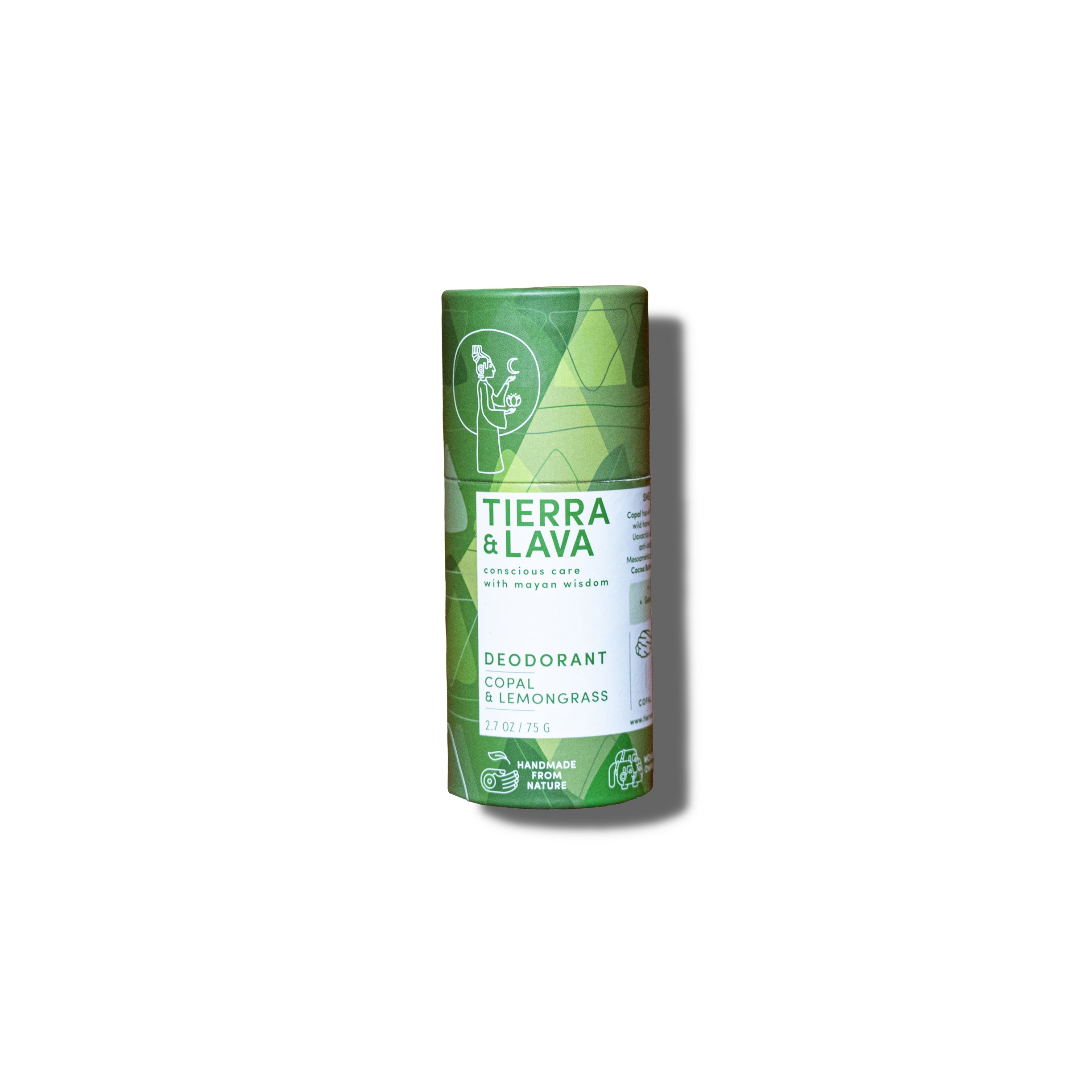 Tierra & Lava
Copal & Lemongrass Deodorant
Jazmin's Tip
"The scent of cardamom is so delicious!"
Why Shop At PWB?
1. Product Safety
We will never carry a product formulated with any ingredient that has either been a known, or ever suspected, toxin to human health or the health of the environment.
2. Sustainable + Ethical
We ensure all labor used by our brands is fair trade and performed ethically in the sourcing of all ingredients and raw materials. We value brands that source as locally as possible, as well as from their natural habitats, for the best quality product.
3. Inclusive + Diverse
More than 50% of the brands offered at PWB are founded and led by BIPOC humans. We also believe in pricing diversity, so there is something for all budgets and lifestyles.
4. Product Performance
When all is said and done, we know even the highest quality products can fall short. Which is why we make sure every product we discover delivers on performance as well. Just because something feels nice isn't enough-it needs to work as well.