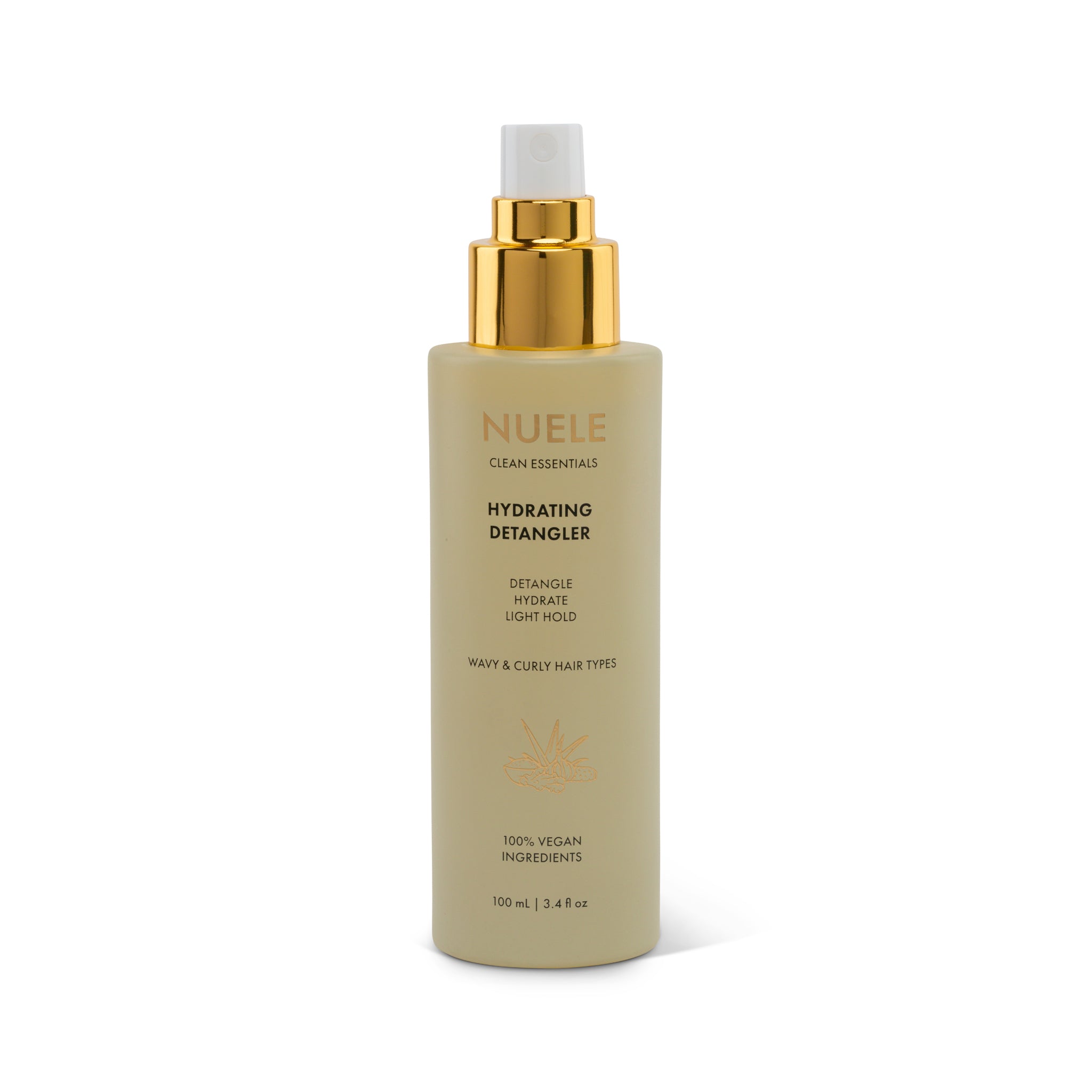 Nuele
Hydrating Detangler
A hydrating detangler that moisturizes and retains the added moisture in your hair.
The ingredients that make a difference
How to use it
Morning & Night
Gently shake before use. Spray onto hair and comb through using a wide tooth comb or use fingers to separate curls. *For use on wet and dry hair *Product color may vary due to formulation process
What people are saying
"I've added the whole essential line to my weekly hair care routine. I wash my hair with the shampoo and conditioner. Then after towel drying I rub in the hair serum and I spray the delangler to my wet curly hair and I finish it off with the radiant finishing spray. Using a wide tooth comb, I comb it through and let my hair air dry. The end result is just frickin amazing. Luscious soft curls with no frizz and a beautiful shine. " Anne
Complete your routine
Before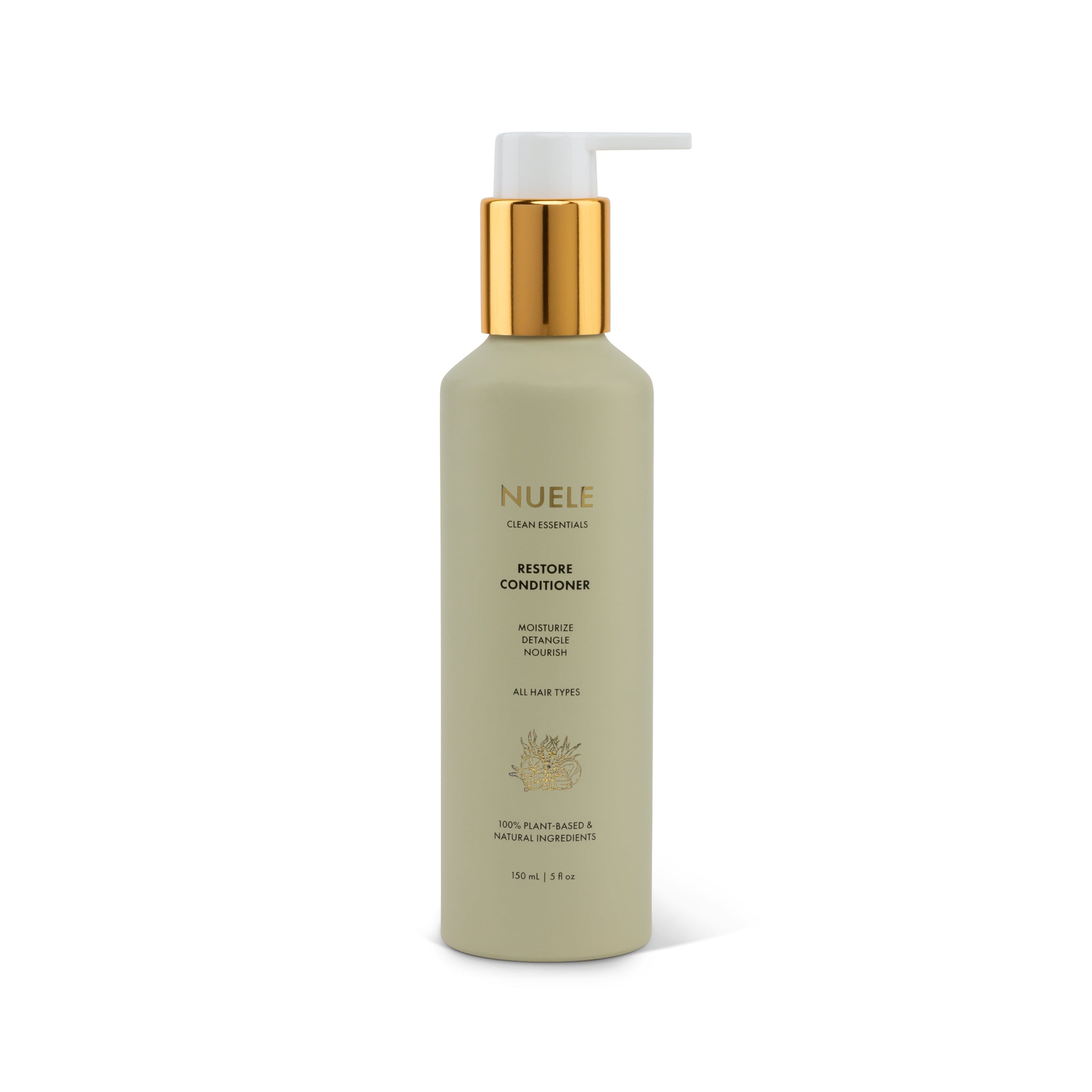 Nuele
Restore Conditioner
After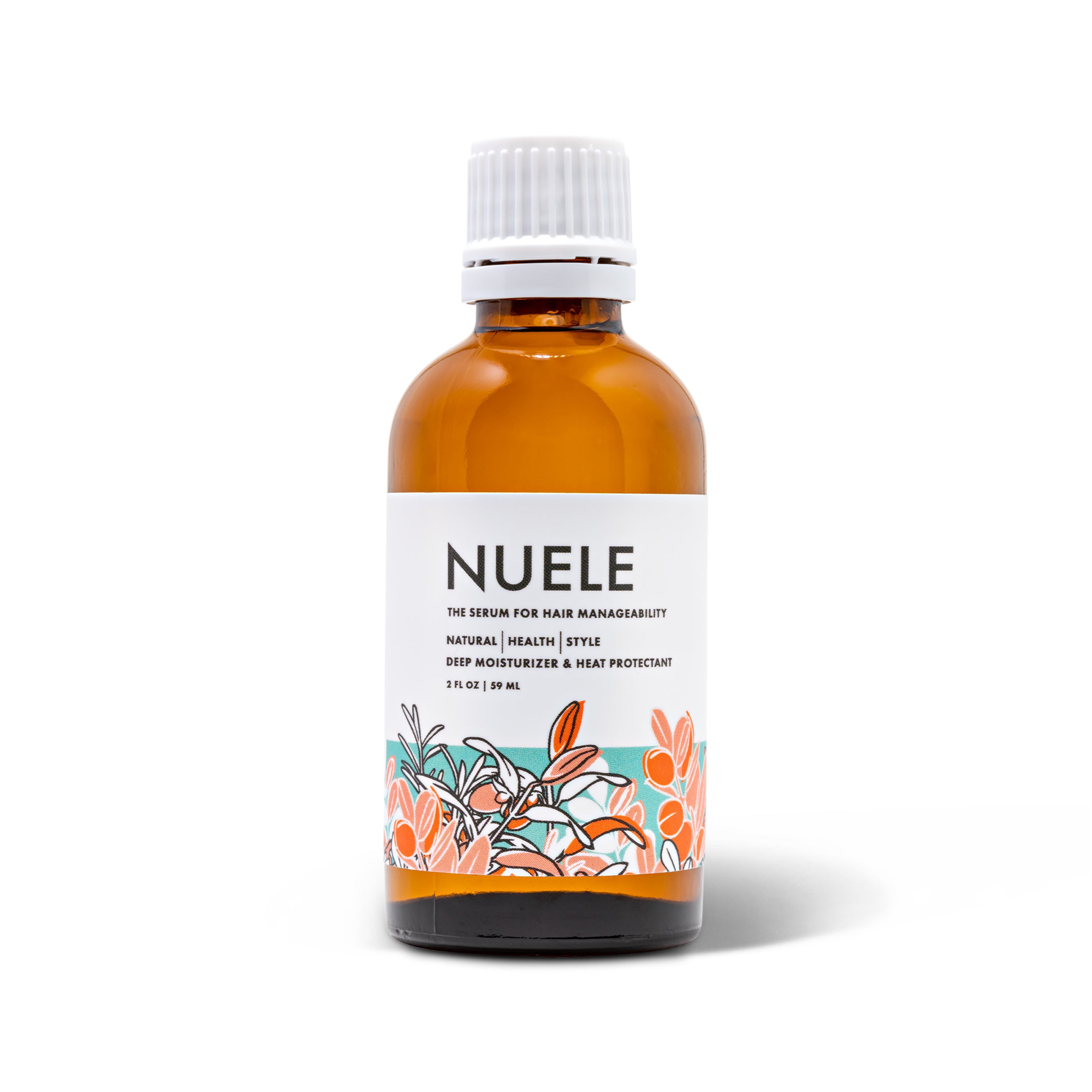 Jazmin's Tip
"I love using this as a refresher in between wash days to add some needed moisture and shine."
Why Shop At PWB?
1. Product Safety
We will never carry a product formulated with any ingredient that has either been a known, or ever suspected, toxin to human health or the health of the environment.
2. Sustainable + Ethical
We ensure all labor used by our brands is fair trade and performed ethically in the sourcing of all ingredients and raw materials. We value brands that source as locally as possible, as well as from their natural habitats, for the best quality product.
3. Inclusive + Diverse
More than 50% of the brands offered at PWB are founded and led by BIPOC humans. We also believe in pricing diversity, so there is something for all budgets and lifestyles.
4. Product Performance
When all is said and done, we know even the highest quality products can fall short. Which is why we make sure every product we discover delivers on performance as well. Just because something feels nice isn't enough-it needs to work as well.