Palermo Body
Facial Mask Brush
Upgrade your mask routine
This sleek brush offers super-soft and vegan-friendly Taklon fibers and the perfect sized matte wooden handle. 

The soft, curved bristles evenly blend our powder masks with your hydrator of choice, and firmly hold the product without it dripping from or absorbing into the fibers, making your mask routine a seamless and enjoyable experience.
Use with Palermo Body's best-selling powder masks, the Vitamin C Mask + Detox Mask,
How to use it
Morning & Night
Use to mix and apply your favorite dry powder masks as well as pre-mixed masks allowing for an easy even application without any mess.
What people are saying
"So glad I bought this with my mask. Makes application so much easier and stress-free. It always makes my weekly mask application feel like an expensive facial!"-Maeve
Complete your routine
Before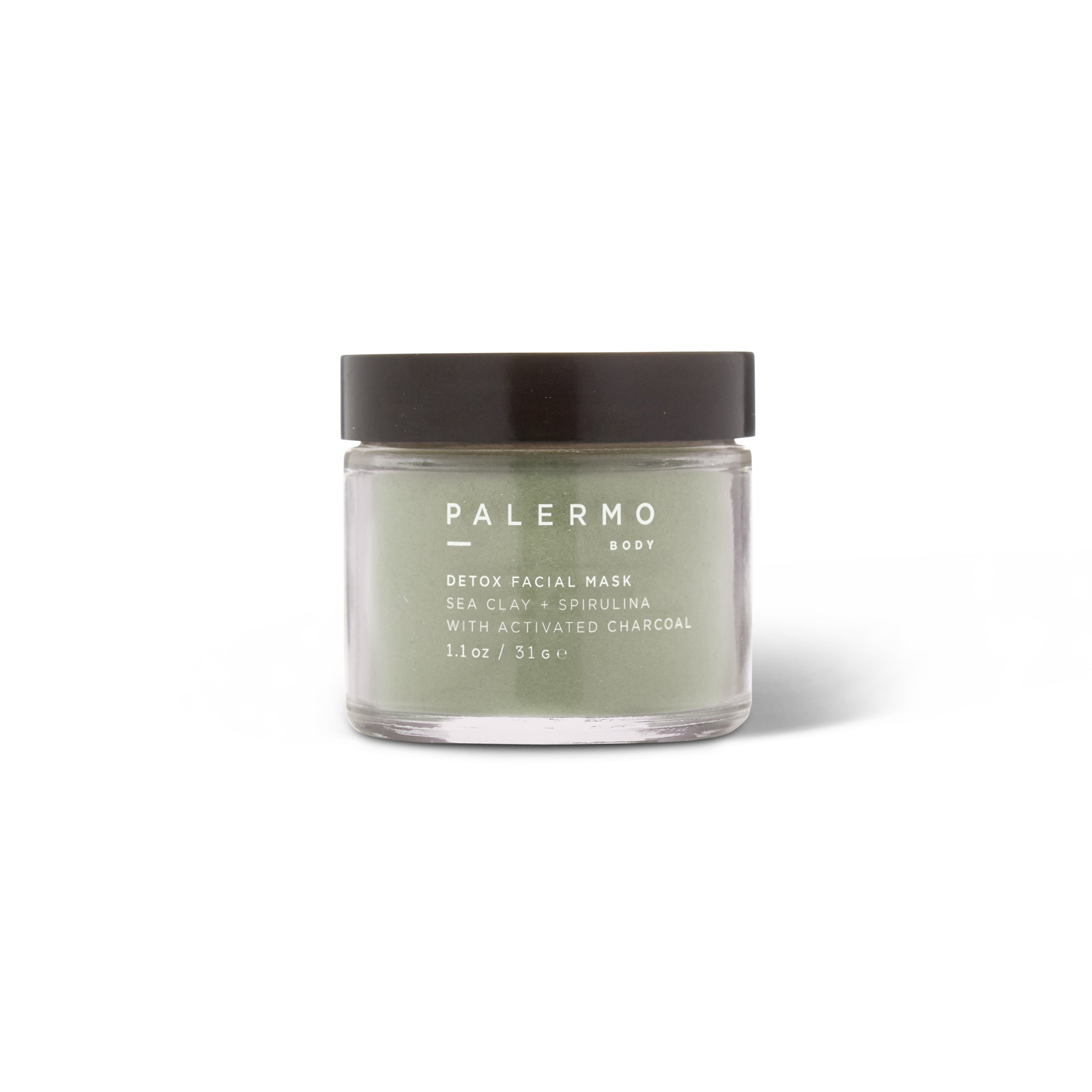 Palermo Body
Detox Facial Mask
After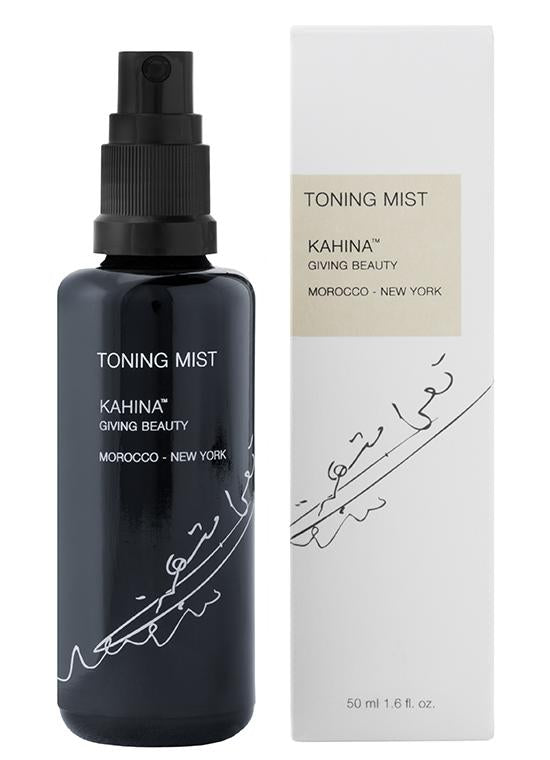 Kahina Giving Beauty
Toning Mist
Jazmin's Tip
"Using my hands to apply a face mask now feels barbaric after using a tool like this. Definitely elevates my masking to a more spa like experience."
Why Shop At PWB?
1. Product Safety
We will never carry a product formulated with any ingredient that has either been a known, or ever suspected, toxin to human health or the health of the environment.
2. Sustainable + Ethical
We ensure all labor used by our brands is fair trade and performed ethically in the sourcing of all ingredients and raw materials. We value brands that source as locally as possible, as well as from their natural habitats, for the best quality product.
3. Inclusive + Diverse
More than 50% of the brands offered at PWB are founded and led by BIPOC humans. We also believe in pricing diversity, so there is something for all budgets and lifestyles.
4. Product Performance
When all is said and done, we know even the highest quality products can fall short. Which is why we make sure every product we discover delivers on performance as well. Just because something feels nice isn't enough-it needs to work as well.