Pretty Well Beauty Store - NYC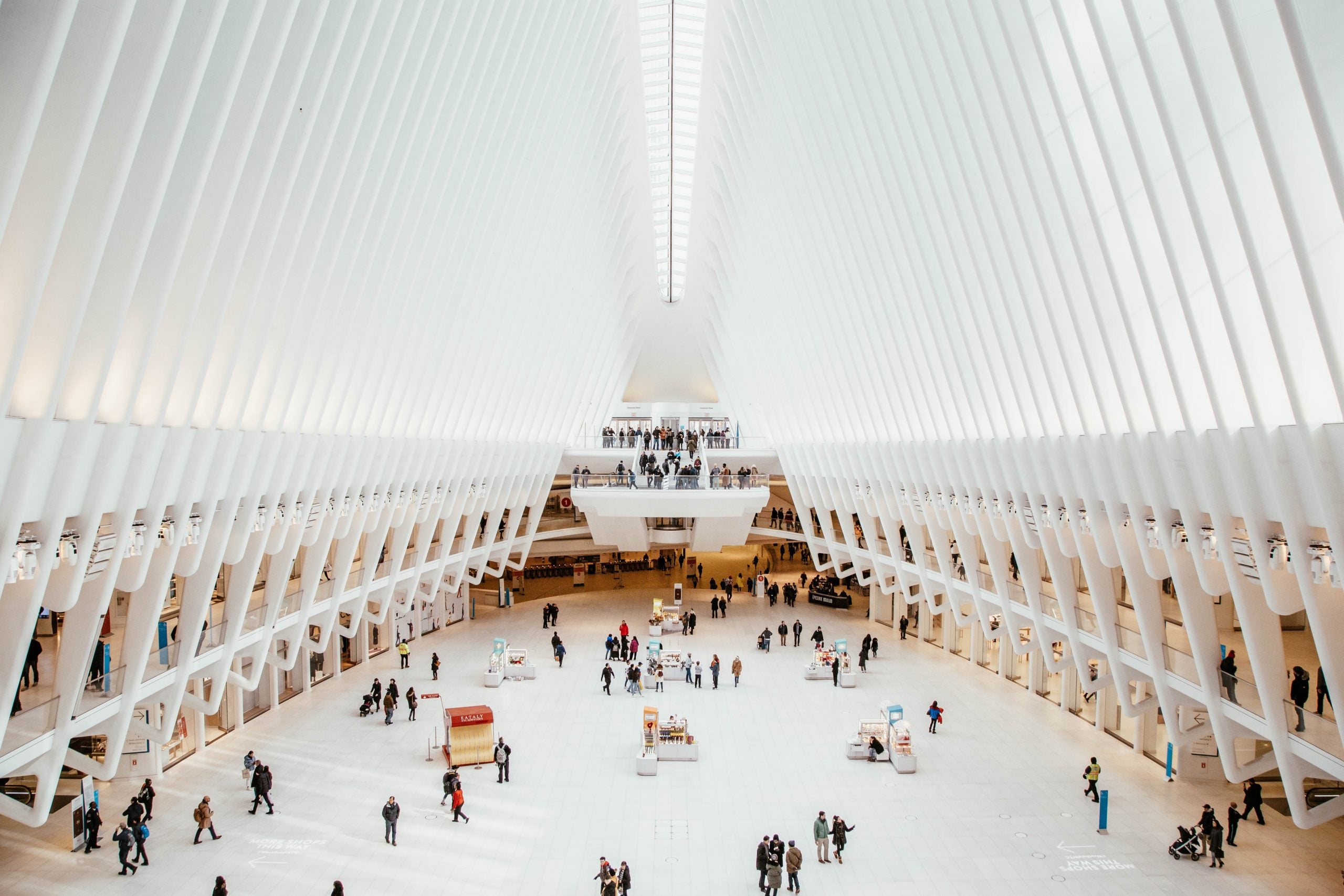 WE'RE OPENING OUR VERY FIRST STORE!
Hey beauties! We are so excited to share some big news - we're opening our first storefront at the Oculus in New York City!
This November, you'll finally be able to shop all our brands in person for the very first time, just in time for the holiday season! There will be in-store exclusives, live events, and more, but we can't spoil too much just yet.
Can't wait? Stay tuned to our Instagram for more details. 
We can't wait to see you!