Category_Skincare
Summer Travel Beauty Must Haves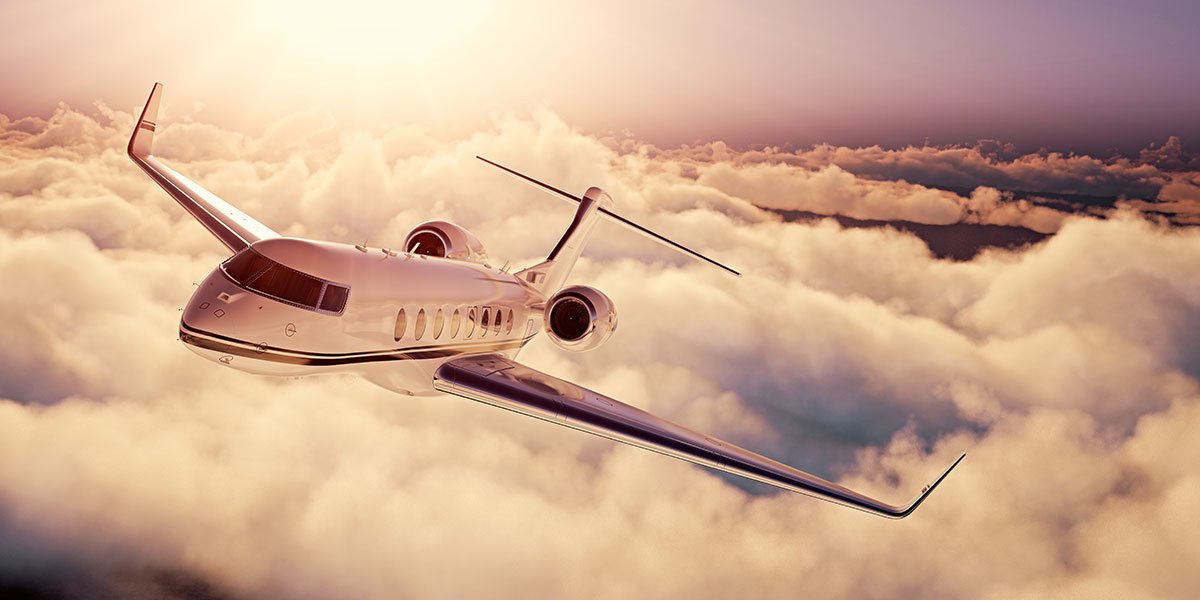 Summer Travel Beauty Must Haves
Summer Travel Beauty Must Haves for all your skin, hair and body needs. The TSA must have the best skincare collection of all time! Now that Summer travel season is in full swing we want to introduce you to our favorite TSA approved and travel friendly clean beauty products. Don't risk having your precious skin saviors swiped at the airport...Here is your insurance policy with our Summer travel beauty must haves for 2019. You're welcome
Full Mun Travel Collection by Mun Skin: This 5 piece essentials set has everything you'll need for your face and body and will last you about 2 weeks! Plus is comes in a chic cotton/canvas tote that can double as a clutch or makeup bag when you're done. NOTE: No longer available
Travel Basics by Kahina Giving Beauty: Not so basic as the name might suggest. This luxurious 3 piece set includes something for your skin and your hair including the multi-tasking argan oil which can be used from head to toe. NOTE: No longer available
New Moon Ritual kit by La Tierra Sagrada: This 5 piece set includes everything you will need for fabulous vacay hair. You'll get to experience the lines entire collection in convenient unbreakable packaging along with a cool cotton canvas tote bag that you can use for anything! Bonus, the Jojoba oil can triple as an oil cleanser to remove makeup and as a body moisturizer! So really it's like 7 products!
Organic skin care travel kit by Dr. Alkaitis: This kit is the perfect companion for all your clean beauty needs. This luxe 4 piece set comes with everything you'll need for a flawless complexion. These products are what fans say they literally can't leave home without so now you don't have to.
Holiday Travel Diffuser kit by Campo: Let's not forget that when we travel, sometimes we want a bit of something that will keep us grounded like at home. Whether travel stresses you or you just want to create sensorial ambiance in your hotel room or B & B, this travel diffuser is perfect for use with your favorite essential oils. Also this handy device is USB powered and can also be used in your car so you'll never have to be without. Comes packed in a luxury weather-proof bag and woods essential oil. NOTE: No longer available
Safe travels!
XOXO,
PWB