Naturally London
Cleansing Enzyme Scrub
Water-activated exfoliant to slough off unwanted dead skin from your feet
Cleansing Enzyme Scrub is a water-activated exfoliant powered with banana and papaya enzymes and paired with Adzuki beans to slough off unwanted dead skin. 
Organic Coconut Flour, organic Rice Flour and organic Adzuki beans come together to provide a gentle - yet effective - exfoliation. Crafted with powerhouse Oregano oil, which has anti-viral, anti-microbial and anti-bacterial properties. Our scrub has a gentle lather that will wash away unwanted germs, all while exfoliating your hands or feet. 
Ingredient Highlight: Adzuki beans are an excellent exfoliator. They contain saponin, which provides a natural foaminess while removing dead skin. Adzuki beans promote circulation as well as draws out unwanted bacteria. 
Scent: Sweet citrus

Color: off white to tan color


Texture: powder to paste

Made in the USA
The ingredients that make a difference
How to use it
Morning & Night
Pour 1/2 teaspoon of powder into palm. Mix with a bit of warm water. Rub hands together to create a lather. If no lather, add more water. Wash hands gently in a circular motion. Rinse thoroughly. Follow with Pure Relief or Revitalizing Oil.
Chrissy's Tips
Add a few drops of oil with a sprinkle of scrub. Rub hands together and then wash away for a hydrating moisturizing result.
Complete your routine
Before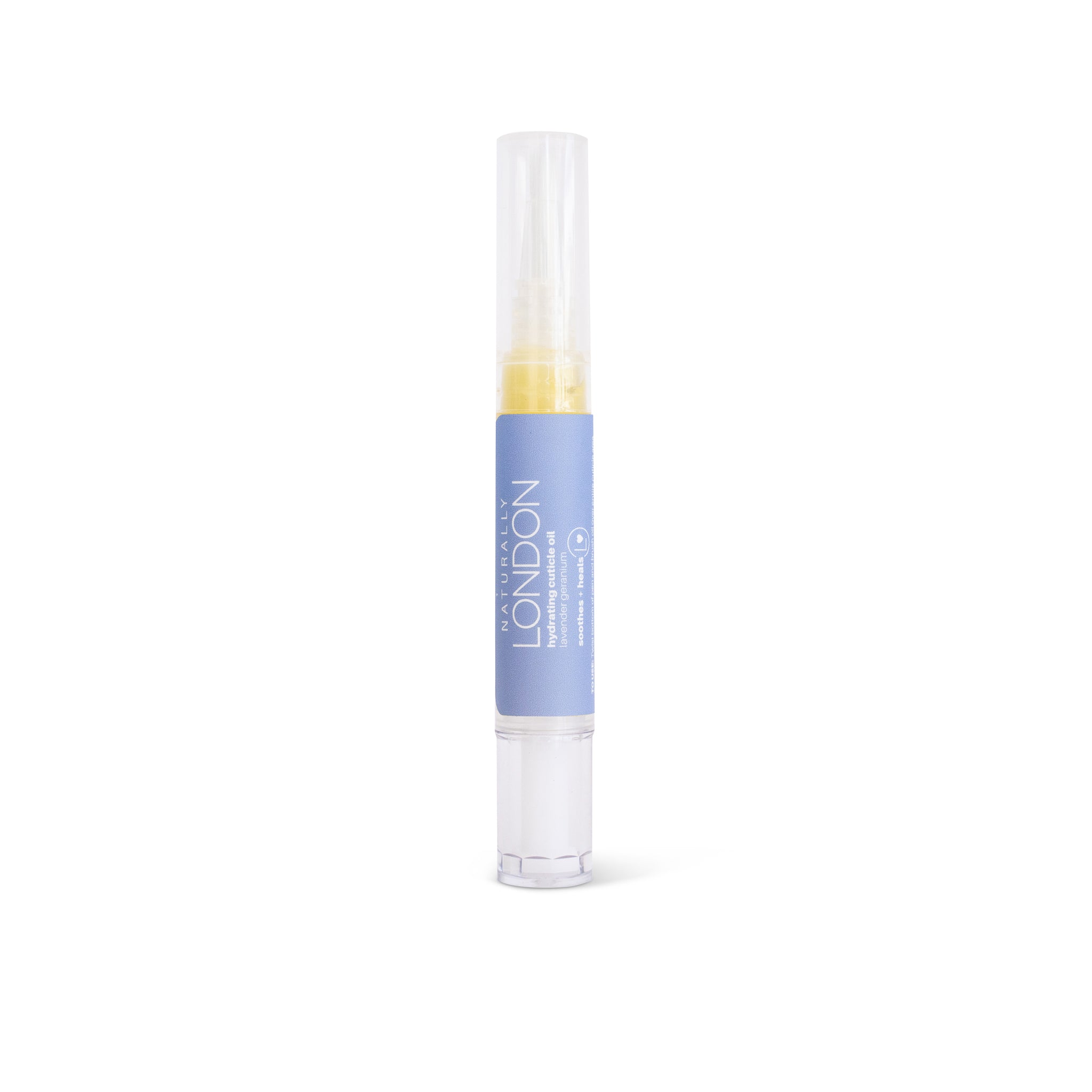 Naturally London
Hydrating Cuticle Oil
After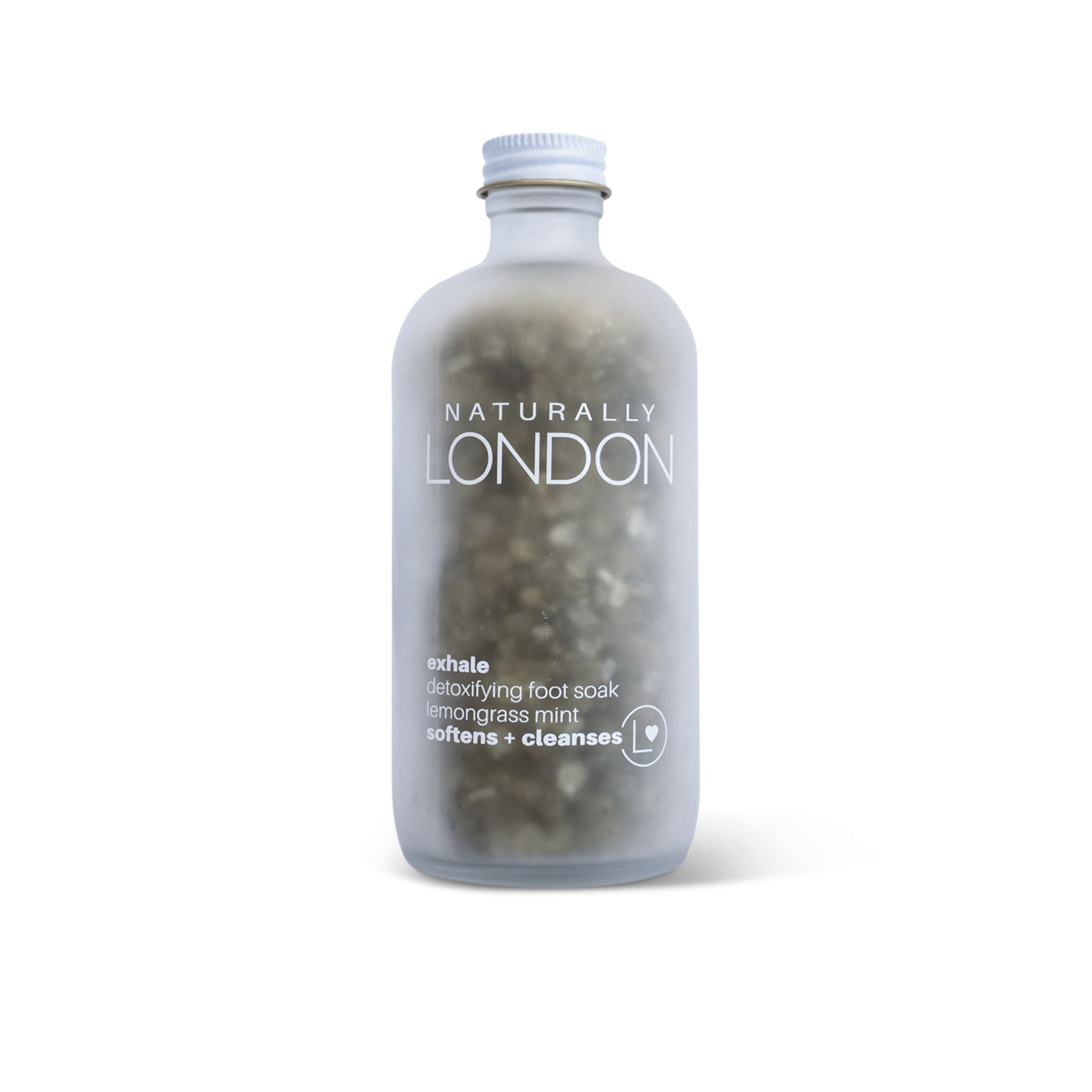 Naturally London
Exhale Detoxifying Foot Soak
Jazmin's Tips
"The natural acids from the fruit provides a gentle yet thorough scrub."
Why Shop At PWB?
1. Product Safety
We will never carry a product formulated with any ingredient that has either been a known, or ever suspected, toxin to human health or the health of the environment.
2. Sustainable + Ethical
We ensure all labor used by our brands is fair trade and performed ethically in the sourcing of all ingredients and raw materials. We value brands that source as locally as possible, as well as from their natural habitats, for the best quality product.
3. Inclusive + Diverse
More than 50% of the brands offered at PWB are founded and led by BIPOC humans. We also believe in pricing diversity, so there is something for all budgets and lifestyles.
4. Product Performance
When all is said and done, we know even the highest quality products can fall short. Which is why we make sure every product we discover delivers on performance as well. Just because something feels nice isn't enough-it needs to work as well.